What is the DACA program in the United States?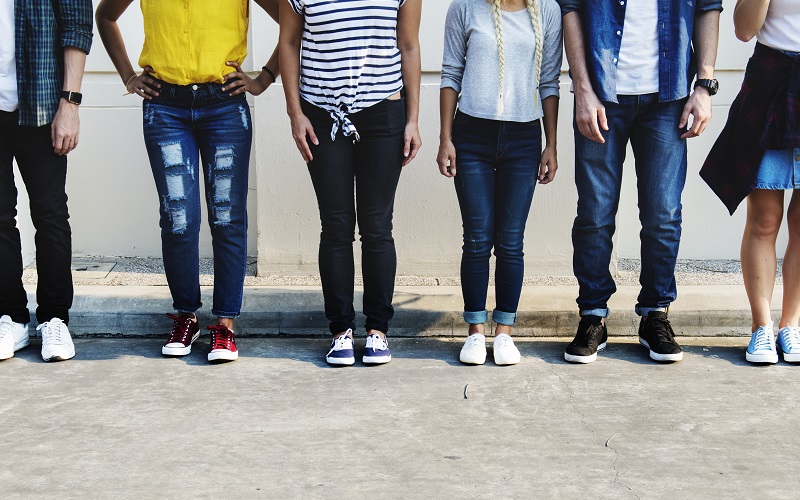 This has been one of the most debated issues in the courts in 2020. 
W
hy? What is DACA
,
 and what is it
s
purpose
? At Quiroga Law Office
, PLLC, 
we 
will 
tell you this and more.
DACA stands for Deferred Action for Childhood Arrivals. It is a program created by the Obama administration in 2012.  
DACA allows certain aliens who came to the United States as children to obtain protection from deportation (deferred action). Additionally, it grants them a work permit for two years, access to a social security number, and, in some cases, driver's licenses and health insurance.  
However, the program does not pave the way to permanent residency or U.S. citizenship.  
Even so, DACA has benefited more than 700,000 people since 2012. These young people, known as dreamers, have also been able to access higher education.   
In 2017, when the Trump administration took office, the Obama-era program was attacked, arguing that he had overreached its functions.  
DACA was suspended, and in the following two years, there were lawsuits and litigation in favor and against the program, though without substantive solutions.  
This 2020 was a busy year for DACA. In March, dreamers were revealed as a large part of the essential workers during the first stage of the pandemic, and the first briefs were presented to end the restrictions in force since 2017.  
In June, a big move. The Supreme Court brought the program back to life, finding that the decision to cancel 
it 
had been arbitrary
. 
But 
the government could still try again to end DACA.
At the end of July, Chad Wolf, Acting Secretary of the Department of Homeland Security (DHS), issued a memorandum stating that the department would review the measures to take. It also restricted all new requests and extensions of DACA.  
Also read: What is the difference between DACA and DREAMERS?
In the next months, several states challenged the Wolf Memorandum and sued in federal courts.  
In mid-November, a federal judge ordered DHS to restore DACA, after finding that Wolf is not legally in office and his decisions were invalid.  
Finally, earlier this month, the judge's order was upheld, and the DACA program was restored to its original status before the restrictions imposed in 2017.  
For the first time in more than three years, new applications will be received, and hundreds of thousands of dreamers are awaiting the plans that the new administration has for DACA.  
Remember that at Quiroga Law Office, PLLC, we are willing to help. We can advise you about the immigration procedures that you and your family need. 
Do not hesitate to contact us. Our team of lawyers will take care of your case and will be with you throughout the process.
Request a consultation or call us, (509) 498-3485.