Are new DACA applications being accepted?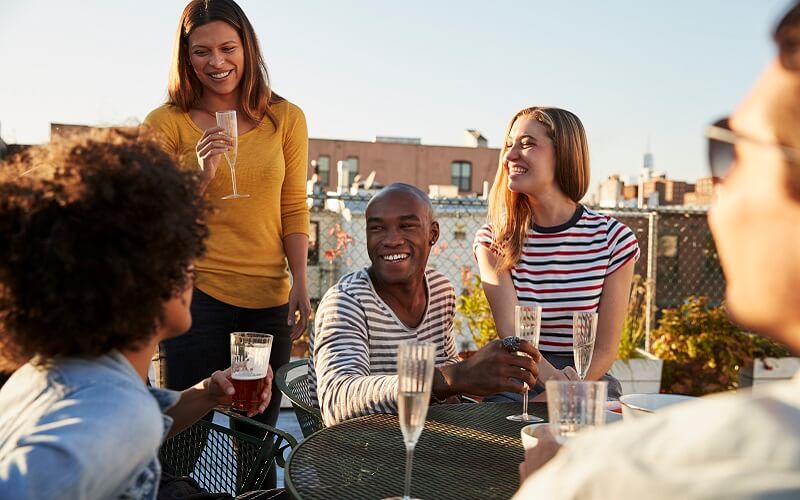 It is good news for the immigrant community to know that, after several years, the DACA program has returned.
However, many wonders what implications the return of such a program has, including whether new applications are received. 
At Quiroga Law Office, PLLC, we will share the information with you in greater detail. 
What benefits does the reactivation of the DACA program generate?

 
The DACA program, or Deferred Action for Childhood Arrivals, is primarily intended to protect the immigrant community. 
The program was suspended during the term of former President Donald Trump. But it was reestablished in mid-2020 by order of the Supreme Institutional Court. 
That was excellent news for the immigrant community. Indeed, the reactivation of the program brought numerous benefits, such as: 
Temporary protection against deportation.

 

American work's permit.

Driver's license.

 

Social security card.

 
2. Are the applications being received? 
The answer is yes. 
The government is currently receiving all new application requests. 
In addition to that, they are also receiving, for the first time, renewal applications regardless of the expiration date. 
They are also receiving advance parole requests that are based on the program terms before September 5, 2017. And that abide by the court's decision of November 14th, 2020. 
Finally, government authorities are extending for two years any DACA or employment permits that have been issued for one year instead of two. 
Also read: What is needed to renew your DACA permit? 
Remember that at Quiroga Law Office, PLLC, we are willing to help you. Contact us. Our team of lawyers will take care of your case and will be with you throughout the process. 
Request a consultation or call us, (509) 498-3485.