Immigration Lawyer Profile
Casey Quiroga is a native of Spokane, Washington.
She enjoys spending time with her husband and five children. Casey attended Gonzaga University for both her undergraduate and law school programs.
She excelled academically despite the demands and challenges of being a single mother at the time.
Today, Casey Quiroga is a co-founder of the Quiroga Law Office, PLLC, a firm focused solely in immigration matters. Casey's main focus is on employment, investor, and family petitions.

Admitted to Practice in
All Washington State Courts
U.S. District Court of Eastern Washington
Experience
Quiroga Law Office, PLLC
Attorney | Co-founder. July 2009 – Present
Trial Lawyer
Litigator in Washington Federal and State Courts
Handled Several Hundreds of Litigation Matters Successfully
Waldo, Schweda & Montgomery, P.S. – May 2006 to January 2009
Casey Quiroga started out as a legal intern for the firm and then was hired on as an associate after graduating from Gonzaga School of Law. While at the firm, Casey's practice consisted mainly of real estate matters, wills and trusts, landlord/tenant issues, business law, administrative law, and civil litigation.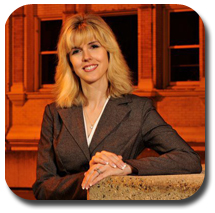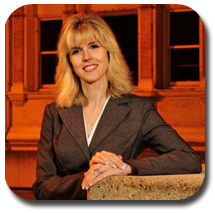 Backman & Blumel, P.S. – March 2003 to January 2006
Casey was completing her Bachelor's degree when she initially started working for this firm. She started out as a receptionist, and then moved into a legal assistant position. While at the firm, Casey worked on matters involving personal injury, wrongful death, and medical malpractice.
Casey A. QuirogaRiverside West, LLC – March 2003 to January 2006
While working at Backman & Blumel, P.S., Casey concurrently worked for Riverside West, LLC, as a bookkeeper/property manager for their numerous residential units. One of Casey's main responsibilities included preparing unlawful detainer (i.e. eviction) paperwork to evict tenants who were delinquent in their rent and/or had breached other provisions of their leases.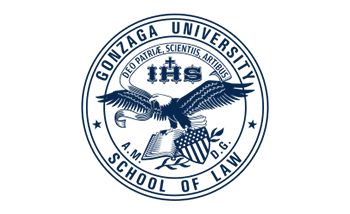 Degrees
Gonzaga University School of Law – Juris Doctor, 2007
Gonzaga University – Bachelor of Arts in Political Science, 2004
Spokane Community College – Liberal Arts Degree, 2002
Honors
CALI Award (Best of Her Class) – Estate Planning
CALI Award (Best of Her Class) – Remedies
Gonzaga University School of Law Academic Dean's List
Gonzaga University School of Law Academic Honor Roll
Recognized by the Internal Revenue Service (IRS) for her volunteer work through the SPEC (Stakeholder, Partnership, Education, and Communication), VITA (Volunteer Income Tax Assistance), and TCE (Tax Counseling for the Elderly) Programs.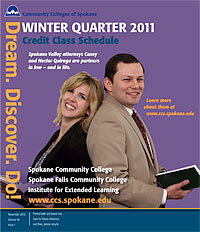 Selected as the face of Spokane Community College for the Winter Quarter (2011) as honorable graduate and example to other students. Casey and Hector were featured in all of the community college billboards, post cards, catalog cover, and website.
Interviews
Interviewed by Spokane Business Woman. Casey gave tips to women who own small businesses in the Inland Northwest.
Memberships
Spokane County Bar Association
Washington State Bar Association
American Bar Association


Federal Bankruptcy Bar Association for the Eastern District of Washington
Washington State Association for Justice – formerly known as Washington State Association for Trial Lawyers
Affiliations
St. Josephs' Catholic Church Faith Formation Council
Gonzaga University School of Law Alumni Association
Contact Us
SCHEDULE A CONSULTATION
(509) 255-3522