The Quiroga Law Office, PLLC has multiple immigration attorneys on staff. They are Casey Quiroga, Hector Quiroga, Maria E. Quiroga, Clayton Cook-Mowery, Peter Melton, Ramon Gatchilan, Samantha Meron, Tamara Murray and Destiny Soto. The firm also employs three paralegals, many legal assistants, multiple bilingual legal receptionists, a managing director, a director of operations, an Immigration Director, five administrative assistants, four bilingual assistants and one chief technology officer. The firm has offices in Spokane and Tri-Cities (Kennewick), Washington, Las Vegas, Nevada. Wenatchee and Querétaro México.
Immigration Attorneys
Get to know the people leading our firm
Leadership Team
Get to know the people driving our business and culture.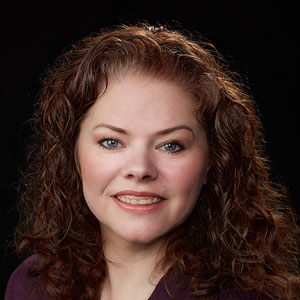 Kari Milich
Managing Director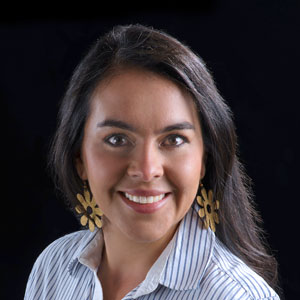 Alejandra Farfán
Marketing Director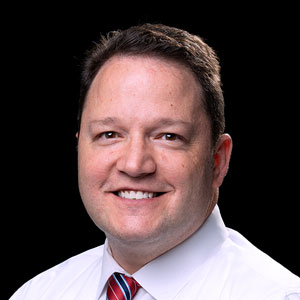 Patrick Murtha
Sr. Developer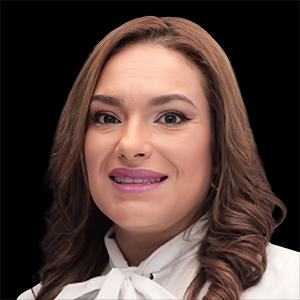 Mariana Linares
Human Resources Director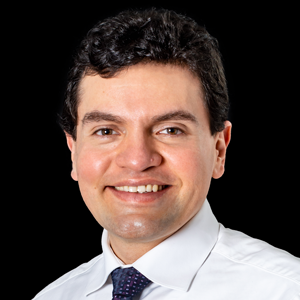 David Gonzalez
Statistics Manager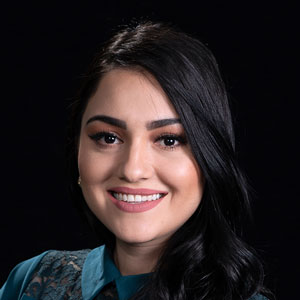 Azlin Jackson
Office Manager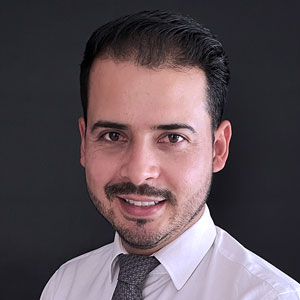 Isaac Alcocer
Office Manager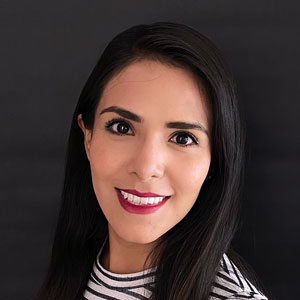 Samia Caviedes
Office Manager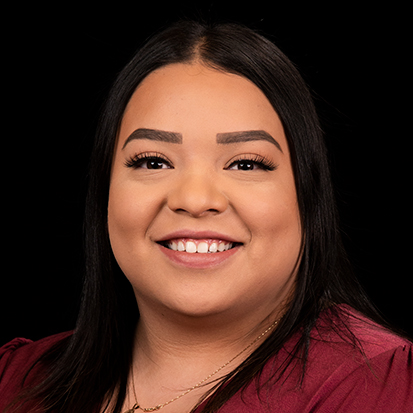 Wendy Zamora
Office Manager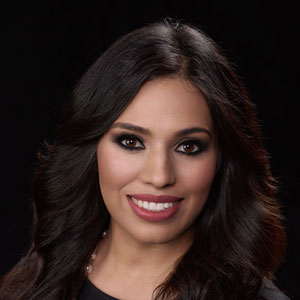 Clara Gamboa
Office Manager - Tri-Cities
Legal Staff
Meet the the people working in our offices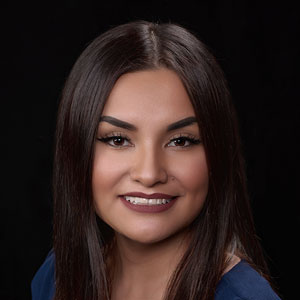 Mariana Ochoa
Client Services Coordinator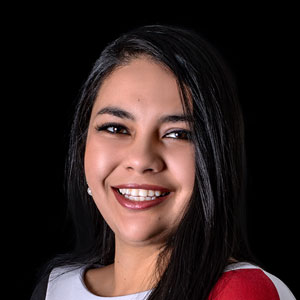 Beatriz Quiroga
Client Services Coordinator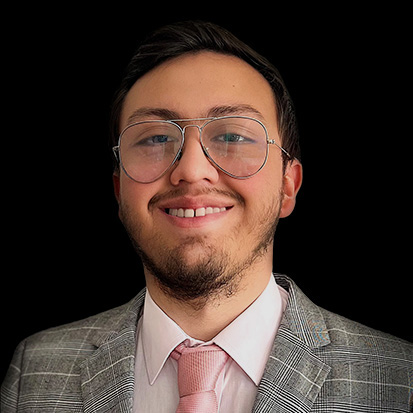 Juan Fagua
Client Services Coordinator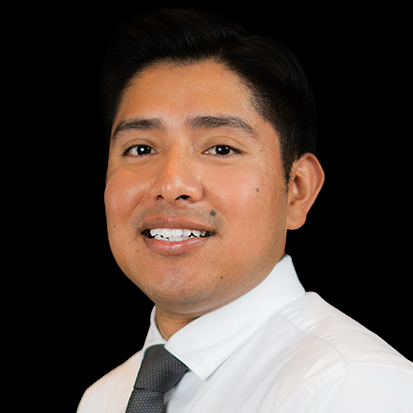 Jesús Muro
Client Services Coordinator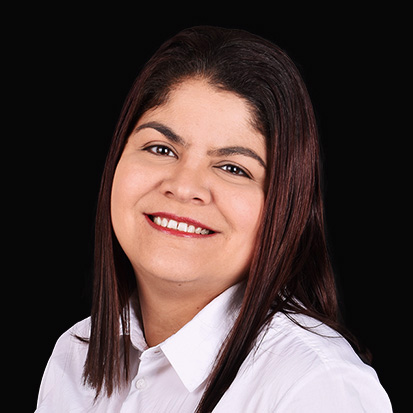 Nora Bossa
Client Services Support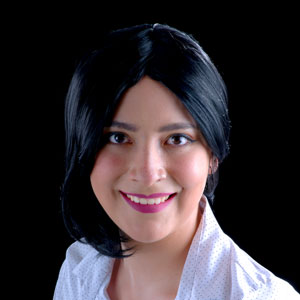 Binyeli Lopez
Receptionist Supervisor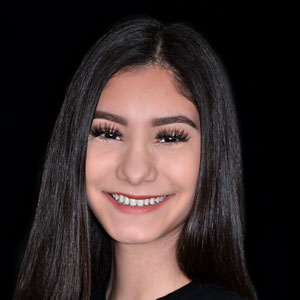 Kimberly Garcia
Client Services Clerk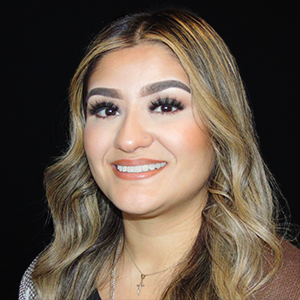 Stephanie Rivera
Client Services Clerk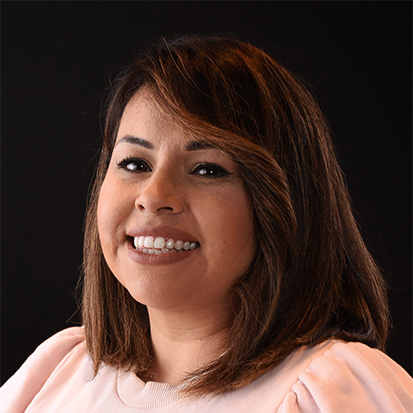 Lisset Vega
Client Services Clerk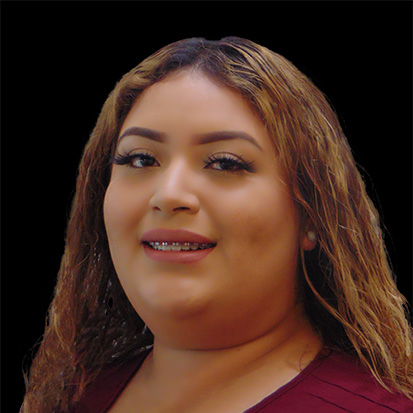 Ana Sanchez
Client Services Clerk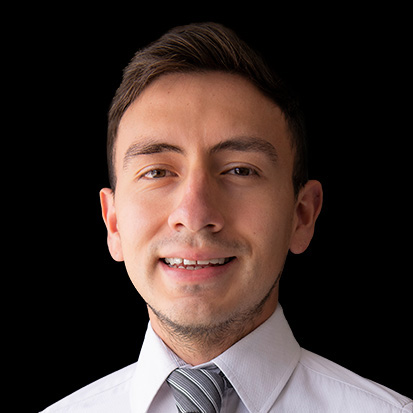 Daniel Chaves
Client Services Clerk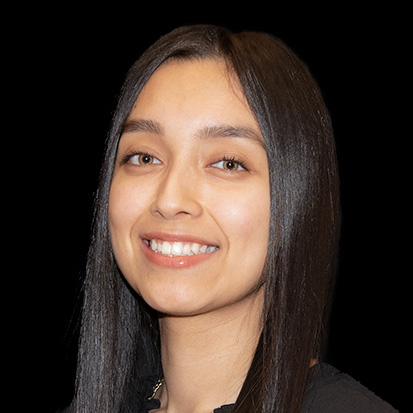 Veronica Cabrera
Client Services Clerk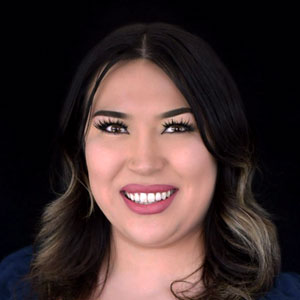 Veronica Pacheco
Client Services Clerk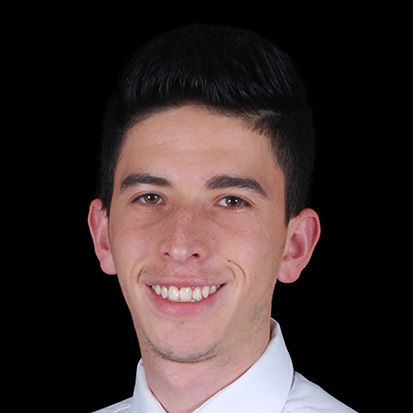 Wilson Marin
Client Services Clerk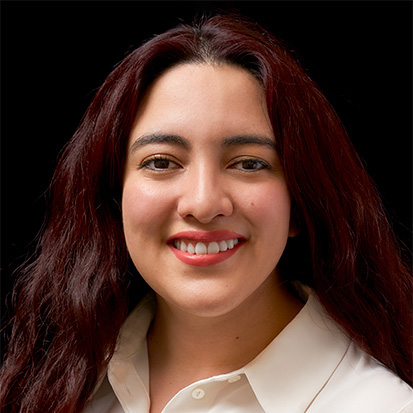 Georgina Alarcon
Client Services Clerk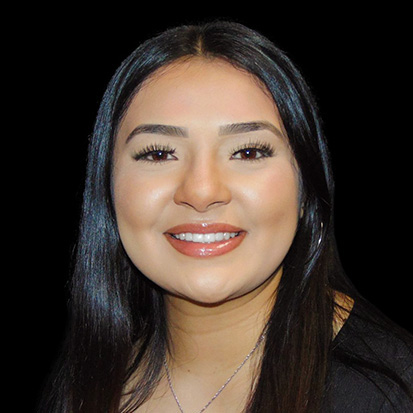 Jennifer Alcaraz
Client Services Clerk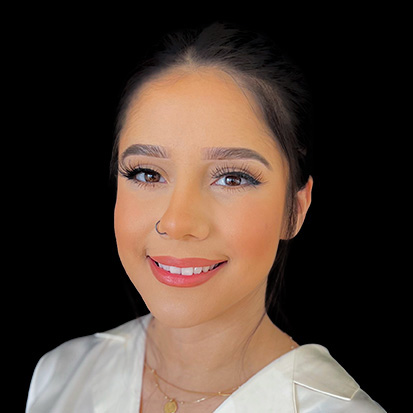 Jasmine Alvarez
Client Services Clerk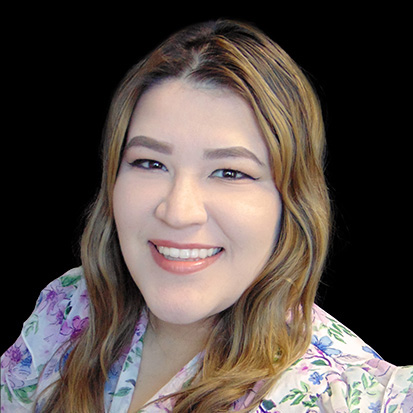 Yulissa Alvarez
Client Services Clerk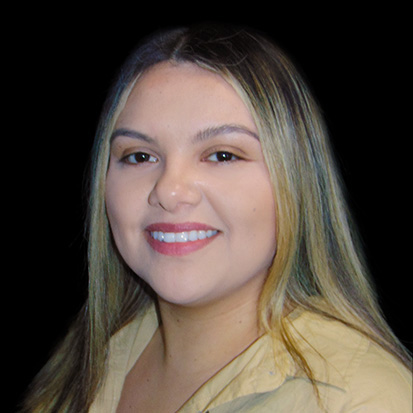 Andrea Zavala
Client Services Clerk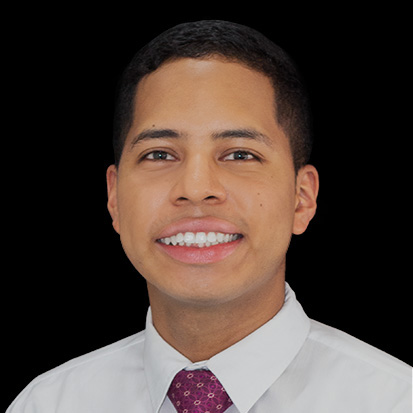 Luis Ulcue
Client Services Clerk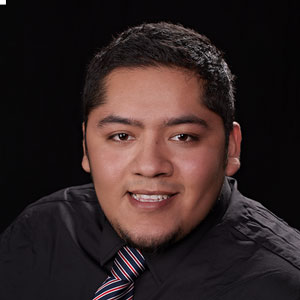 Leonel Serrano D
Senior Compliance Manager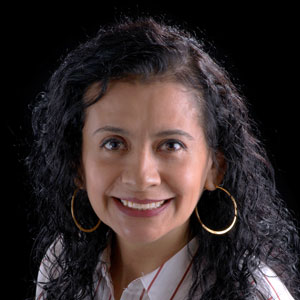 Ivonne Perico
Legal Compliance Manager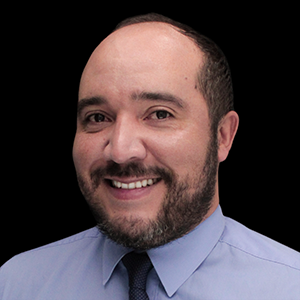 Nick Orozco
Lead Paralegal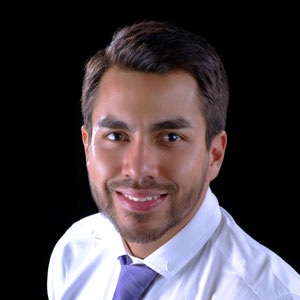 Sebastián Lerma
Lead Paralegal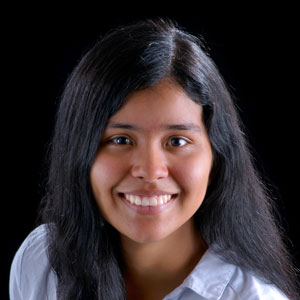 Nataly Mora
Lead Paralegal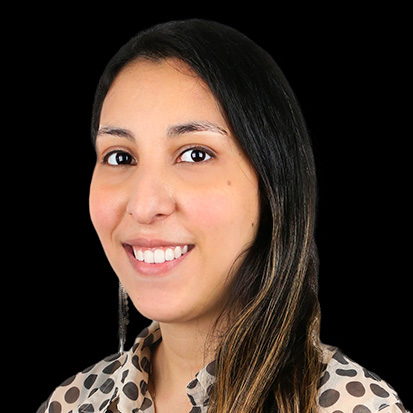 Naily Cevedo
Intake Analyst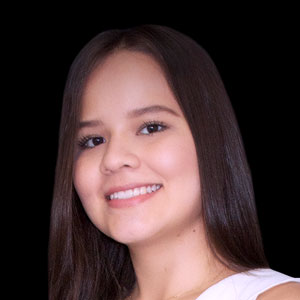 Valeria Lizcano
Legal Intake Coordinator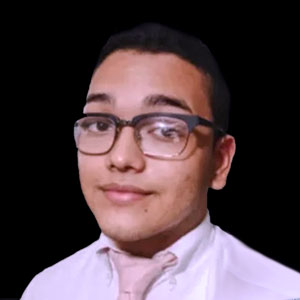 Alejandro Vélez
Legal Intake Coordinator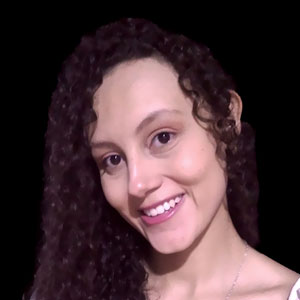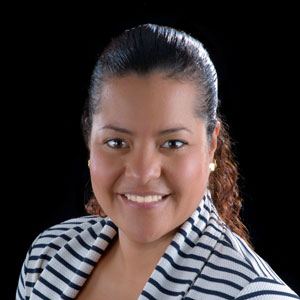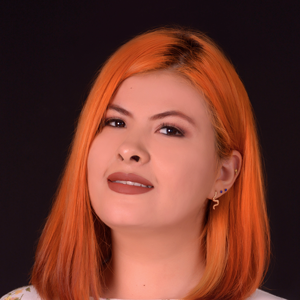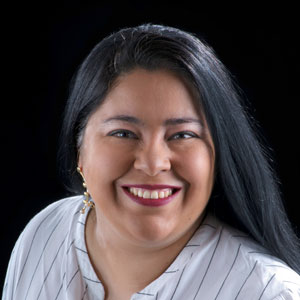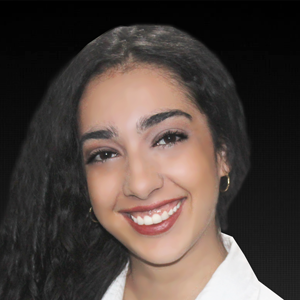 Jessica Arboleda
Paralegal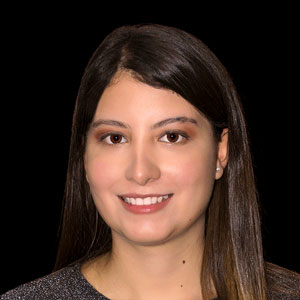 Estefanía Bermúdez
Paralegal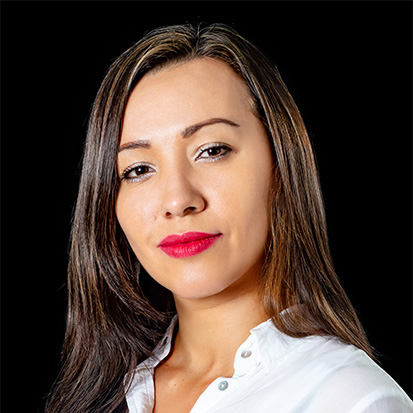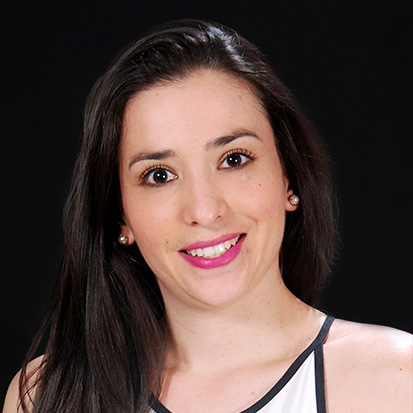 Alejandra Bermudez
Paralegal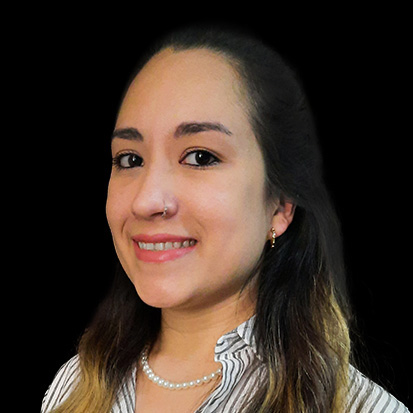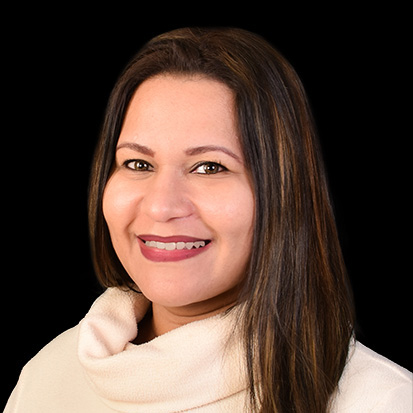 Johanna Cantillo
Paralegal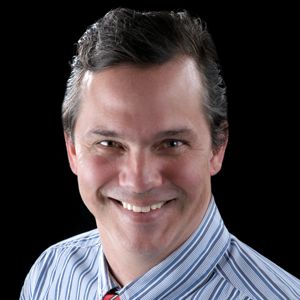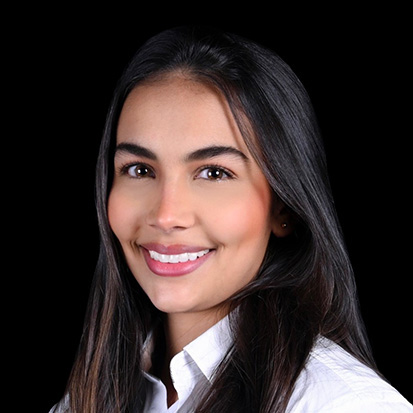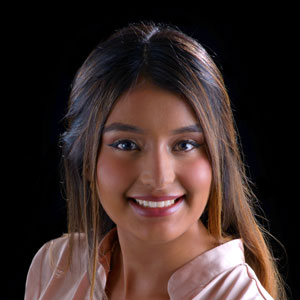 Paula Rodríguez
Paralegal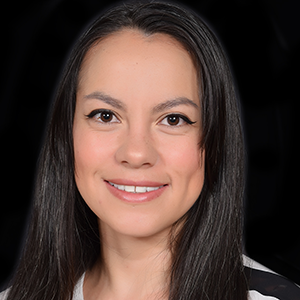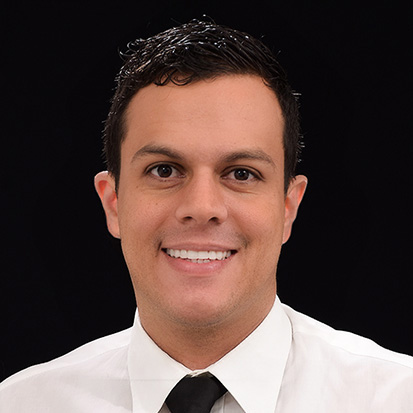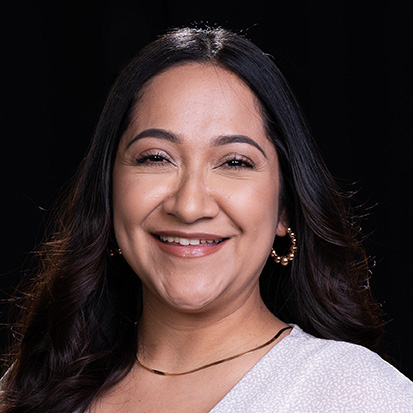 Ashley Carrillo
Paralegal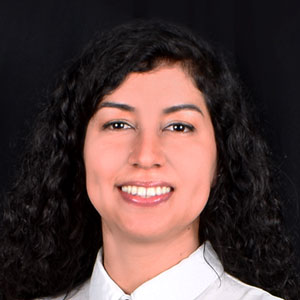 Sandra Malpartida
Legal Assistant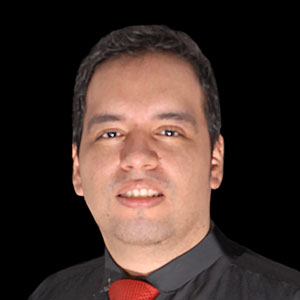 David Lenis
Legal Assistant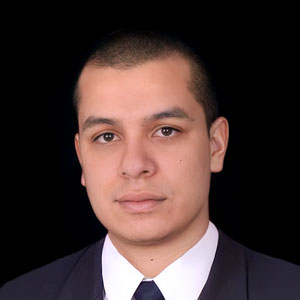 Andrés Tapasco
Legal Assistant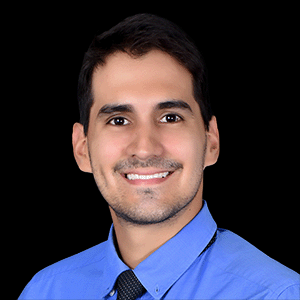 Néstor Uribe
Legal Assistant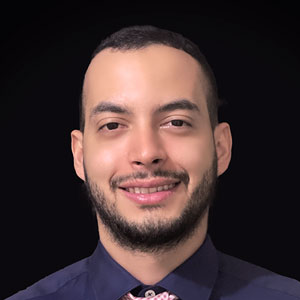 Heberth Zapata
Legal Assistant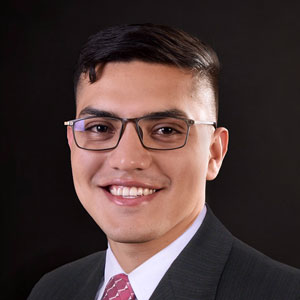 Juan Guiza
Legal Assistant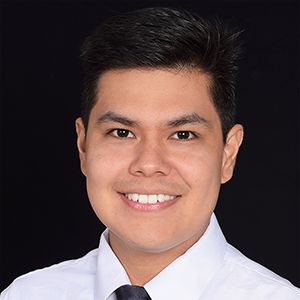 José Gómez
Legal Assistant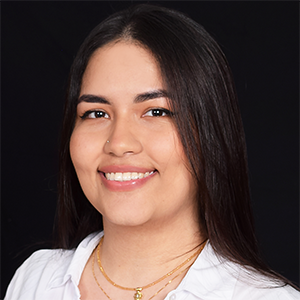 Luisa Orrego
Legal Assistant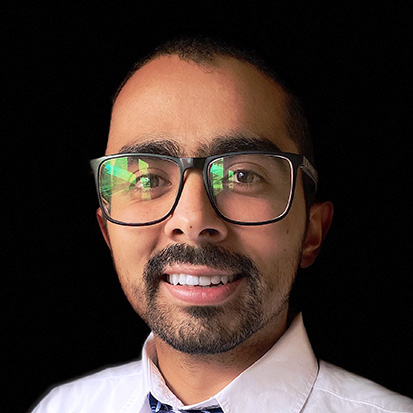 Oscar Estrada
Legal Assistant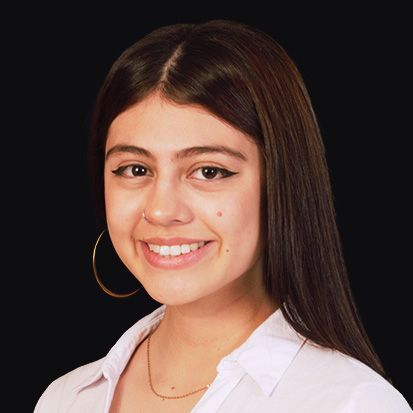 Vanesa Alzate
Legal Assistant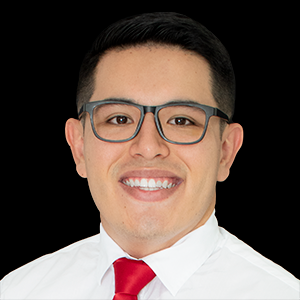 José Motta
Legal Assistant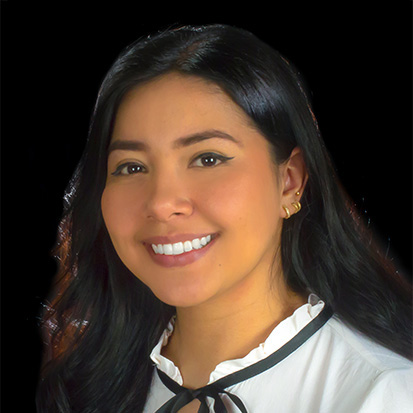 Sara Palacios
Legal Assistant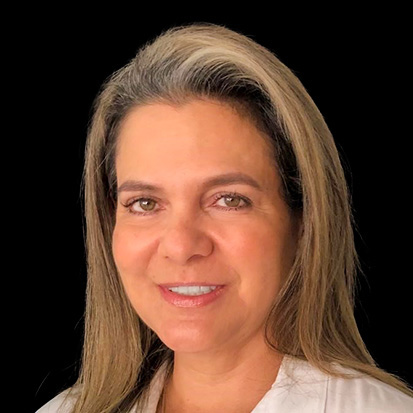 Adriana Carmona
Legal Assistant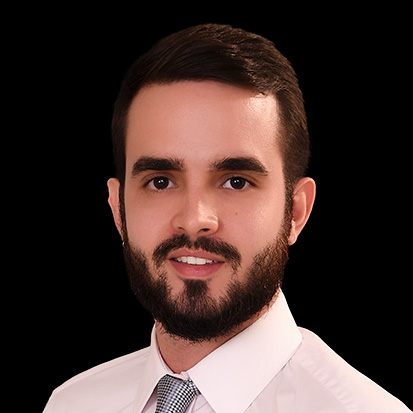 Alejandro Arango
Legal Assistant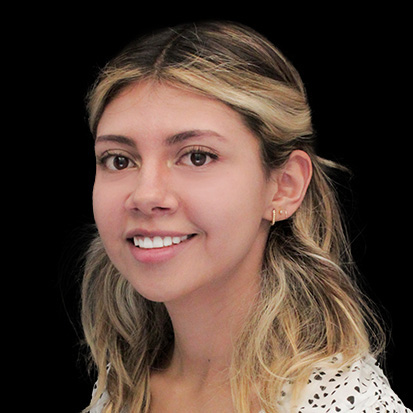 Ana Alonso
Legal Assistant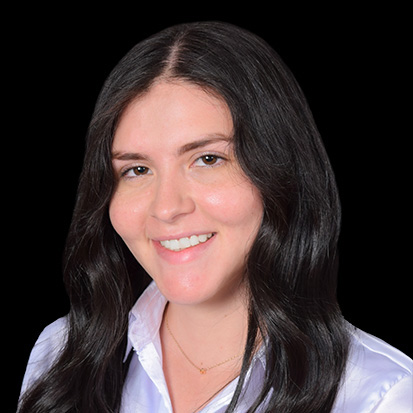 Ana Franco
Legal Assistant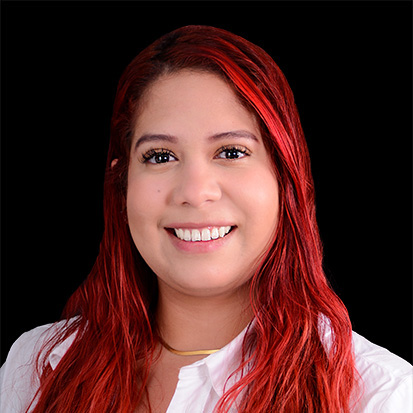 Andrea Bazurto
Legal Assistant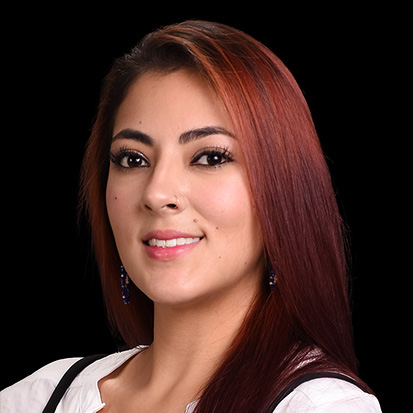 Claudia Castillo
Legal Assistant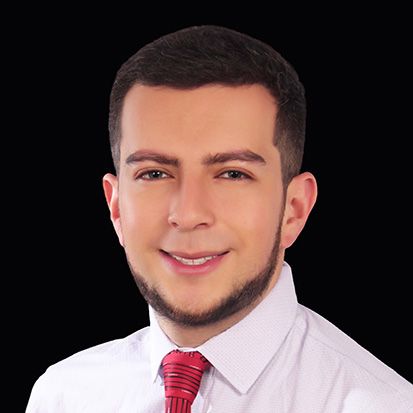 Cristian Martinez
Legal Assistant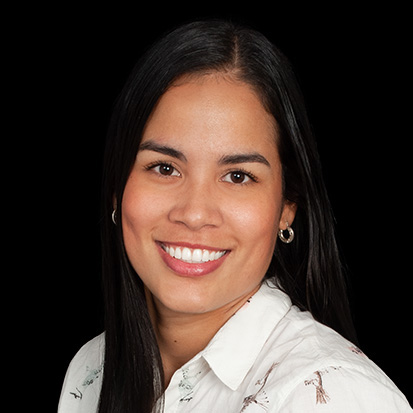 Daniela Aguirre
Legal Assistant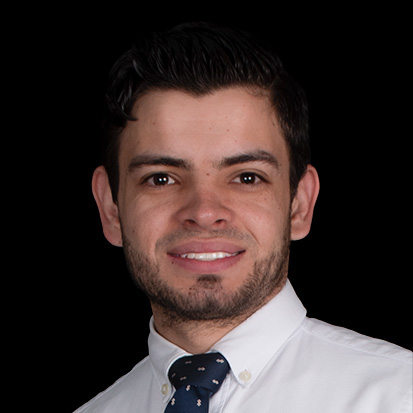 David Munoz
Legal Assistant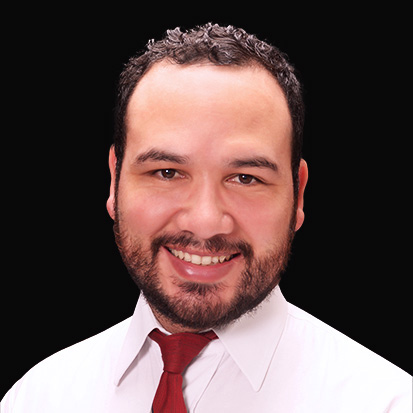 Oscar Bermudez
Legal Assistant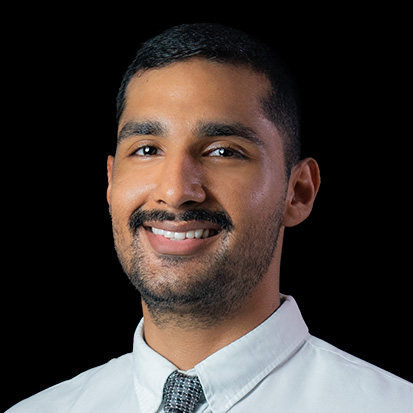 Guillermo Noguera
Legal Assistant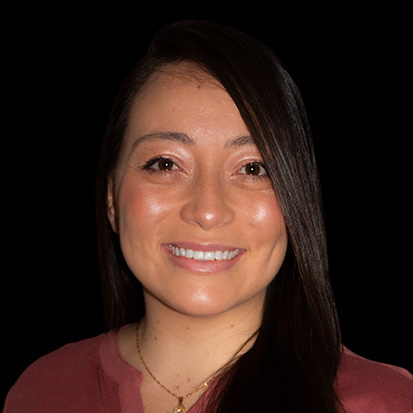 Hillary Gomez
Legal Assistant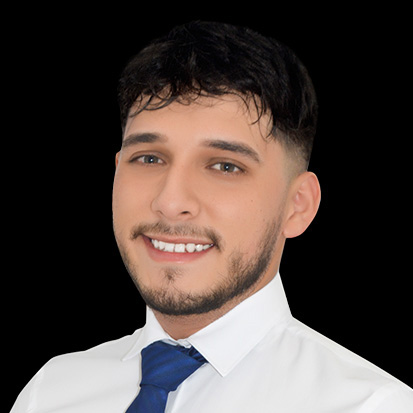 Santiago Narvaez
Legal Assistant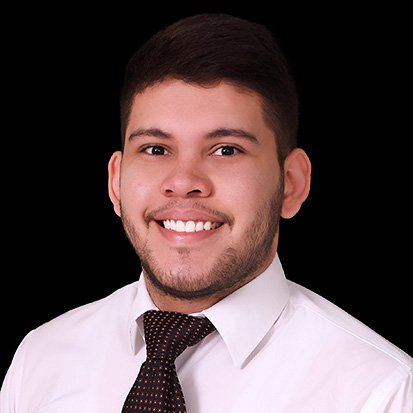 Juan Arboleda
Legal Assistant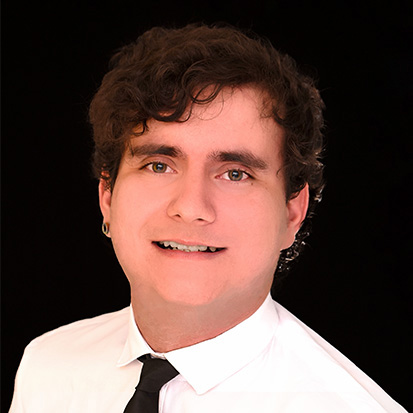 Juan Botero
Legal Assistant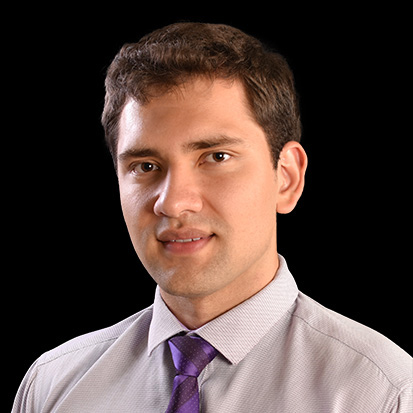 Julian Martinez
Legal Assistant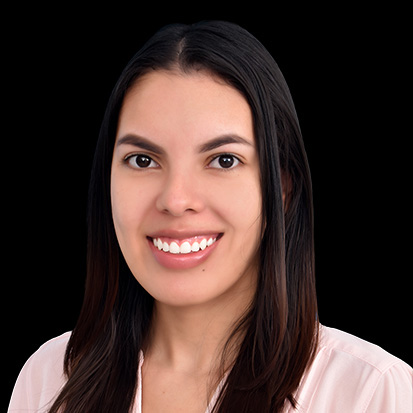 Kelly Arengas
Legal Assistant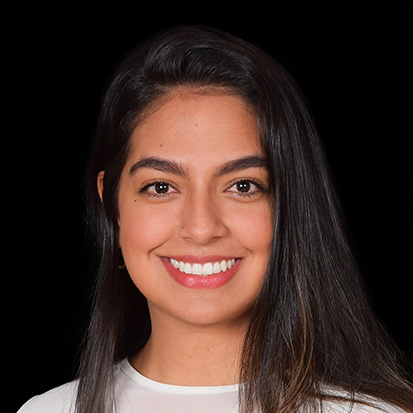 Laura Arias
Legal Assistant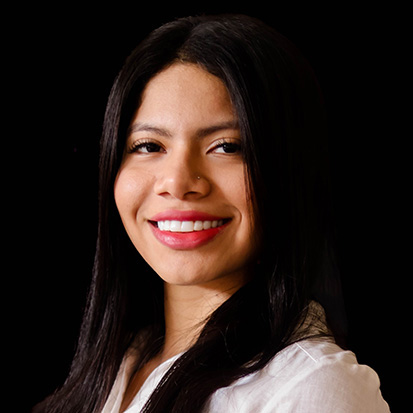 Sofia Mendoza
Legal Assistant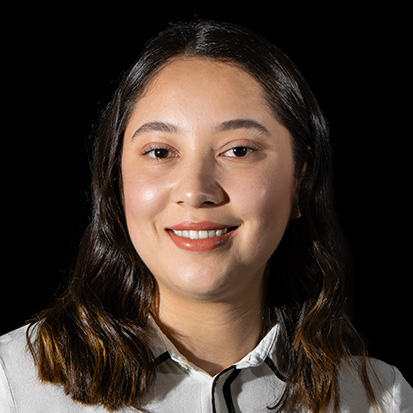 Laura Tirado
Legal Assistant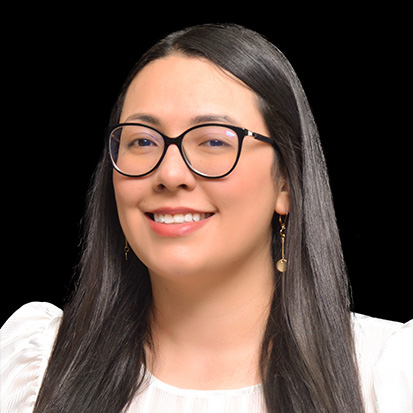 Leidy Castellanos
Legal Assistant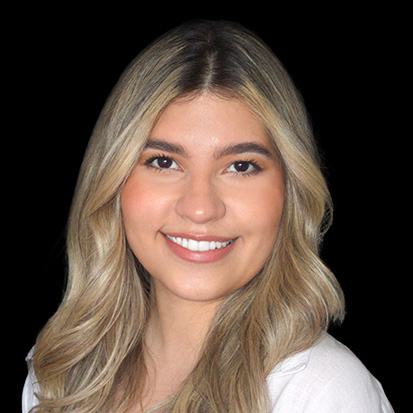 Maria Casado
Legal Assistant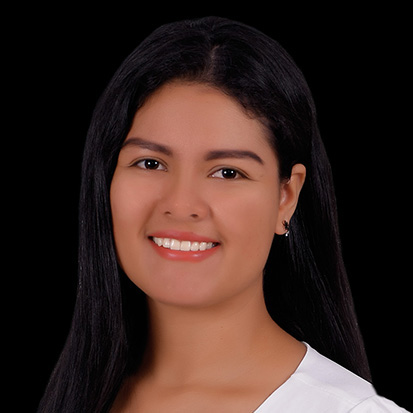 Nicole Navisoy
Legal Assistant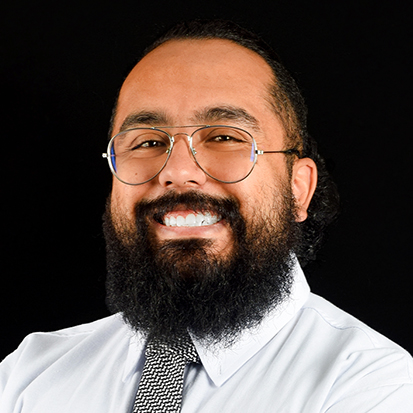 Humberto Hernández
Legal Assistant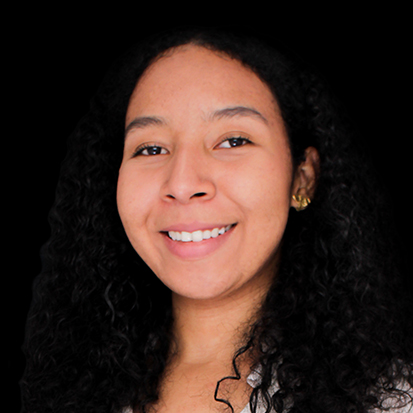 Paula Tejada
Legal Assistant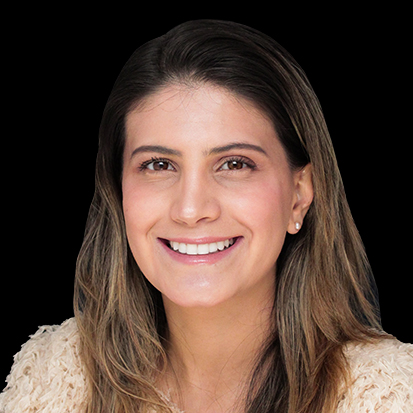 Maria Bernal
Legal Assistant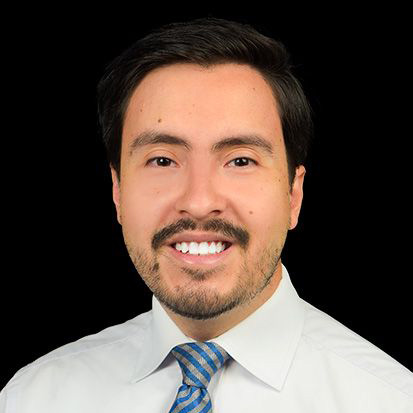 Carlos Méndez
Legal Assistant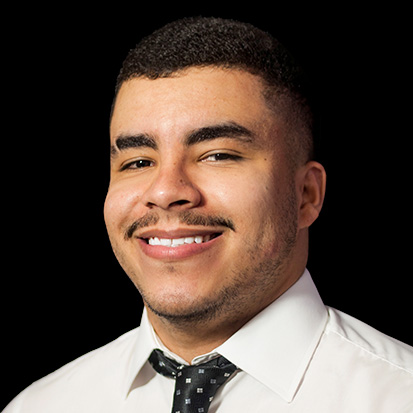 Tomas Osorio
Legal Assistant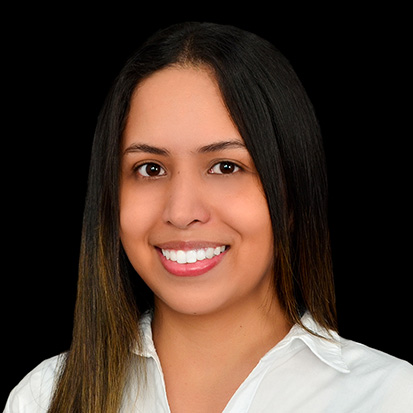 Paola Ibarra
Legal Assistant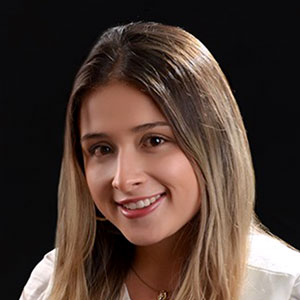 Luisa Torres
Legal Receptionist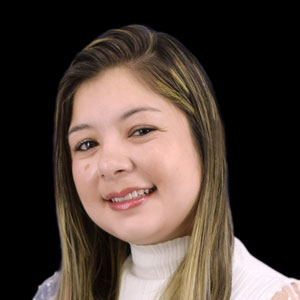 Stephania Hernandez
Legal Receptionist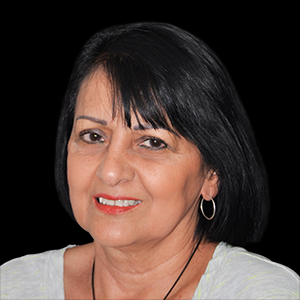 Magnolia Quiroz
Legal Receptionist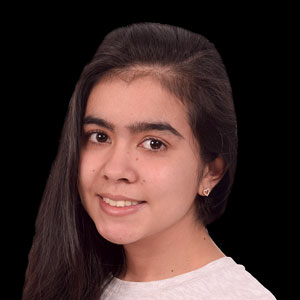 Valeria Puerta
Legal Receptionist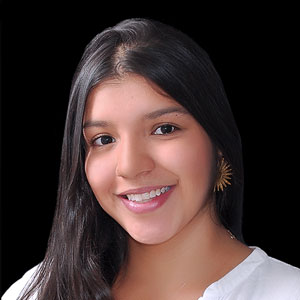 Lina Ramos
Legal Receptionist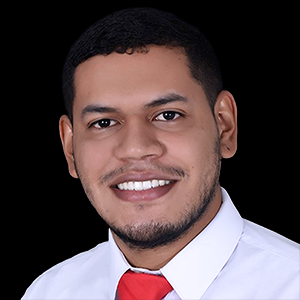 Alejandro Moreno
Legal Receptionist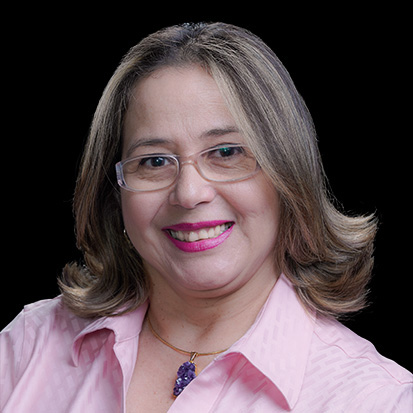 Oceina Silva
Legal Receptionist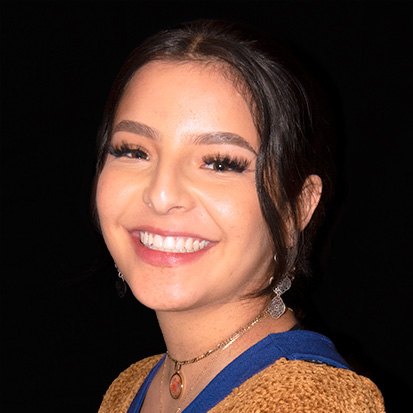 Jessika Perdomo
Legal Receptionist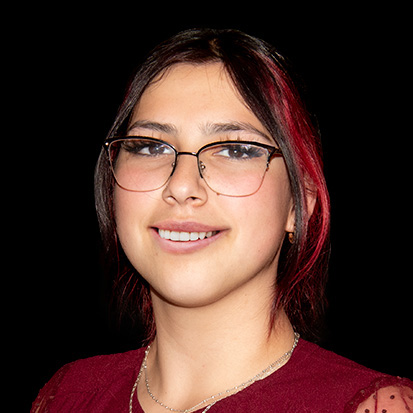 Stephanie Flores
Legal Receptionist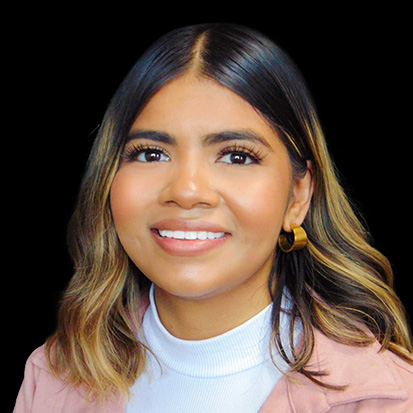 Nadia Cortes
Legal Receptionist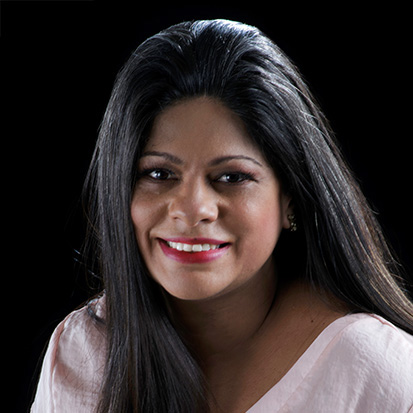 Magda Legro
Legal Receptionist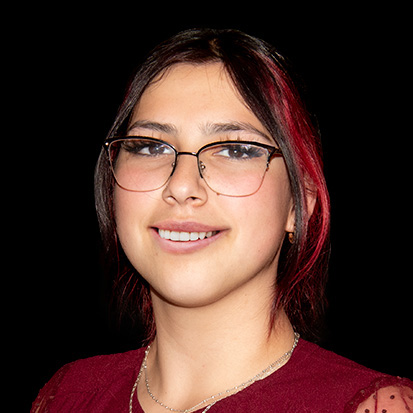 Stephanie Flores
Legal Receptionist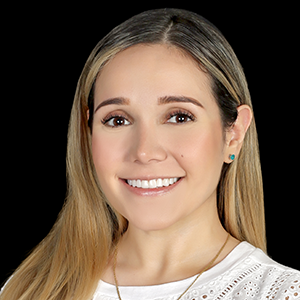 María Picón
Legal Receptionist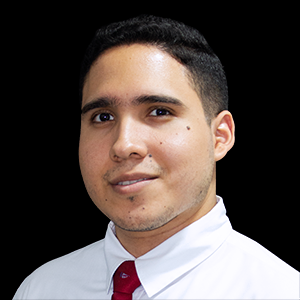 José Fernández
Legal Receptionist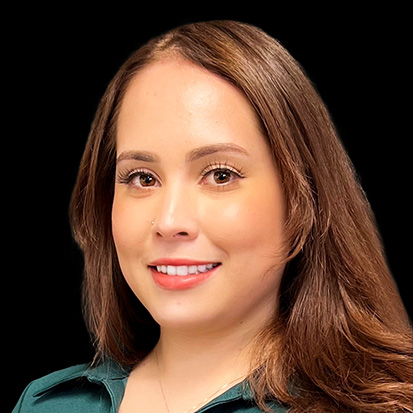 Odalys Ayon
Legal Receptionist
Contact Us
SCHEDULE A CONSULTATION
(509) 255-3522