The Quiroga Law Office, PLLC has multiple immigration attorneys on staff. They are Casey Quiroga, Hector Quiroga, Maria E. Quiroga, Clayton Cook-Mowery, Asiyah Sharifi and Destiny Soto. The firm also employs three paralegals, many legal assistants, multiple bilingual legal receptionists, a managing director, a director of operations, an Immigration Director, five administrative assistants, four bilingual assistants and one chief technology officer. The firm has offices in Spokane and Tri-Cities (Kennewick), Washington and Las Vegas, Nevada.
Immigration Attorneys
Get to know the people leading our firm
Leadership Team
Get to know the people driving our business and culture.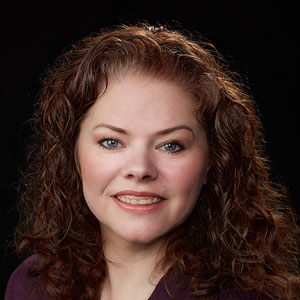 Kari Milich
Managing Director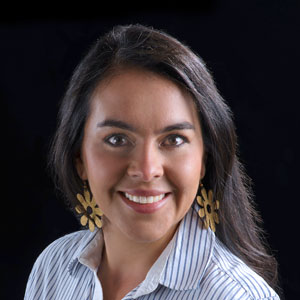 Alejandra Farfán
Marketing Director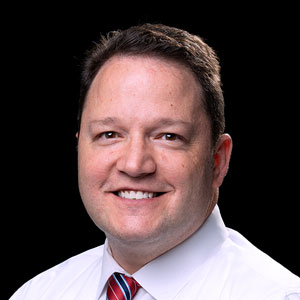 Patrick Murtha
Sr. Developer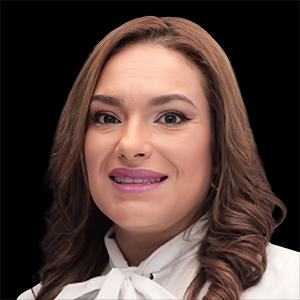 Mariana Linares
Human Resources Director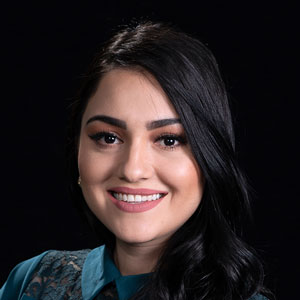 Azlin Jackson
Office Manager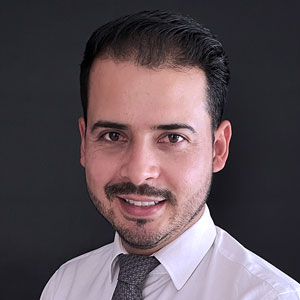 Isaac Alcocer
Office Manager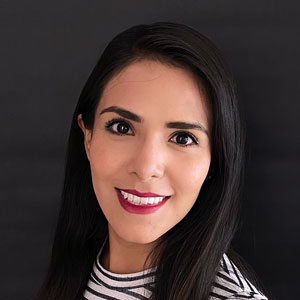 Samia Caviedes
Office Manager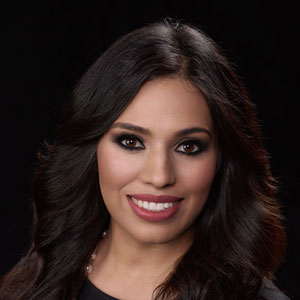 Clara Gamboa
Office Manager - Tri-Cities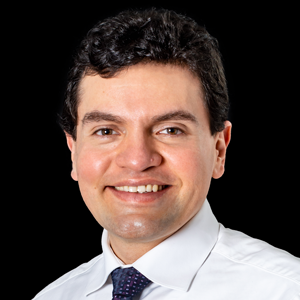 David Gonzalez
Statistics Manager
Legal Staff
Meet the the people working in our offices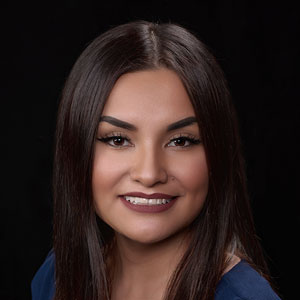 Mariana Ochoa
Client Services Coordinator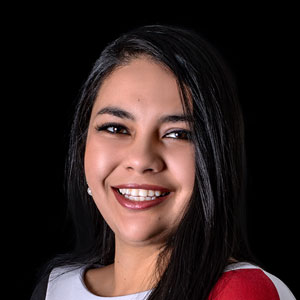 Beatriz Quiroga
Client Services Coordinator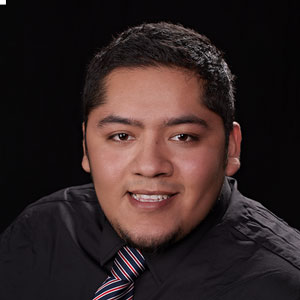 Leonel Serrano D
Senior Compliance Manager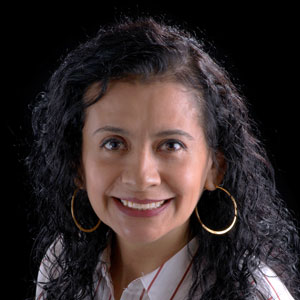 Ivonne Perico
Legal Compliance Manager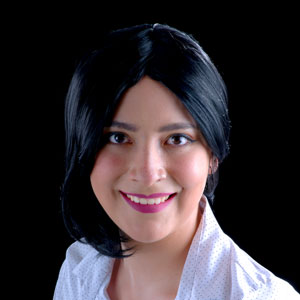 Binyeli Lopez
Receptionist Supervisor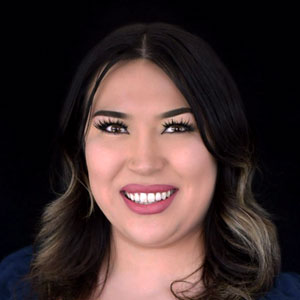 Veronica Pacheco
Client Services Clerk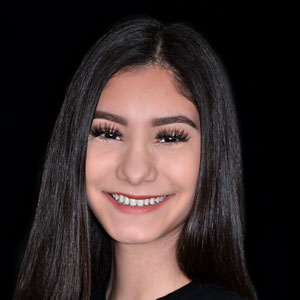 Kimberly Garcia
Client Services Clerk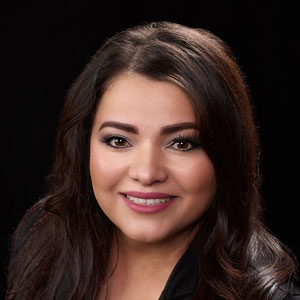 Margarita Gamboa
Client Services Clerk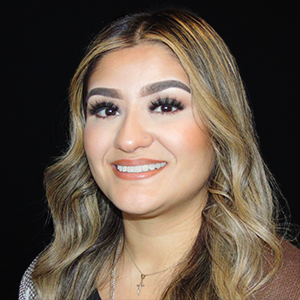 Stephanie Rivera
Client Services Clerk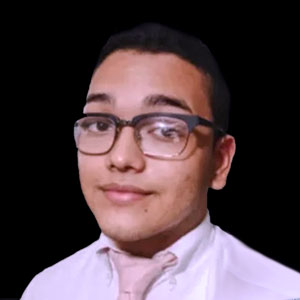 Alejandro Vélez
Legal Intake Coordinator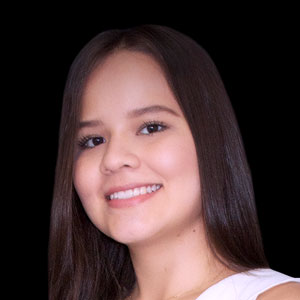 Valeria Lizcano
Legal Intake Coordinator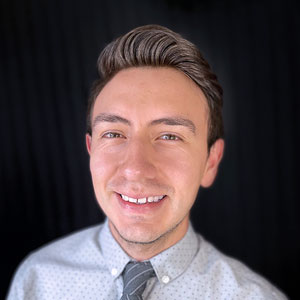 Daniel Chaves
Intake Analyst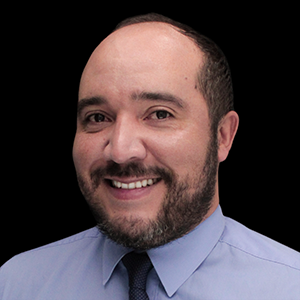 Nick Orozco
Lead Paralegal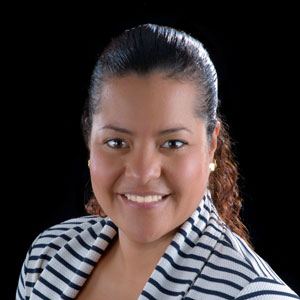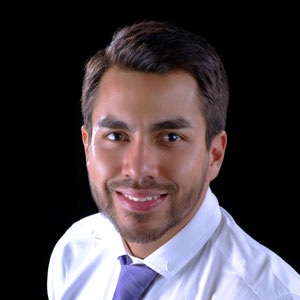 Sebastián Lerma
Paralegal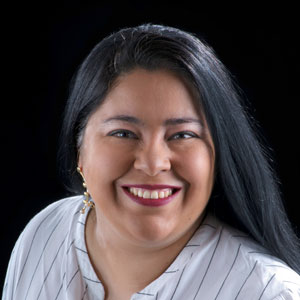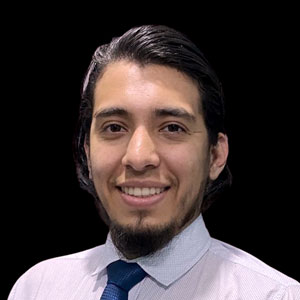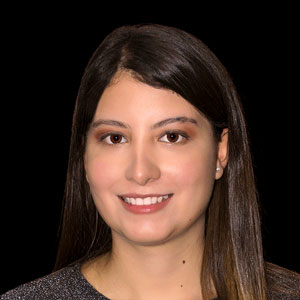 Estefanía Bermúdez
Paralegal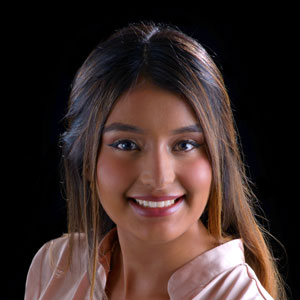 Paula Rodríguez
Paralegal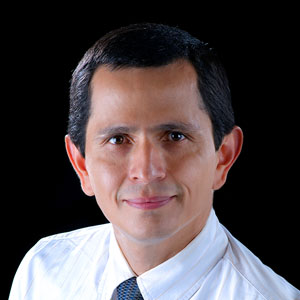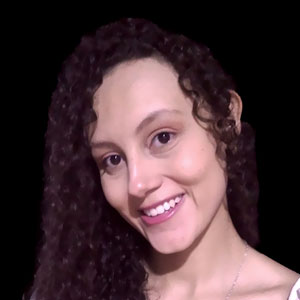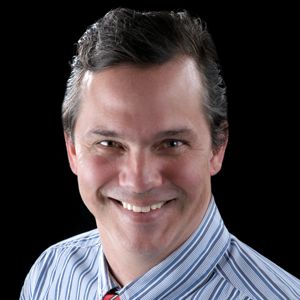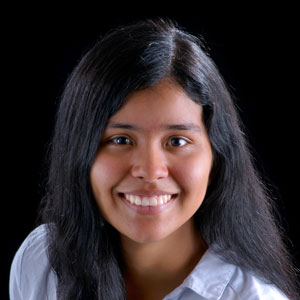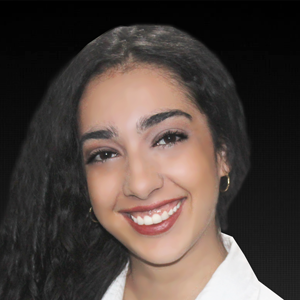 Jessica Arboleda
Paralegal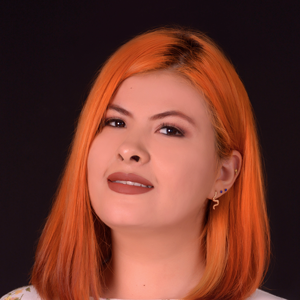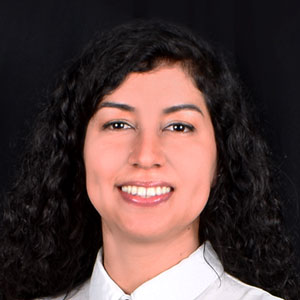 Sandra Malpartida
Legal Assistant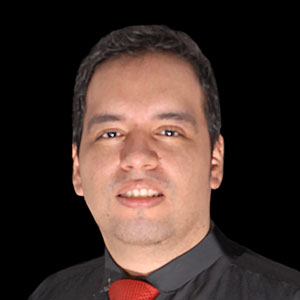 David Lenis
Legal Assistant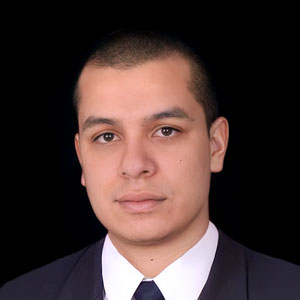 Andrés Tapasco
Legal Assistant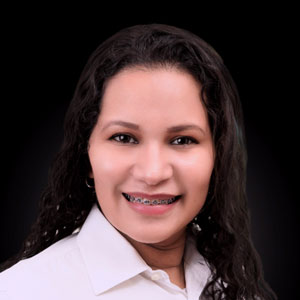 Johanna Cantillo
Legal Assistant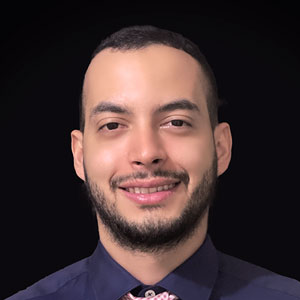 Heberth Zapata
Legal Assistant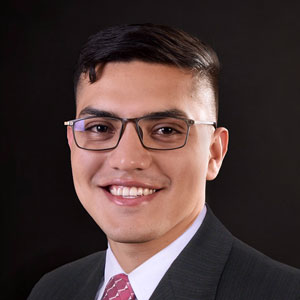 Juan Guiza
Legal Assistant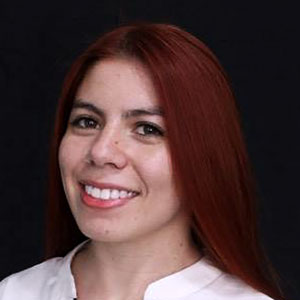 Valentina Torres
Legal Assistant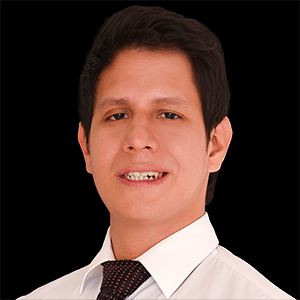 Sergio Orozco
Legal Assistant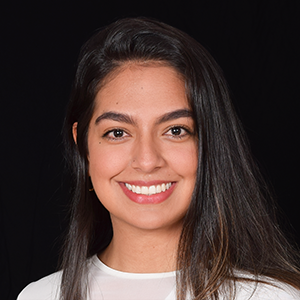 Luisa Arias
Legal Assistant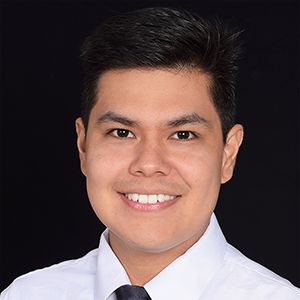 José Gómez
Legal Assistant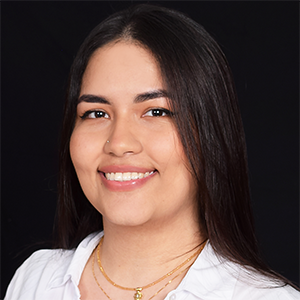 Luisa Orrego
Legal Assistant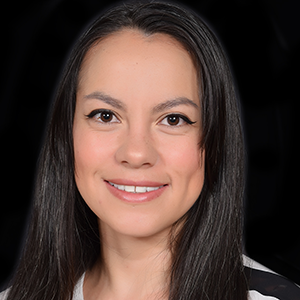 María Garzón
Legal Assistant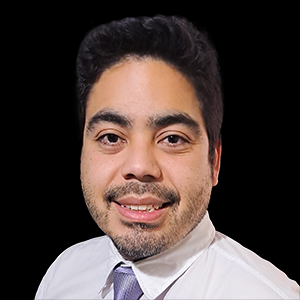 Víctor Díaz
Legal Assistant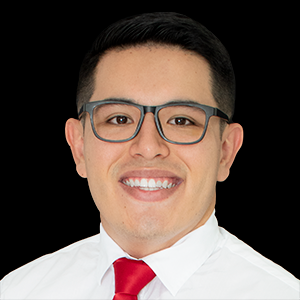 José Motta
Legal Assistant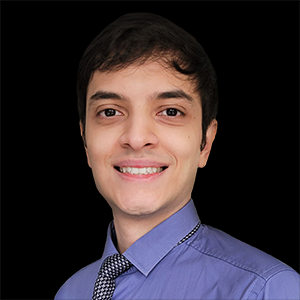 José Cediel
Legal Assistant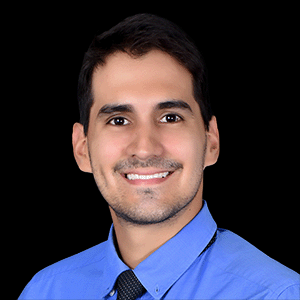 Néstor Uribe
Legal Assistant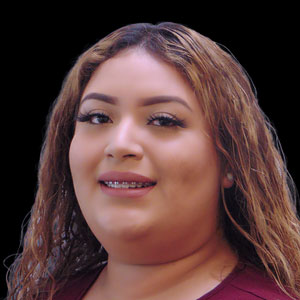 Ana Sánchez
Office Receptionist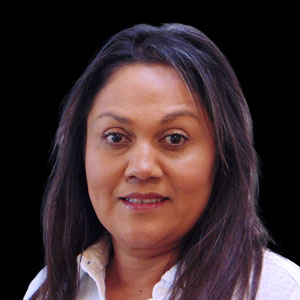 Lina Márquez
Office Receptionist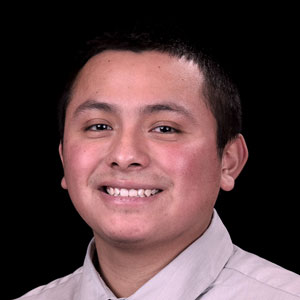 Wilfrido Montes
Office Receptionist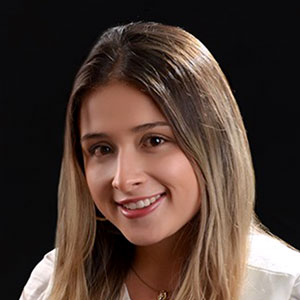 Luisa Torres
Legal Receptionist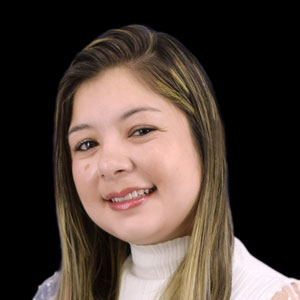 Stephania Hernandez
Legal Receptionist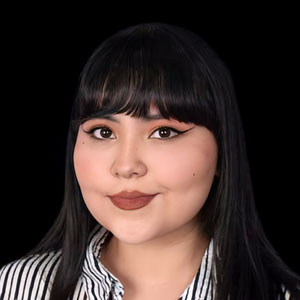 María Zabala
Legal Receptionist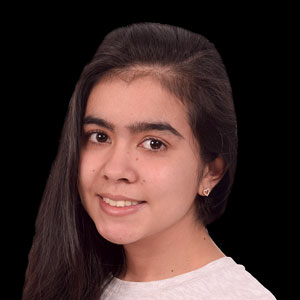 Valeria Puerta
Legal Receptionist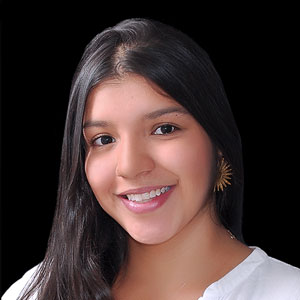 Lina Ramos
Legal Receptionist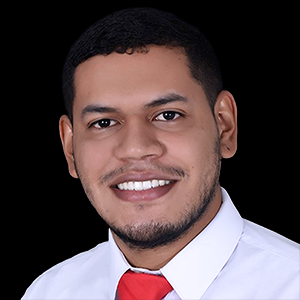 Alejandro Moreno
Legal Receptionist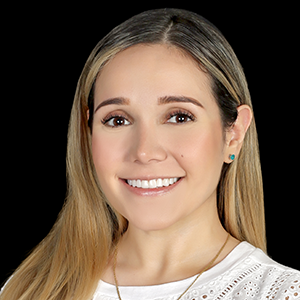 María Picón
Legal Receptionist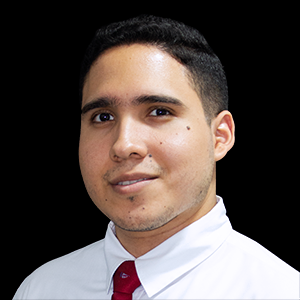 José Fernández
Legal Receptionist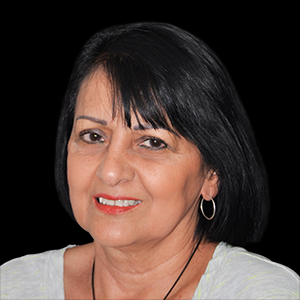 Magnolia Quiroz
Legal Receptionist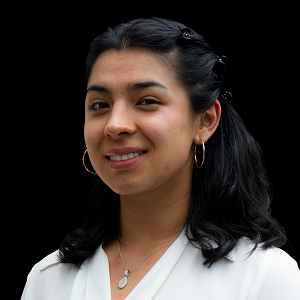 Maria Gil
Legal Receptionist