What is needed to renew your DACA permit?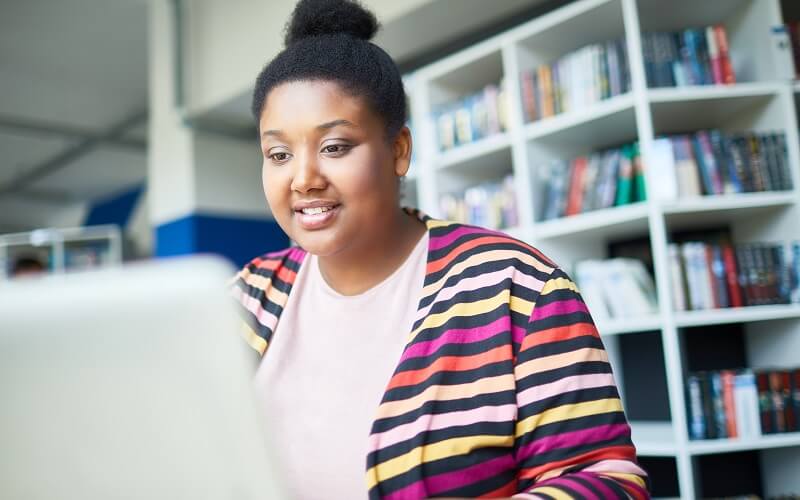 Are you a beneficiary of Deferred Action for Childhood Arrivals (DACA) and want to know how you can renew it? At Quiroga Law Office, PLLC, we can give you the following recommendations.
What to do to renew the permit?
If your Deferred Action and work permit are about to expire, you need to apply for a renewal. 
To do this, you must contact the United States Citizenship and Immigration Services (USCIS, in English). They can explain in greater detail which forms you need to fill out and what cost corresponds to each one. 
You should consult an immigration lawyer before. He can help you with everything related to immigration law. 
What requirements do you need to meet to have your DACA?
To renew it, you will mostly follow the original requirements of DACA 2012. These are the following: 
Not have left the United States without a reentry permit since August 15, 2012.

 
Do not be convicted of any

 

crime.

 

You h

ave continuously lived in the United States since applying for DACA.

 
Also read: Who are the Dreamers? 
What benefits can you get from DACA? 
Since the DACA program was restored this year, that means many of its conditions can still apply. 
Among them, being able to be eligible for the program for the first time if they had not previously obtained it or had not wanted to apply. 
If the person previously received a DACA renewal for one year, his protections would automatically extend for two years. 
Remember that at Quiroga Law Office, PLLC, we are willing to help you. Contact us. Our team of lawyers will take care of your case and will be with you throughout the process. 
Request a consultation or call us, (509) 498-3485.