VAWA step by step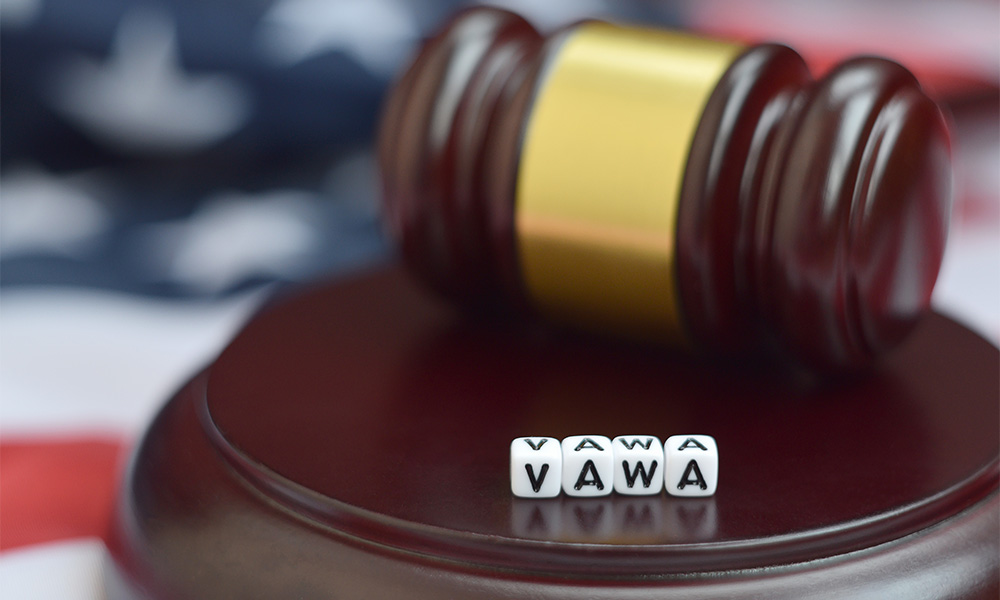 When we are immigrants, sometimes we believe that we must endure situations of cruelty, abuse, or violence, even from our family. However, this is not so, because there is a possibility to overcome these situations.
It is an alternative for victims of domestic violence known as the Violence Against Women Act (VAWA). So today we will tell you how to apply to VAWA step by step.
Read also: What crimes does VAWA support you against?
What is VAWA and who can apply?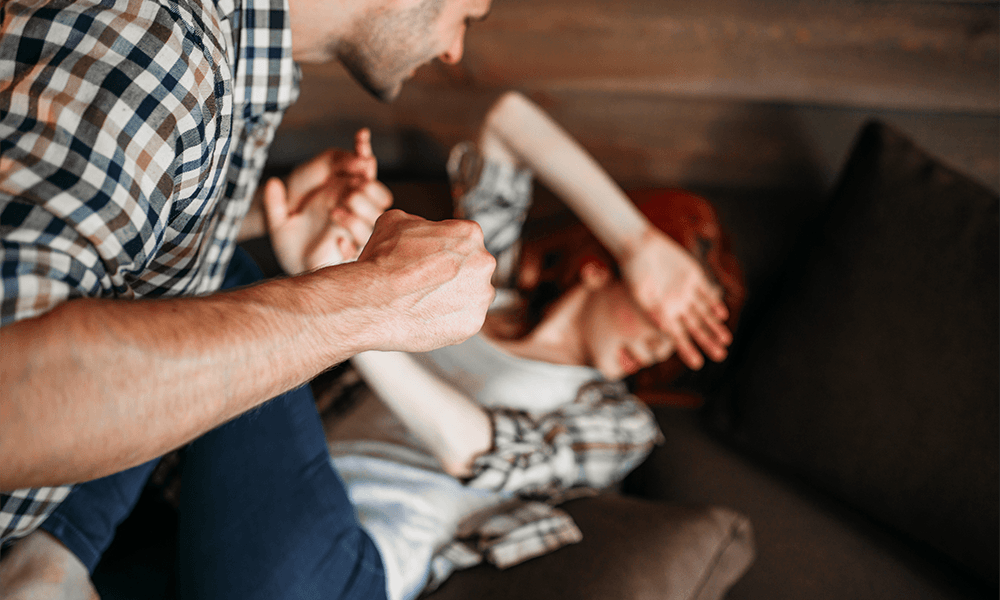 First of all, VAWA allows you, as a victim of domestic violence, to have the possibility of obtaining an immigration status without depending on your aggressor to do so.
That is why as an immigrant you could file a VAWA petition for yourself (self-petition) if you have suffered mistreatment by your close relatives, such as:
A spouse or former spouse who is a citizen or permanent resident
Citizen or permanent resident parents
Citizen or permanent resident children
Read also: Will my abuser find out about the VAWA application I filed?
What are the requirements for VAWA
To have the best chance of obtaining a favorable result from our request, we must make sure that we comply with all the requirements.
For this reason, it is important that you know what these requirements are to make a VAWA request step by step:
Submit the application correctly, with all the required information.
Deliver the evidence to prove your case.
Be physically in the United States at the time of application.
Be eligible to receive an immigrant visa
Be admissible for residency.
How to apply for VAWA step by step?
In addition to the requirements, it is important to know what the steps are to make a VAWA request step by step.
Fill out the application or petition properly
Submit the case documentation (evidence, proof of family bond)
Show that you are a person of good moral character
Submit the petition to the immigration services
Once the application has been submitted, you should be attentive to the response from USCIS.
By last, keep in mind that the information and evidence you need to present will depend on how close you are to the person abusing you.
At Quiroga Law Office, PLLC, we are willing to help you. Contact us. Our team of lawyers will take care of your case and throughout your process.
Request a consultation here or call us, (509) 498-3485.