To ask my spouse, is it necessary to have a certain amount of time married?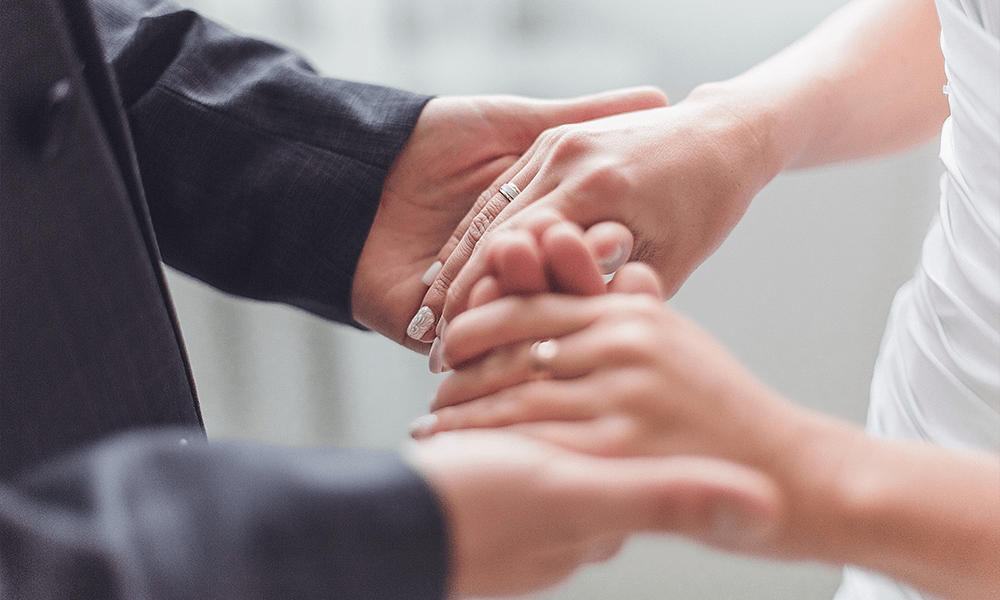 If you just got married or are planning to do so and you want to ask your spouse, you may have wondered how the time you have been married would affect the process.
At Quiroga Law Office, PLLC, we tell you what you need to know about it.
Is there a minimum marriage time to ask my spouse?
There is no minimum amount of time required after marriage to petition your spouse.
However, although the length of your marriage does not determine whether you can petition your spouse, it will influence an adjustment of status process.
How it affects the adjustment of status process?
Keep in mind that when you petition for your spouse and the application is approved, they will receive an immigrant spouse visa.
It allows your partner to enter the country and stay in the country while fixing their status.
The next step would be an adjustment of status, and here is when the time elapsed since you were married can influence.
For example, if you have been married for more than two years when the application is approved, your spouse would obtain a Lawful Permanent Residence for ten years.
But if the marriage has less than 24 months, then your spouse would be granted a Conditional Permanent Residence with a validity of 2 years.
It is important that you inform yourself of all the requirements requested by the United States Citizenship and Immigration Service (USCIS).
We recommend that before submitting your application or starting any other process, you consult with an immigration attorney to study the details of your case.
Read also: What happens in a Green Card process for the spouse?
Remember that at Quiroga Law Office, PLLC, we are willing to help you. Contact us. Our team of lawyers will take care of your case and will be with you throughout the process.
Request a consultation here or call us, (509) 498-3485.