If my husband cheated on me and I want a divorce, will I lose my residency?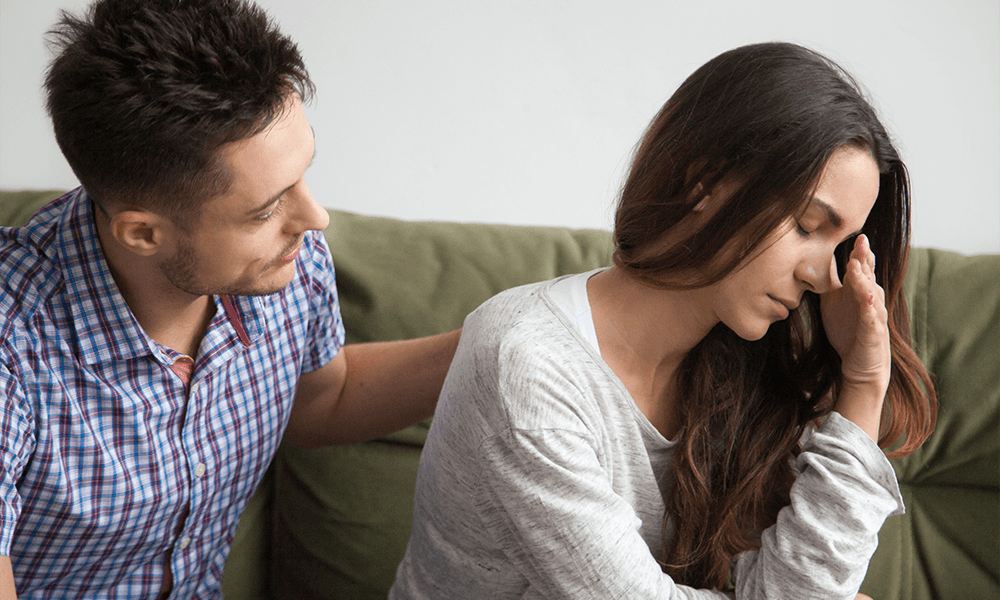 Although it is not desired, sometimes relationships do not have a happy ending and end before the application for permanent residence can be completed.
This situation has some consequences for those who are waiting for a response to the request from the immigration services to adjust their immigration status.
At Quiroga Law Office, PLLC, we will tell you more about it.
Can I lose my residency if I get divorced?
First, let's consider the different scenarios in which a divorce could affect the process of applying for permanent residence, whether you have already received it or are waiting for a response.
If the divorce takes place before you obtain your residency, you will likely lose the right to receive your Green Card.
On the other hand, if you received conditional permanent residence, which is valid for two years, you could lose your resident status.
However, there are certain exceptions where you may be able to continue with the adjustment of status process, even if you divorce before completing two years of marriage, as long as you meet the conditions and can show that you married in good faith.
For the two situations mentioned above, it is important to have the advice of an immigration attorney who can evaluate the details of your case and determine what your options would be.
If you have already obtained your definitive permanent residency, you are not necessarily going to lose it. But keep in mind that this could affect your application for citizenship in the future.
We recommend that before starting any process you consult with an immigration lawyer to study the details of your case and evaluate what your best possibilities are.
Read also: What happens in a Green Card process for the spouse?
Remember that at Quiroga Law Office, PLLC, we are willing to help you. Contact us. Our team of lawyers will take care of your case and will be with you throughout the process.
Request a consultation here or call us, (509) 498-3485.