Can my spouse leave the country while my family petition is pending?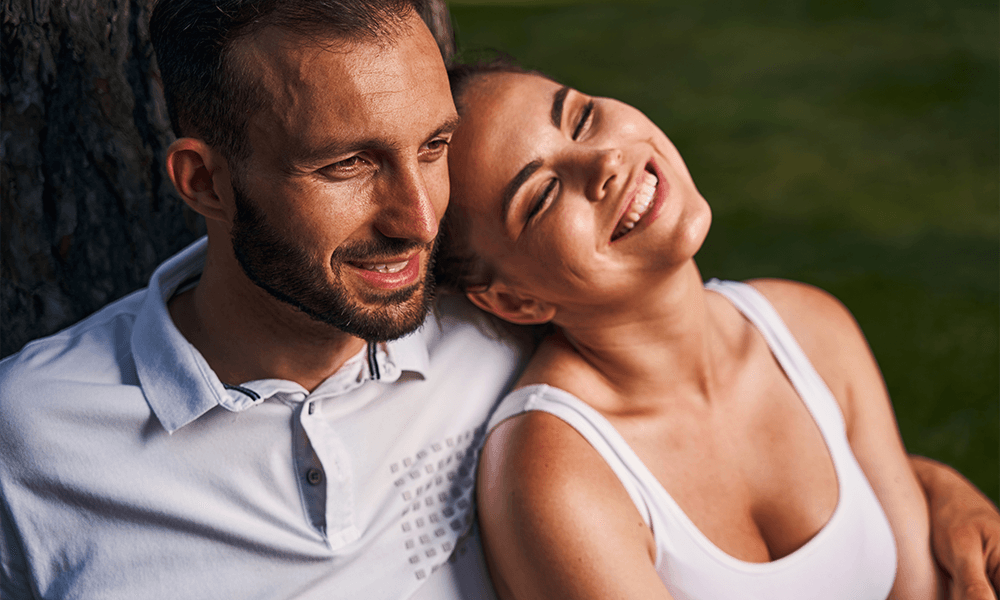 Petitioning for spouses is one of the most common ways to fix the status of many immigrants. 
And we know that you might have doubts about whether the beneficiary of this type of petition can leave the country during the process and if this could affect it. 
At Quiroga Law Office, PLLC, we will tell you more about it. 
Can my husband leave the country while we wait for the family petition I made for him?
The answer to this question depends on the current immigration status of your spouse and what are the specific characteristics of the immigration application. 
For example: if your partner entered the country undocumented and there is a petition in process, it is not recommended that they travel, as they could receive a punishment that would prohibit their entry into the country for 3 to 10 years. 
On the other hand, if your spouse's documents are up to date while in the adjustment of status process, they can leave the country as long as they request the permits to do so and it is an emergency. 
If this is your case, you must inform yourself about what documents your spouse must present to immigration to be allowed to enter the country again. 
Where are permits to leave the country processed?
You must ask for these documents and permits in advance with the United States Citizenship and Immigration Services (USCIS). 
Remember that if you do not have the proper permits to leave the country, the immigration authorities could take the trip as an abandonment of the immigration application. 
We recommend you consult with an immigration lawyer before leaving the country or starting any other process to study the details of your case and analyze if this should have any impact on your application. 
Read also: What is the period of stay with a non-immigrant spouse visa? 
Remember that at Quiroga Law Office, PLLC, we are willing to help you. Contact us. Our team of lawyers will take care of your case and will be with you throughout the process. 
Request a consultation here or call us, (509) 498-3485.