What happens to my family petition if the priority date has passed?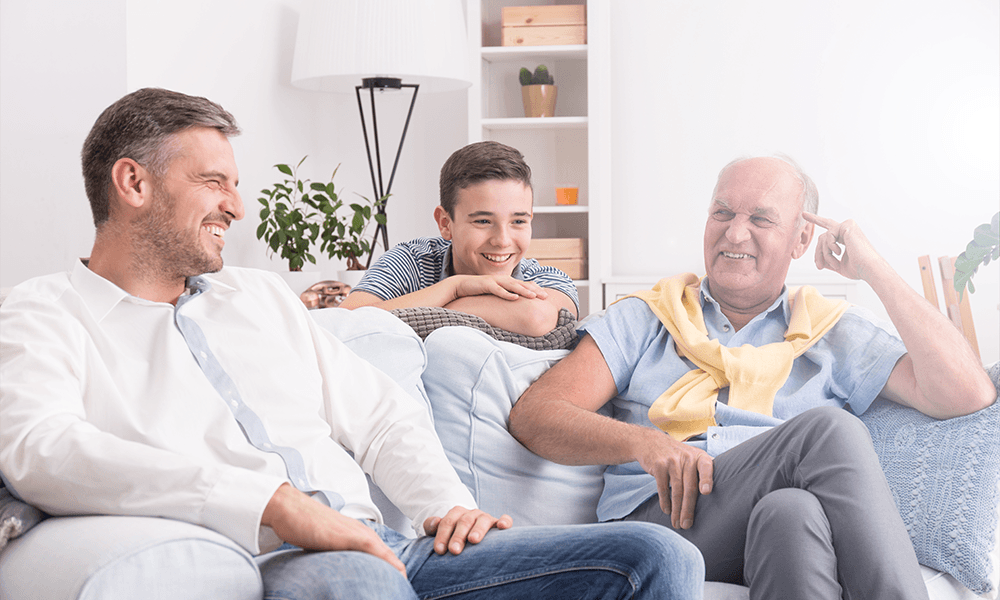 If you are the beneficiary of a family petition, you must keep in mind the following information about the priority date of your application.
In general, when the priority date has already passed, it means that your case is under review by the immigration authorities. So, an immigrant visa number may already be available to continue your process.
However, we recommend you consult with your lawyer to make sure that everything is in order so you can get to know what the next step is.
Also read: What is the immigration priority date in immigration?
If I didn't receive a notification, does it mean my application was denied?
If it's been a while since you reached the priority date and you have not received information from USCIS, this does not always mean that there are problems with your application. It is because sometimes the immigration processes may present some delays.
On the other hand, remember that immigration procedures are usually lengthy processes that often take longer than we would like, so you will also need to have a lot of patience.
Also read: How it works with U Visa?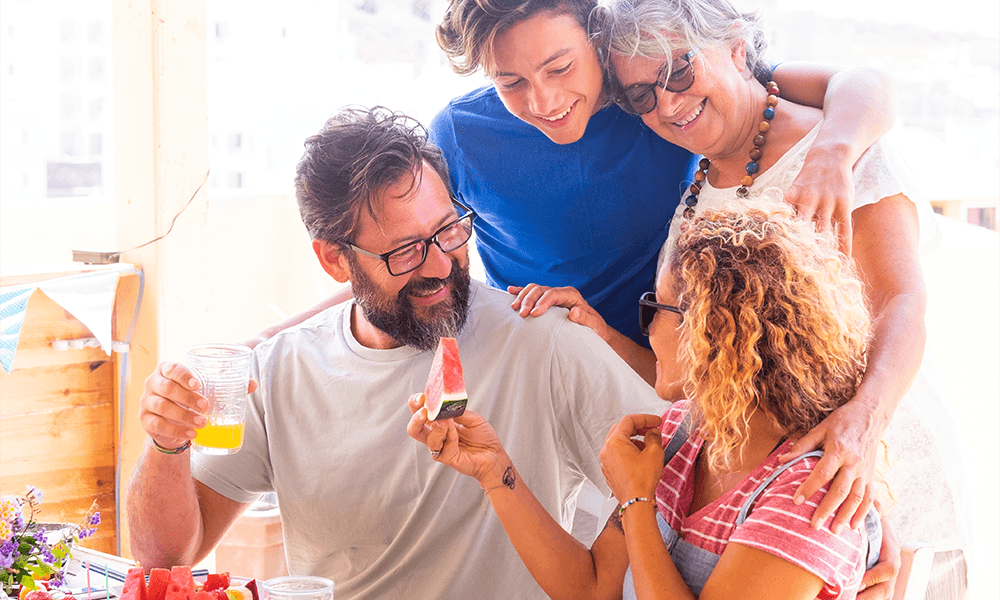 Why is the priority date important?
It is relevant because it helps to track your case and estimate how long it might take before a visa becomes available to you.
Finally, remember that to continue with your application, you need to wait until you receive the notification of approval of your application by the Immigration Services.
At Quiroga Law Office, PLLC, we are willing to help you. Contact us. Our team of lawyers will take care of your case and will be with you throughout the process.
Request a consultation here or call us, (509) 498-3485.