If my dad has already served his 10-year penalty, is it possible to petition him?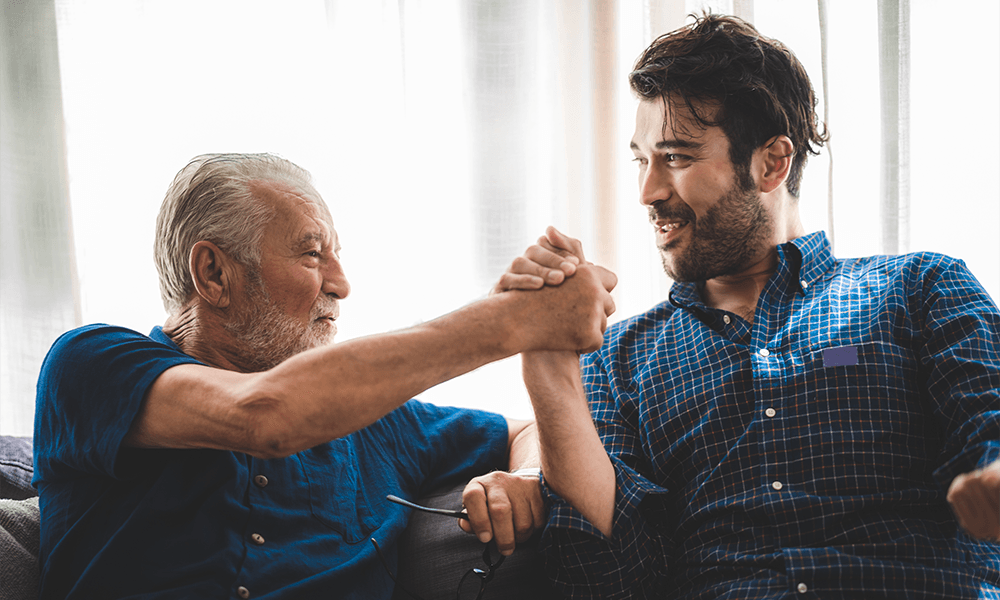 Family petitions from children to parents are one of the most common processes in immigration, and their results vary depending on various factors.
At Quiroga Law Office, PLLC, we tell you if it is possible to make a request for one of your parents if the punishment of prohibition of entry to the country (known as Law of Punishment) has been received.
Can I ask my dad if he received a 10-year penalty, but he has already served it?
According to US immigration laws, by meeting all the requirements, you could petition for some family members (including your parents).
However, the approval or denial of your request will depend on several factors to take into account.
So, before making a family petition for your father, it is important to first identify the reason why he received the punishment.
Likewise, it is also important to know if the departure from the country was voluntary or if, on the contrary, a deportation order was received.
In addition, it should also be evaluated if your father meets all the eligibility requirements established by the United States Citizenship and Immigration Services (USCIS).
All this must be reviewed because, depending on the case and the reasons for the punishment, it may be necessary to request an immigration pardon or waiver to process the application.
And what requirements must I meet to ask my father?
To be able to petition any of your parents, you must be a US citizen and be 21 years of age or older.
In addition, it will be necessary to show that you can sponsor them and support them financially.
We recommend you consult with an immigration lawyer before starting any process to study the details of your case.
Read also: To ask my parents, they need to have a tourist visa?
Remember that at Quiroga Law Office, PLLC, we are willing to help you. Contact us. Our team of lawyers will take care of your case and will be with you throughout the process.
Request a consultation here or call us, (509) 498-3485.