Should my parents leave the country while the answer to the request I made for them comes out?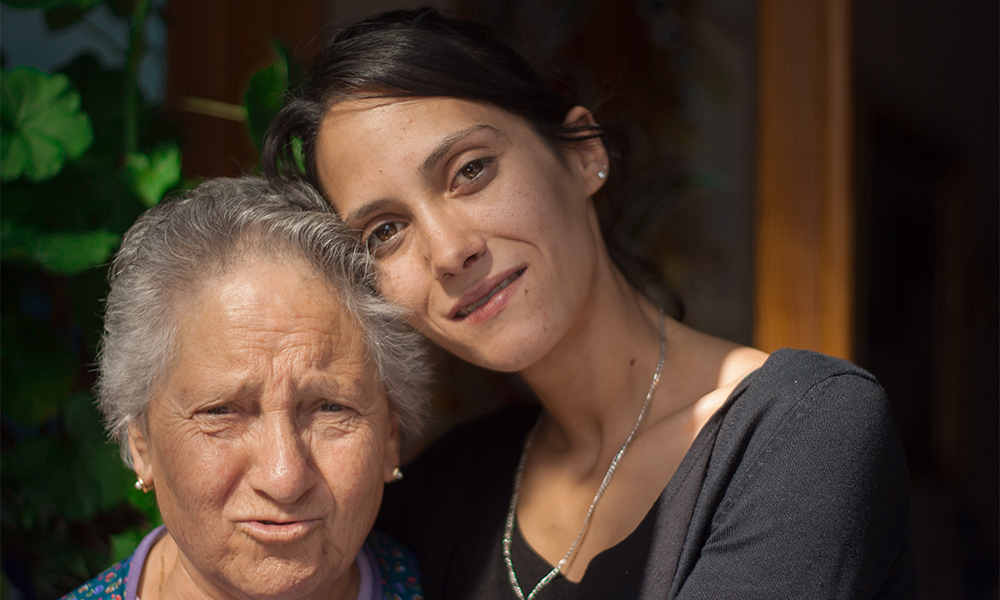 Family petitions from children to parents are immigration processes that can sometimes be resolved quickly and sometimes take years.
In some cases, parents who are beneficiaries can do the entire process within the country, while others must return to their country of origin.
But this will depend on what your immigration status is at the time of application. At Quiroga Law Office, PLLC, we will tell you more about it.
How do I know if my parents have to leave the country?
If your parents are within the United States with their documentation up to date, they may be able to apply for an adjustment of status, to obtain permanent residence without leaving the country.
But if your parents entered undocumented, or entered with a visa, but stayed longer than the allowed time, they might have to leave the country at some point in the process to continue with the application.
The United States Citizenship and Immigration Services (USCIS) indicates that there could be a ban from entering the country of between 3 to 10 years, depending on how long an immigrant has remained undocumented.
However, sometimes it is possible to request an immigration waiver that eliminates the punishment of prohibition of entry.
We recommend that before submitting your application or starting any other process, you consult with an immigration attorney to study the details of your case.
Read also: Can I ask my two parents at the same time?
Remember that at Quiroga Law Office, PLLC, we are willing to help you. Contact us. Our team of lawyers will take care of your case and will be with you throughout the process.
Request a consultation here or call us, (509) 498-3485.