Can I ask my two parents at the same time?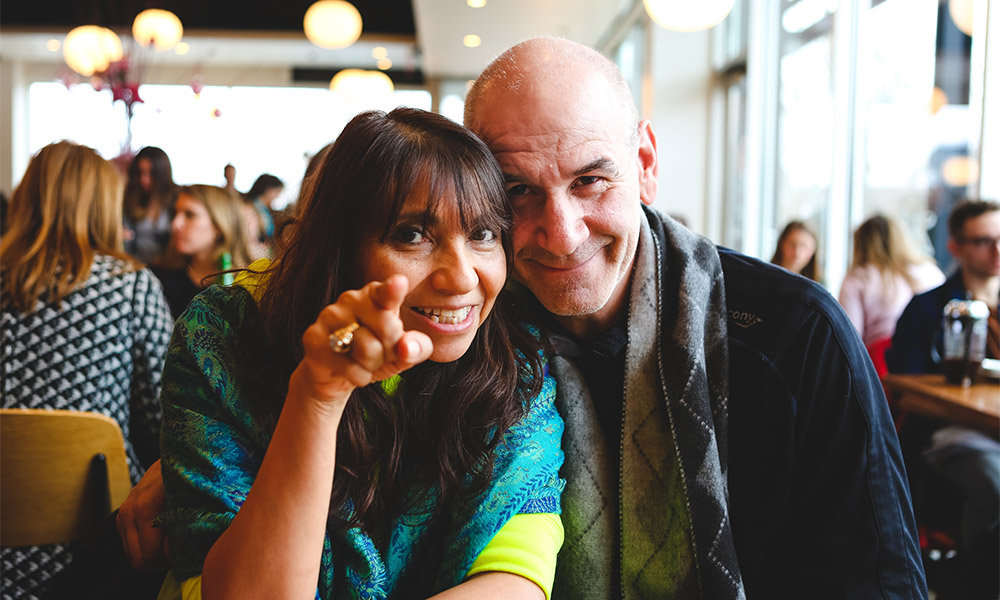 One of the most common processes in immigration is Family Petitions for parents. At Quiroga Law Office, PLLC, we tell you what you need to know about it.
Before proceeding, you must know that to ask your parents you must be a U.S. citizen.
1- Can I ask both my parents at the same time?
This is one of the most common questions about this topic. And the answer is yes. You can ask both your parents at the same time, but you will need to make an individual request for each of them.
This is because the process will be done independently. Also, process fees and costs will need to be paid separately.
You need to know that the Family Petition is a different process than the application for the Green Card or permanent residence.
On the other hand, the times and procedures may vary depending on whether your parents are inside or outside the country, and according to the status of their documentation.
2- What requirements do I have to meet to petition my parents?
First, you need to be a U.S. citizen (by birth or naturalization). If you are a legal permanent resident, you must first obtain your citizenship to access this benefit.
You must be over 21 years old at the time of application and have the necessary evidence to prove kinship or family relationship (e.g., birth certificates).
You must also have the necessary resources and demonstrate that you can financially support your parents for the required time and be their Sponsor.
It is important to keep in mind that not in all cases children can petition their parents, as there are certain conditions that determine if it is possible to do so. Therefore, we recommend that you get advice from an immigration lawyer to study your particular case in detail.
Read also: What should be avoided when applying for parental residence?
Remember that at Quiroga Law Office, PLLC, we are willing to help you. Contact us. Our team of lawyers will take care of your case and will be with you throughout the process.
Request a consultation here or call us, (509) 498-3485.