How does the employment authorization in USA work while I am in the U visa process?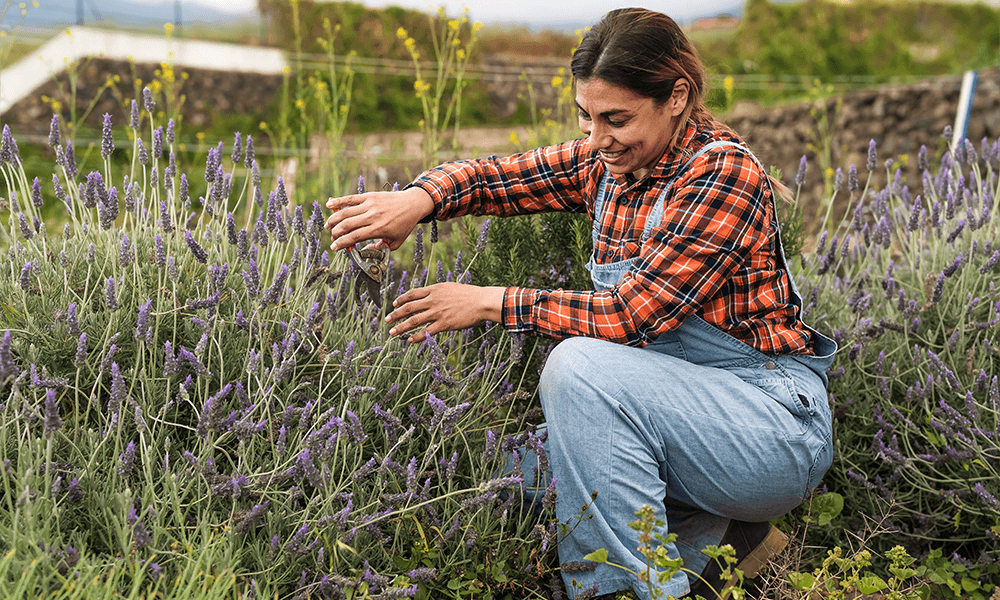 The U visa can be given to people who have been victims of certain crimes in the United States. Consequently, it gives them the possibility to stay and obtain a work permit in the USA. How do you get this permission? Let's see it. 
U visa limit
The limit of U visas given each year is smaller than the number of applications. Therefore, the wait for a U-Visa can take a few years. 
However, for the work permit in the USA you only have to wait between 2 to 5 months. That is why we recommend that when applying for the U visa you also send your work permit application. 
What is deferred action?
During the wait, you will have what is called deferred action. In this way, there will be a record in the system indicating that you are waiting for your visa. Therefore, you will be able to work legally while your U visa is in process. 
The work permit will be updated when you receive your visa, reflecting the change from deferred action to a U visa. 
Above all, it is a very beneficial visa for immigrants who become victims of a crime. 
U visa benefits
A path to permanent residence after a certain time with the U visa.

 

The possibility of helping your family immigrate through what we know as a derivative status U visa.

 

The opportunity of working when obtaining your work permit in the USA.

 
What are the crimes that qualify for the U visa?
People who are victims of the following crimes may be eligible for a U visa:

 

Rape or any form of sexual abuse.

 

Domestic violence, both in the case of marriages and couples.

 

Torture.

 

Kidnapping

 

Prostitution and any other form of sexual exploitation.

 

Assault (violent attacks such as stabbing, shooting, armed robbery, etc.).

 

Extortion.

 

Blackmail.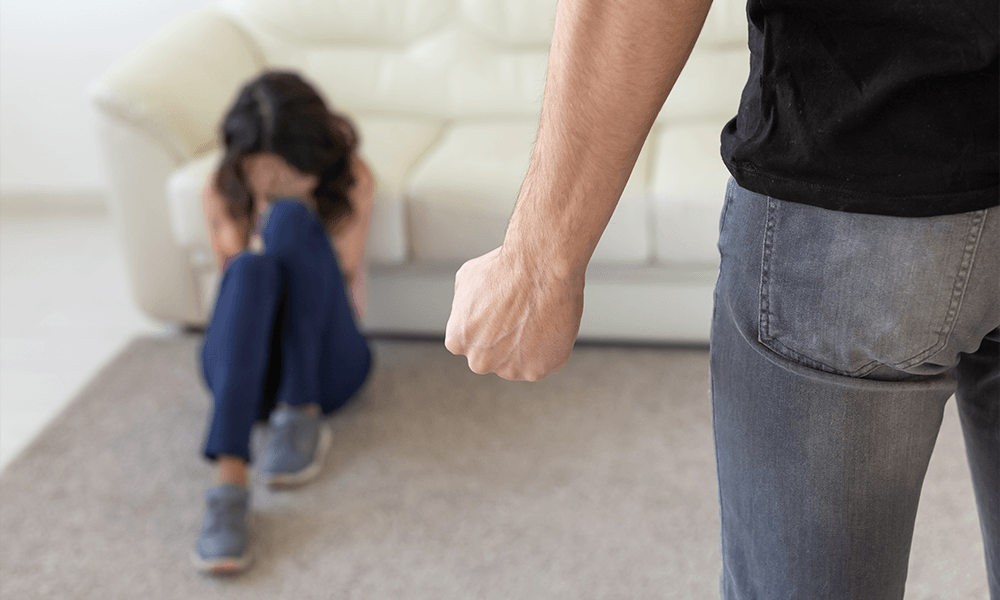 At Quiroga Law Office, PLLC, we want all immigrants to make their dreams come true. 
 If you need advice for your case, our team of lawyers will be willing to accompany you during the process. Remember that you can always contact us at (509) 414-7985. 
You might also be interested in: 
I've been waiting for the U Visa for two years. How much longer should I wait? 
Can it be applied to the U Visa, still many years after the attack?