What happens in a Green Card process for the spouse?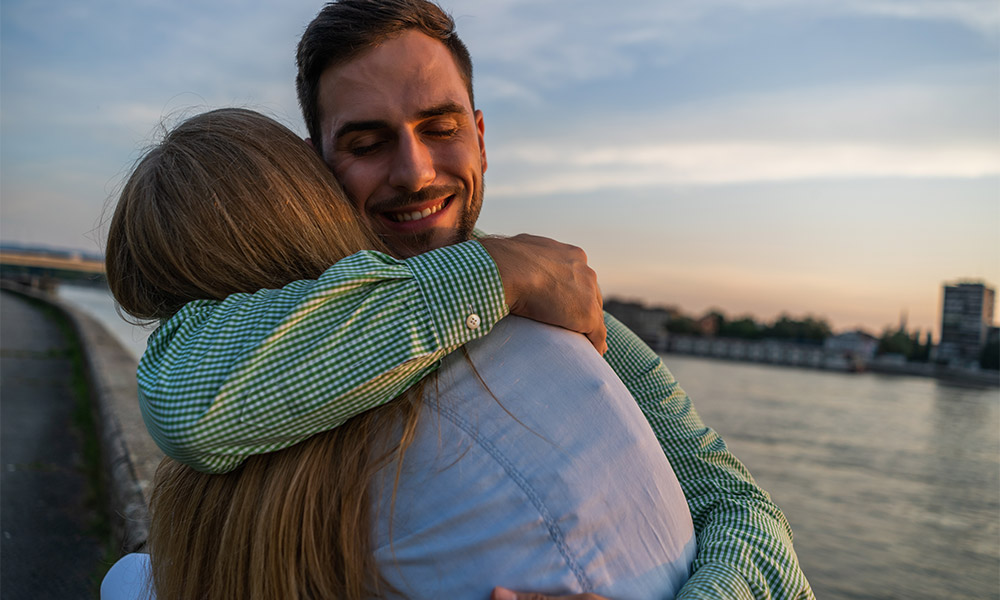 If you are a U.S citizen or legal permanent resident, and you want to request your spouse; then this article may be of your interest.
At Quiroga Law Office, PLLC, we will tell you what they may want you to do in these cases.
1- With the spouse application, should an interview be done?
Yes, they will ask you to do an interview in which you can demonstrate the veracity of the relationship. And the time you have been together.
This point is especially important during the process. Since if the authorities determine that the union is false, it could be annulled.
For that, they are likely to be asked for elements that prove the union, such as family photos together, tax receipts that both have also paid, plane tickets, documents, the marriage certificate, among others.
Likewise, they could also ask you about special dates for you as a couple, or important dates for each of you on a personal level, to verify if you both know each other well.
2- What do we suggest?
In the first instance, that you get those physical elements that could support your interview. Also try to keep in mind the dates mentioned above.
However, if you don't remember them, there is no problem. In those cases, it is preferable that you tell the truth rather than making up the information.
Finally, remember that immigration processes tend to take time, so be patient as well. The priority is that the petition is carried out in the best possible way, regardless of how long it may take.
3- Anything else to keep in mind?
If you have more questions, we recommend that you seek the advice of an immigration lawyer who can better study your case.
Also read: What is the period of stay with a non-immigrant spouse visa?
Remember that at Quiroga Law Office, PLLC, we are willing to help you. Contact us. Our team of lawyers will take care of your case and will be with you throughout the process.
Request a consultation here or call us, (509) 498-3485.