Can I apply for citizenship if my Green Card is expired?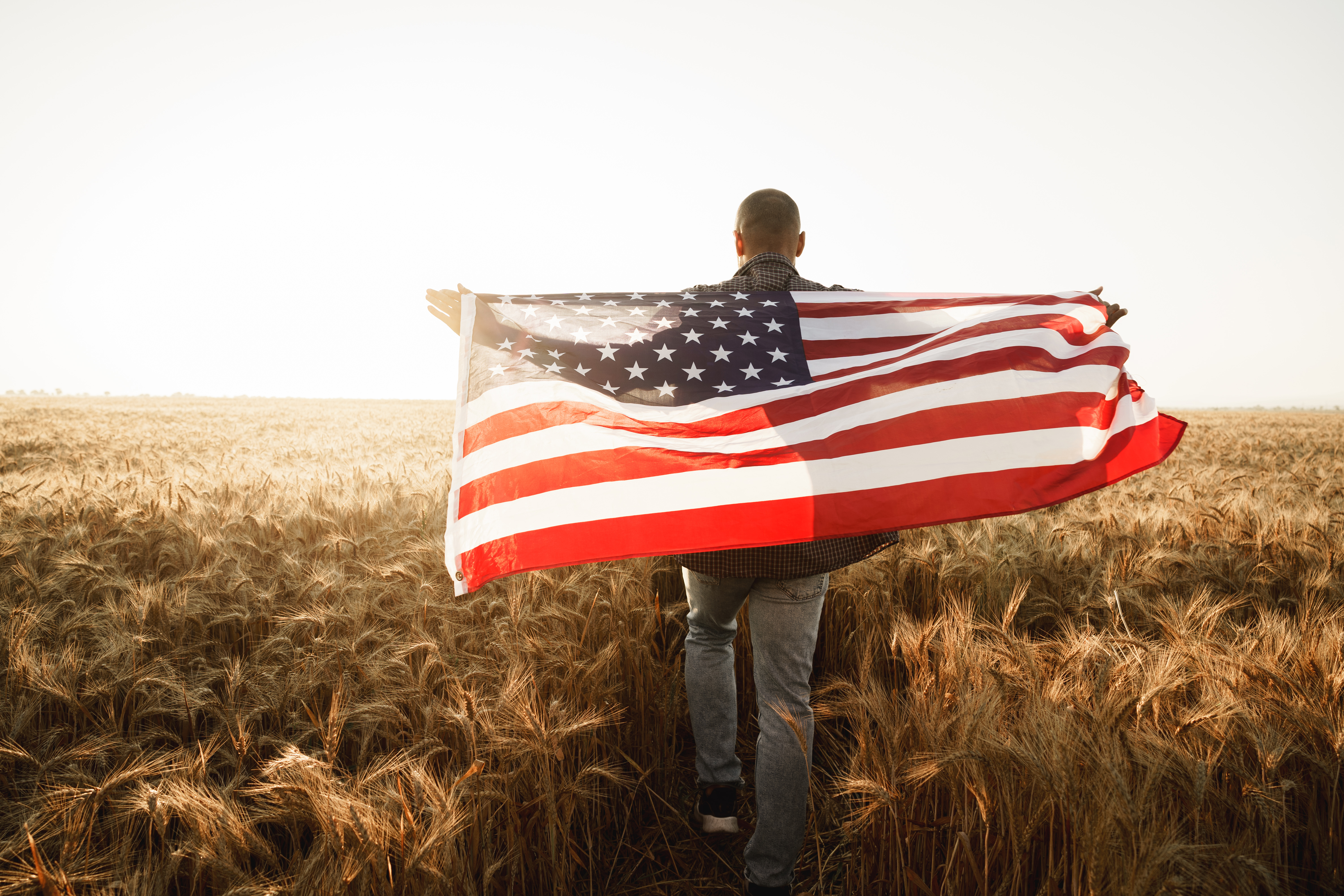 Achieving American citizenship is a dream for many immigrants who come to the United States, for all the many benefits it offers.
And we know that many doubts can arise about the required documents and, in particular, about whether the expiration date of the Green Card may affect our application.
At Quiroga Law Office, PLLC, we will tell you what you need to know about the status of your Green Card before starting the citizenship application process.
If my Green Card is expired, can I apply for citizenship?
If you plan to apply for your citizenship and realize that your Green Card is already expired, you should know that it will be necessary to renew it.
It is because, according to the United States Citizenship and Immigration Services (USCIS), every lawful permanent resident must have valid and current proof of her status.
USCIS also indicates that it is necessary to renew your Green Card six months before the expiration date since it is a commitment you have as a permanent resident.
Also, remember that although you will not lose your permanent resident status if your Green Card expires, with an expired residence, you could not, for example, leave the country.
We recommend that before submitting your application or starting any other process, you consult with an immigration attorney to study the details of your case.
Read also: If my Green Card expires, can I continue with my naturalization process?
Remember that at Quiroga Law Office, PLLC, we are willing to help you. Contact us. Our team of lawyers will take care of your case and will be with you throughout the process.
Request a consultation here or call us, (509) 498-3485.