Work permit: what to do if you lose yours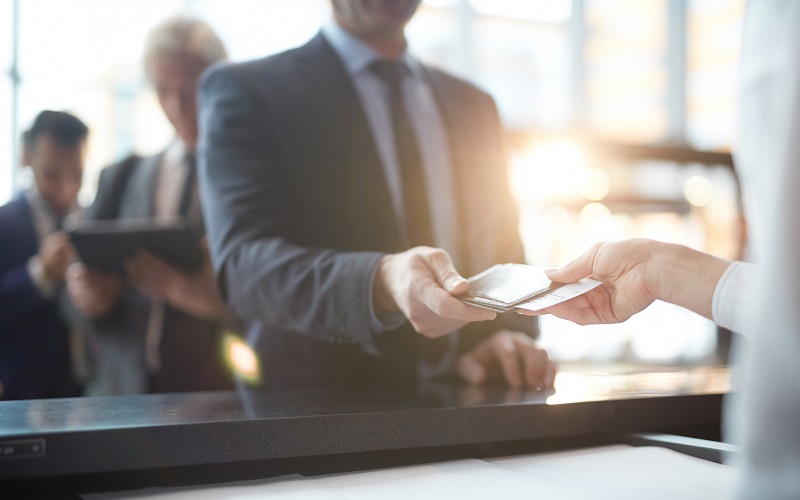 If you are one of 
the 
DACA
beneficiaries'
program
s
 and have lost your 
work permit
, read carefully. At Quiroga Law Office PLLC, we can
give you 
advice
 on whatever you need in this 
subject
.
The DACA program protects from deportation certain people who came to the United States as children.  
Likewise, it offers the possibility of obtaining a work permit for two years, accessing a social security number, and in some cases, medical insurance and driving licenses.  
Also read: What is the DACA program in the United States?  
If a person whose 
DACA
 is current but their 
work permit card 
has been lost, destroyed, or stolen, it is possible to apply for a new one.
If your DACA benefits have expired by then, you could renew them and, in the process, apply for a new work permit.  
To speed up the work, it is recommended that you seek the advice of expert entities in immigration laws. So that they can give you a better guide.  
After all, some factors can affect the timely processing of the petition, such as: 
Error in the personal data and the requested documents.

 

Have problems with the judicial record.

 

Dismiss scheduled appointments.

 
Remember that at Quiroga Law Office, PLLC, we are willing to help you. Contact us. Our team of lawyers will take care of your case and will be with you throughout the process. 
Request a consultation or call us, (509) 498-3485.