Who can adjust their status through the 245(i) act?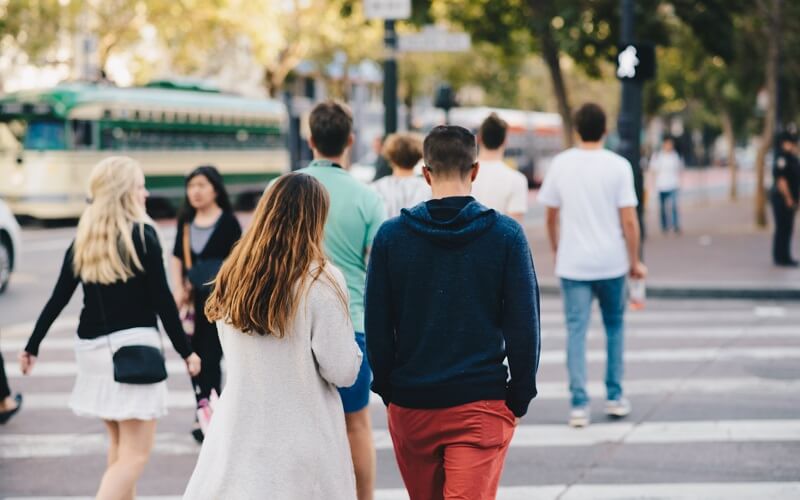 One of the main advantages of 245(i) is that it allows certain eligible foreigners to adjust their migratory status without leaving the country. 
At Quiroga Law Office, PLLC, we 
will 
tell you who can adjust their status under 245(
i
)
The ultimate goal of adjustment of status through 245(i) is to obtain permanent residency for those who meet the requirements established by law.  
Remember, immigration law allows these people to obtain the Green Card, downplaying how they entered the country, if they work without a permit, and have not had continuous migratory status since they entered the United States.  
The most important thing to keep in mind is that a person cannot choose to apply for 245(i) but must qualify to access its benefits.  
People who meet these requirements may be eligible to adjust their status through 245(i) if they:  
Have an approvable family petition or 

labor

 certification application filed before April 30, 2001.

 

That 

petition must be approved, even if it was filed later.

 

Prove

 physical presence in the United States on December 21, 2000, if the petition was filed between January 15, 1998

,

 and April 30, 2001

,

 for the primary beneficiary.

 
If the petition was filed before January 15, 1998, the person must not prove physical presence.

 

The person must be admissible to enter the United States.

 
Sometimes, certain family members of the petition's primary beneficiary (spouse and children) may also be eligible to adjust their status as dependents. 
Also read: How can the 245(i) protect you?
It is recommendable that a 245(i) process to be advised by an immigration attorney, who can assess the case and define the strategy to follow. 
At Quiroga Law Office, PLLC, we are willing to help. We can advise you about the immigration procedures that you and your family need. 
Do not hesitate to contact us. Our team of lawyers will take care of your case and will be with you throughout the process. 
Request a consultation or call us, (509) 498-3485.