How can the 245(i) protect you?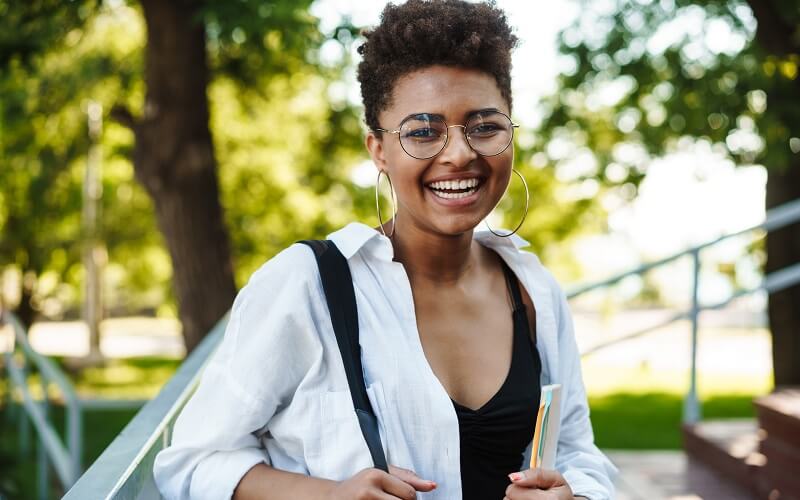 245(i) is one of the ways a person can immigrate to the United States. Who can apply?
At Quiroga Law Office, PLLC, we will tell you how 245(i) might protect you and who may benefit.
245(i) is the section of the Immigration and Nationality Act (INA) that created a rule for certain immigrants to be eligible, adjust their status, and obtain residency without leaving the country.
Although this rule expired on April 30, 2001, by meeting some requirements a person may still apply for protection under 245(i).
The protection provided by law 245(i) is intended for people who entered the United States without an inspection, for those who entered with a visa and stayed longer than allowed, and for those who work without employment authorization.
To apply you must be the beneficiary of a job or family petition, which must have been submitted before April 30, 2001.
Also read: What is 245(i) in immigration?
You must also prove you were physically present in the country before December 21, 2000. When you submit your application, you must attach all the evidence that proving compliance with this requirement.
You must pay a fine established by USCIS at the time of processing. Then you may adjust your status and finally obtain permanent residency.
You can do all of this without returning to your country of origin since 245(i) protection allows you to do the entire process from the United States.
Applying for 245(i) is one of the options to adjust your migratory status in the country and immigrate. If you think you qualify for 245(i), contact an immigration attorney to start your process.
At Quiroga Law Office, PLLC, we are willing to help. We can advise you about the immigration procedures that you and your family need.
Do not hesitate to contact us. Our team of lawyers will take care of your case and will be with you throughout the process.
Request a consultation or call us, (509) 498-3485.