What is 245(i) in immigration?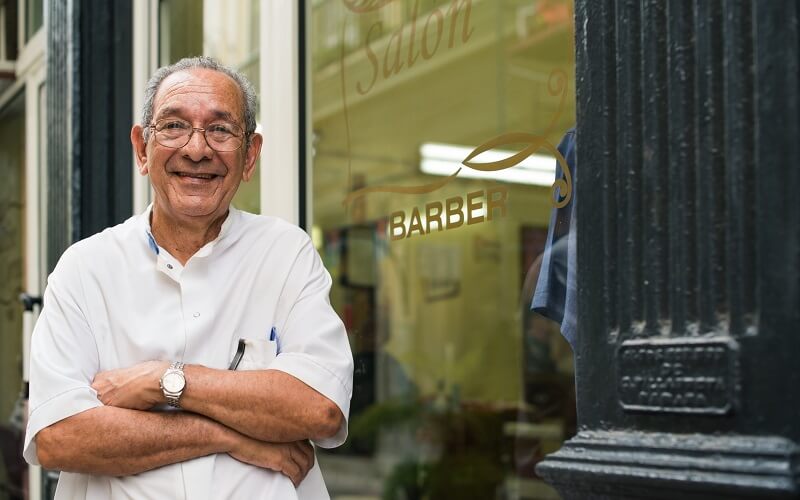 Very few people know that this option allows certain immigrants to obtain residency (Green Card) without leaving the country.
At Quiroga Law Office, PLLC, we will tell you what 245(i) is and why you should consider it if you are planning to immigrate to the United States.
The 245(i) was created with the Legal Immigration Family Equity (LIFE).
In the Immigration and Nationality Act (INA), section 245 is related to the adjustment of status of persons admitted for permanent residence. Specifically, for certain aliens who are physically present in the US.
In other words, this law allows immigrants who are already in the United States but do not meet the requirements for an adjustment of status to obtain permanent residence (Green Card).
According to this law, it is not relevant how they entered the country if they are working without authorization and do not have an immigration status since they entered.
Also read: 5 Steps to Naturalization
That is one of the main advantages of 245(i) because it prevents the person from leaving the country and get the 3 or 10-year bar to re-enter the United States.
It is not necessary to do the consular process either, since you can opt for an Adjustment of Status, protecting the immigrant during the process.
If you entered the country without authorization, do not have documents, or work without permission, 245(i) might be a useful way to change your immigration status in the country.
To apply, you must have had an approvable petition filed between January 15, 1998, and April 30, 2001. Also, demonstrate physical presence on December 20, 2001.
If you think you qualify for 245(i), start your process as soon as possible. The advice of an immigration lawyer is recommendable so that your case has a greater chance of success.
At Quiroga Law Office, PLLC, we are willing to help. We can advise you about the immigration procedures that you and your family need.
Do not hesitate to contact us. Our team of lawyers will take care of your case and will be with you throughout the process.
Request a consultation or call us, (509) 498-3485.