Updates and News for Early 2020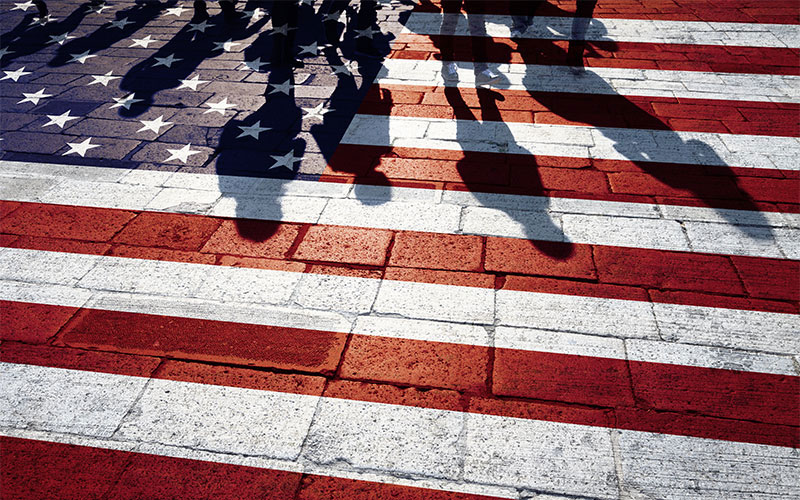 Here's a few updates and a review of some 2020 immigration news thus far. It may seem that with the Impeachment and Primary news, immigration has been out on the back burner for a bit. That would be wrong. As ever, immigration changes move forward.
First, a happy update. The singer/artist/philanthropist Neil Young finally became a United States citizen on January 23rd. He was sworn in at the Convention Center in downtown Los Angeles.
He announced, "I'm happy to report I'm in!" on his website. Later, he posted a video in Instagram where he sang " "I'm proud to be a Canarican" in the tune of "God Bless the U.S.A." while waving around miniature American and Canadian flags."
Unfortunately, the rest of the news is not as uplifting.
There have been a series of incidents where Iranian students at top universities in the United States were being turned away as they return from home for classes here. No reasons are being given. Perhaps the most case occurred in Boston when a Northeastern University was held at Logan Airport for the purpose of being deported. His lawyers managed to get a federal court to order an emergency stay of the deportation for 48 hours so that a hearing could be held. Customs and Border Patrol deported him anyway. They sent him to France in defiance of the court order.
There have been several instances of CBP ignoring court stays.
What does this news mean for you? Simple, if you have the slightest worry/feeling/sense/suspicion you may not be allowed back in the United States from a trip abroad, talk to us first.
Lastly, the Supreme Court recently upheld the Trump administrations "plans to deny green cards to immigrants who are thought to be likely to make even occasional and minor use of public benefits like Medicaid, food stamps and housing vouchers."
Implementation of this may still be blocked by courts – but only if it is carried out in an unconstitutional manner. Or, of course, the election could change things.
In the meantime, talk to us if you have the slightest question concerning public benefits.  Or any other 2020 immigration news.