US extends border closure with Canada, Mexico into July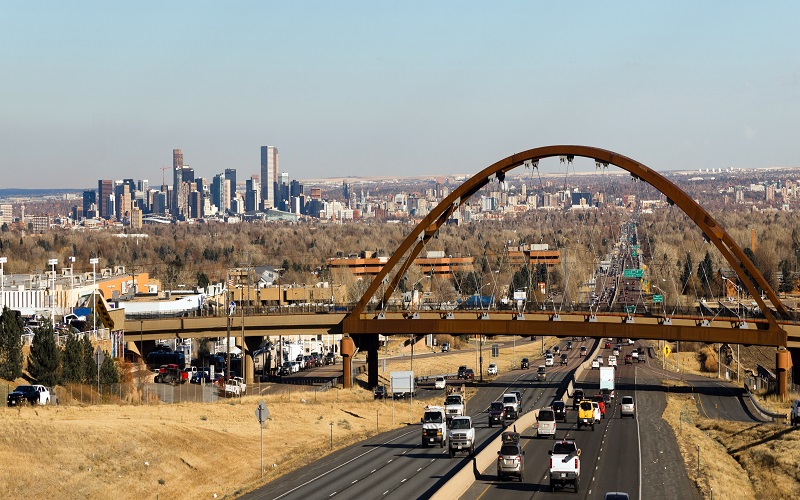 The restriction applies to non-essential travel and will extend until July 21.
Chad Wolf, Acting Secretary of the Department of Homeland Security, announced the measure, based on the success of the border existent restrictions due to emergency created by COVID-19.
The extension seeks to protect Americans, keeping commerce working and travel essential while the economy is reopening.
The Department of Homeland Security agreed with its Canadian and Mexican counterparts to extend the measure for non-essential travel. Travelers who want to go to Mexico or Canada will have to wait at least another month, after the extension of the border agreement between the three countries.
The closure of the border was reported in mid-March but was extended through April and May.
On the other hand, the Canadian Prime Minister stated that the agreement protects people on both sides of the border. Likewise, the joint decision was confirmed by the Mexican Ministry of Foreign Relations (SRE).
Thus, non-essential travel will be restricted to land ports of entry. However, the transit of individuals and travels classified as essential will be allowed.
There are some exceptions to this rule because it will be still permitted for individuals to transit if related to work and study, as well as critical infrastructure support. Also, economic services and supply chains, health professionals, immediate medical care, safety, and security personnel.
Essential cross-border workers, healthcare professionals, airline crews, and truck drivers can all move without restrictions. Drivers, for instance, carry out a critical role in the continuous flow of food distribution and medical supplies.
Both US and Canada will benefit from this measure because The U.S.-Canada border is the world's longest between two nations.
Regarding this, there is another exception, US citizens returning from Canada and Canadians returning from the United States will be able to move with no restrictions.