The New Rules and Green Cards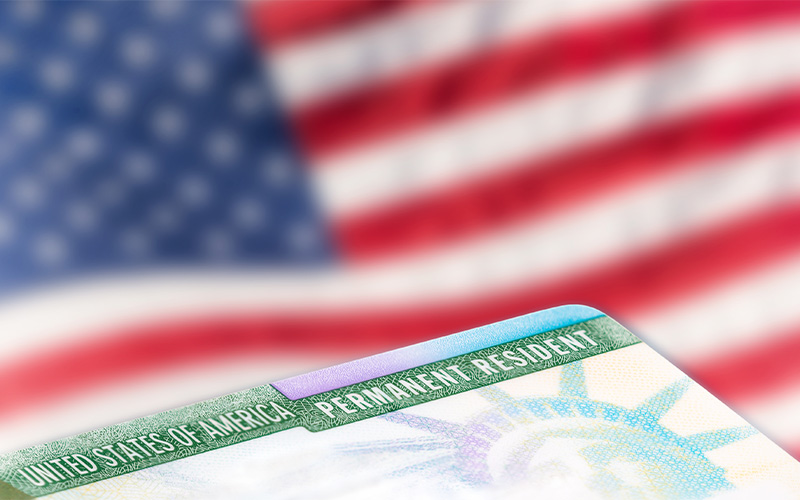 The Trump Administration announced new rules about green cards yesterday. They go into effect on October 15th, if they are not blocked by the courts. They will have far reaching ramifications well beyond those immigrants seeking green cards. They will effect immigrant families in many ways. They will effect businesses that rely on immigrant employees.
First, the new rules. No one can really state exactly what the new rules say or how they will be enforced for the simple reason they're on 837 pages. We do know that the rules will 'target' immigrants who have "low incomes or little education, and have used benefits such as most forms of Medicaid, food stamps, and housing vouchers" at one time or another.
Right now, today, this moment, that is expected to impact over 380,000 immigrants currently in the U.S. who are seeking to adjust their immigration status.
It will eventually effect millions as these 'standards' will be used for new immigrants. Which means if an immigrant – let's amend that to a hard working immigrant who may have briefly taken governmental help – looks to have family members join them in the United States, they may have significant problems doing so.
You can read more about it in a very thorough article from friend of Quiroga Law Office Maria Sacchetti of the Washington Post. The rules are new, complex, and many of the things said about it over the last few days by members of the Administration on TV shows are contradictory.
What we can tell you is this: if you're on some kind of government aid don't drop it without talking to a lawyer. If you're thinking of'applying for government aid, talk to a lawyer first. If you have family members coming to the U.S., talk to a lawyer. If you've been thinking about applying for a green card but have delayed, apply as soon as possible and – talk to a lawyer.
One thing we can all agree on: the Trump Administration is making things harder on legal immigrants. Fight back, use the law against him. Talk to a lawyer.