These are the five most frequent questions about the U Visa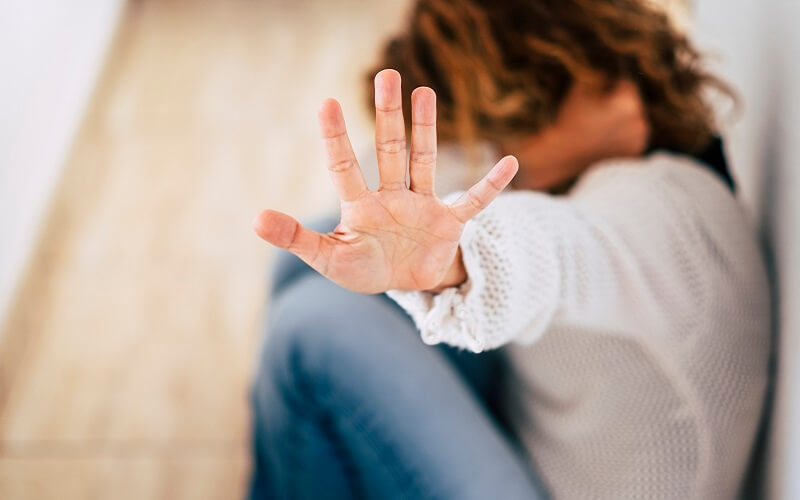 If you were attacked in
the United States, and you do not fully understand the benefits of the U Visa, then you 
are in
 the right place.
At Quiroga Law Office, PLLC, we will share with you what are the five most frequent questions about the U Visa. 
To apply for the U Visa, do you

need

to have legal status in the country?

 
No, it is not necessary to have legal status in advance to apply. 
If the U Visa were approved, the person would receive a work permit and a permit to remain in the United States for the next four years. 
In the third year, you should be able to start the procedures to adjust your status. 
If the aggressor is not a citizen, can

you

still apply for the U Visa?

 
Yes, you can continue applying for the U Visa even if the aggressor is not a citizen or legal permanent resident. 
The protection offered is aimed at anyone who has been the victim of a violent crime. 
A factor that makes a significant difference with other types of applications. As with the VAWA, for example. 
Does the attack have to be only physical for complaint?
No, the attack must not only be physical to carry out the process. 
However, it is necessary for the person making the report to have conclusive evidence of the assault to present it to the authorities. 
Can the relatives of the attacked person receive U Visa benefits?
Yes, the victim's family members can receive direct benefits. That is parents, children, and spouse. 
If they are out of the country, they may be eligible to apply for a special permit that will allow them to stay there legally. 
Will the immigration office contact the abuser?
The abuser will not be contacted about the case. Neither would anything be revealed to him concerning your application and documentation. 
Also read: These are the crimes that qualify for the U Visa 
Remember that at Quiroga Law Office, PLLC, we are willing to help you. Contact us. Our team of lawyers will take care of your case and will be with you throughout the process. 
Request a consultation or call us, (509) 498-3485.