I got married and divorced: How does it affect my Green Card?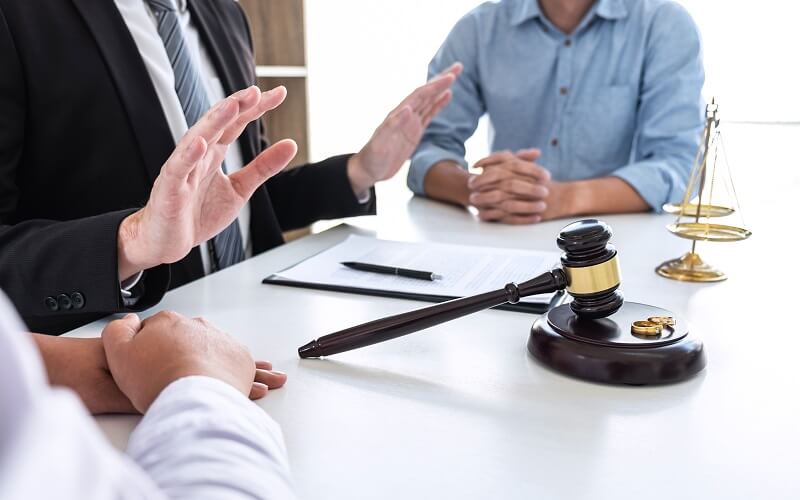 The first thing to know is 
that 
permanent resident status
 can be conditional if it was obtained by marriage in the first place. It also applies if the marriage lasted less than two years.
Is divorce a definite end to the process? 
No. Although a divorce may lengthen the time to become a permanent resident, it does not mean that it is impossible to achieve. 
Status is conditional until the marriage is shown to be in good faith and was not done simply to obtain the immigration benefits derived from the process. 
What can you do about it? 
You can request the removal of the conditions on permanent residence with your spouse or adoptive parent. 
It applies if you: 
You are still married to the same US citizen, or permanent resident, after two years.

 

Any of your parents are married to the same US citizen or permanent resident after two years, but you were not included in the residency forms.

 
If it is your case, contact the United States Citizenship and Immigration Services (USCIS) to request the removal of these conditions and fill out the forms with which you can request the modification of your status. 
If you are a conditional permanent resident, you can include your conditional permanent resident children on the petition. 
If your case is like this or is different, we recommend that you always seek the advice of an immigration attorney who can offer you a more appropriate guide 
Also read: If I get the Green Card, do I have to pay taxes?  
When the Green Card is no affected by divorce?
If, for example, you entered the country on a work visa but eventually got married and later divorced, then your residence would not be affected. 
Remember that at Quiroga Law Office, PLLC, we are willing to help you. Contact us. Our team of lawyers will take care of your case and will be with you throughout the process. 
Request a consultation or call us, (509) 498-3485.