For what reasons can a Fiancé Visa be denied?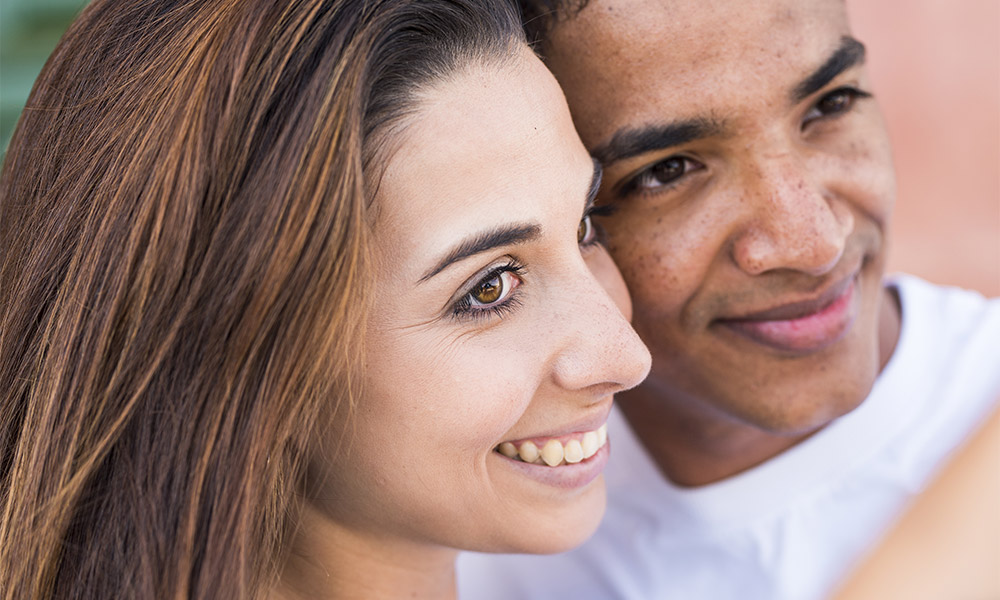 Like any procedure carried out with the immigration authorities, there is a possibility that the application will be accepted or denied.
If you have doubts about why your K1 visa could be rejected, don't worry! At Quiroga Law Office, PLLC, we'll tell you what you need to know.
1- What grounds are considered when refusing the visa?
The most common reason why a Fiancé Visa request may be denied is that the application was incorrectly done.
Indeed, having made simple mistakes or omitting information from the forms can become a reason for rejection.
There is a possibility of reapplying, although it is imperative to know that this could prolong the process. Therefore, it is advisable to pay attention to those small details from the beginning.
It is also important to have prepared the interview in advance. After all, adjustment of status by marriage is one of the most common to see among people who want to settle in the country.
So the couple must also prove through the interview and the evidence that their marriage is in good faith.
2- Do not forget that you only have 90 days.
If you or your partner get the K1 visa, you must marry within the next 90 days.
Immigration authorities are very aware of such dates. So if they see any irregularity or non-compliance, they will revoke the visa on the spot.
Also read: Can I apply again if my Fiancé visa was denied?
Remember that at Quiroga Law Office, PLLC, we are willing to help you. Contact us. Our team of lawyers will take care of your case and will be with you throughout the process.
Request a consultation here or call us, (509) 498-3485.