How long does the process take to obtain the Fiance Visa?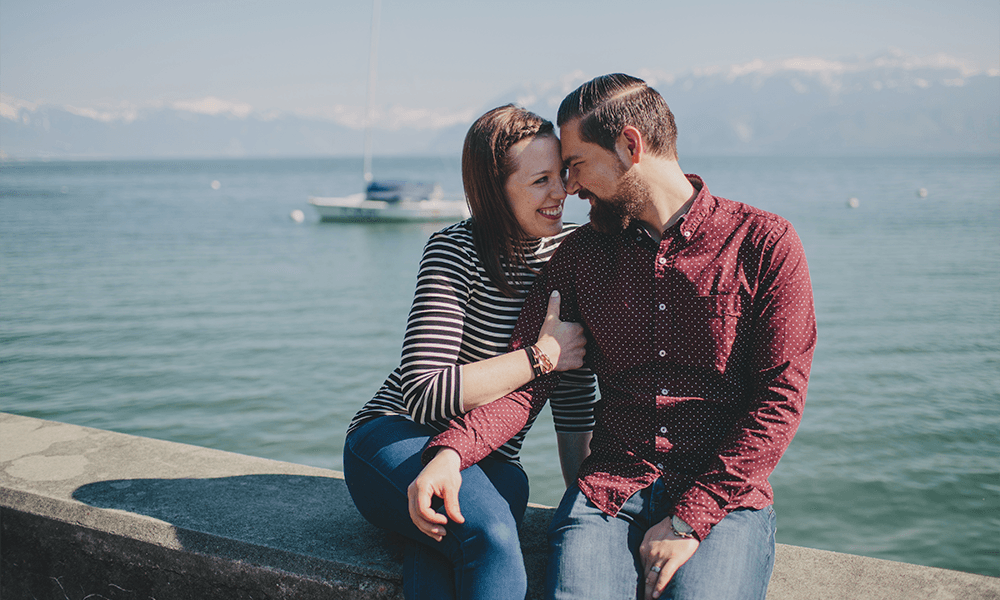 The Fiance Visa or Visa k1 is a visa granted only to the fiancées of American citizens so they can travel to the United States and marry in the country.
The duration of the process to obtain this visa will depend on various factors that depend on both the petitioner and the Immigration Services.
At Quiroga Law Office, PLLC, we will tell you more about it.
How long does it take to get the Fiance Visa?
It is essential to know that this process has several steps and each one takes its corresponding time.
First, it will be necessary to file the petition with the United States Citizenship and Immigration Services (USCIS).
Then, you must apply for the visa, fill out the corresponding forms, order and present the documentation required for the process and, of course, make the payment of the established fee.
If we keep in mind these steps and that the time may vary according to each case, it is estimated that the process could take between 5 to 11 months. But this also depends on the office where the application is being processed.
For what reasons could my request be denied?
One of the reasons why this process could take longer is because the petitioner provides incorrect or incomplete information when filling out the forms.
So, it is important to be very careful when submitting the required information and documentation.
We recommend that before submitting your application or starting any process you consult with an immigration attorney who can guide you in your process in the best way.
We recommend that before starting any process you consult with an immigration lawyer to study the details of your case and evaluate what your best possibilities are.
Read also: For what reasons can a Fiancé Visa be denied?
Remember that at Quiroga Law Office, PLLC, we are willing to help you. Contact us. Our team of lawyers will take care of your case and will be with you throughout the process.
Request a consultation here or call us, (509) 498-3485.