What happens after obtaining the U Visa?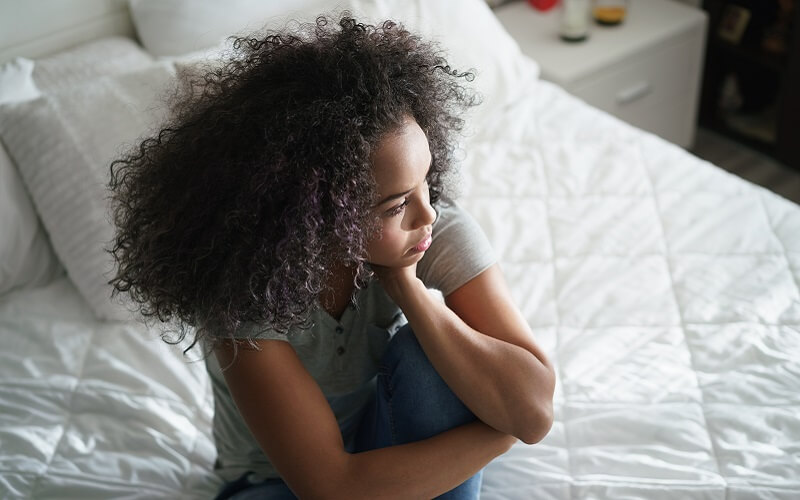 By requesting the U 
v
isa, the applicant seeks to obtain the 
State's protection
 against a situation of violence against him. In the meantime, 
he
 could get permission to stay in the country and work for a specified 
period
.
However, a concern that often afflicts people is, what happens after obtaining the visa? What is next? 
At Quiroga Law Office, PLLC, we will tell you in more detail. 
How long can I stay in the country?
Once the U Visa has been approved, you can legally stay in the United States for up to four years. 
However, after the first three years, you would have the right to apply for a Green Card or permanent legal residence. 
In some cases, the authorities may allow the extension of the U Visa, but the decision depends on the case and the investigation that is being carried out. 
We recommend that you consult an immigration lawyer, who will give you a better guide depending on your situation. 
Can I continue working in the country?
Once you get the U Visa, you can get a work permit valid for the next four years. 
You can obtain from the moment the visa was considered approvable. 
However, if you applied from abroad, you could have the work permit only when the visa is already approved, and you are in the United States. 
Remember that at Quiroga Law Office, PLLC, we are willing to help you. Contact us. Our team of lawyers will take care of your case and will be with you throughout the process. 
Request a consultation or call us, (509) 498-3485.