How to become an American citizen without knowing how to speak English?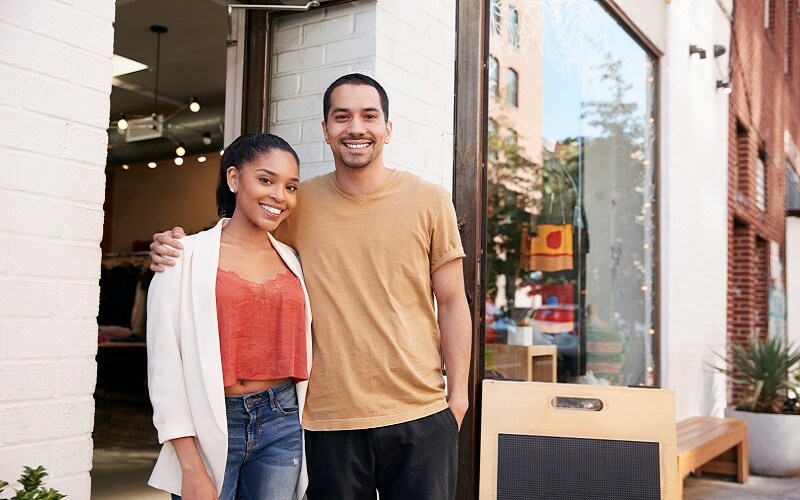 The concern of many immigrants who seek to naturalize as citizens is in the language. You are probably one of them, and that is why you are here.
Do not worry at Quiroga Law Office, PLLC, we will tell you what you can do. 
How old are you?
First, you should keep in mind that age plays a role in this request. 
Local authorities know that it can be more difficult for an older person to learn a new language than for a young person who has just arrived in the country. 
Therefore, depending on your situation, it may be feasible to request a less rigorous English test. 
If you are over 50 and have lived in the United States for more than 20 years as a lawful permanent resident, you may be exempt from the English test. However, you must still submit it in Spanish. 
What can you do when making an appointment with 
USCIS
 but you do not speak English?
In this case, we recommended you bring someone who can interpret for you. 
It can be a friend or a relative if the person speaks well in both languages. 
You can also hire a professional translator. 
The person to is requesting the service is of legal age, a U.S citizen, or a permanent legal resident. 
It is also preferable to consult an immigration lawyer present during the process, who can provide you a better guide. 
Also read: Get to know the law that allows you to do the citizenship exam in spanish 
In what other circumstances can the exam be skipped?
There could be an exception if the person has a diagnosis of mental illness that prevents them from memorizing what is necessary at the time of taking the exam, for example it applies to those with Alzheimer's. 
However, if this is the case, you must have medical documents that certify it. 
Remember that at Quiroga Law Office, PLLC, we are willing to help you. Contact us. Our team of lawyers will take care of your case and will be with you throughout the process. 
Request a consultation or call us, (509) 498-3485.