How is ICE facing COVID-19?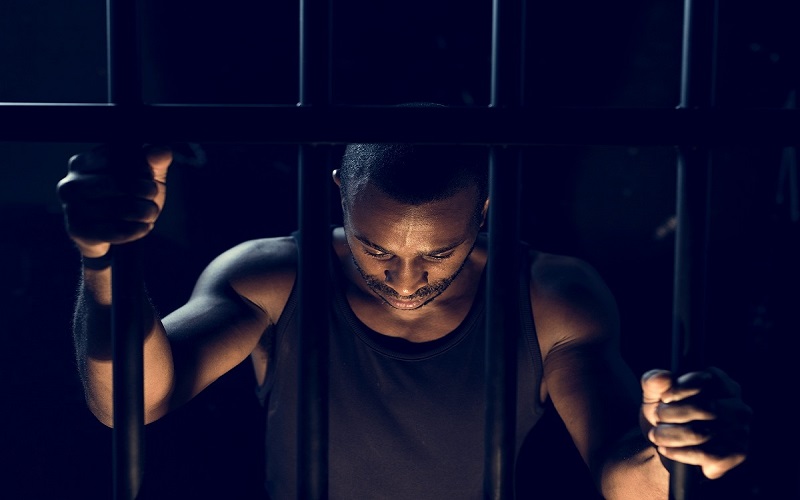 The situation we are experiencing because of COVID-19 has managed to touch the hearts of people and in the same way has affected schools, hospitals, government agencies, etc.
Important data:
All those who are currently detained are at a fairly high level of vulnerability since they do not have individual cells and do not have adequate protective supplies to prevent the spread of COVID-19 internally.
In addition, the detainees are not the only ones who may be affected by this virus They may transmit it to the agents who may continue the chain of propagation outside the facilities.
Due to the COVID-19 outbreak, ICE took measures such as:
Limit the application of the law to those who may become a risk to public security and people subject to mandatory detention for criminal reasons.
ICE will not conduct compliance operations in or near health care facilities (hospitals, physician's offices, accredited health clinics, and emergency or urgent care facilities), except in extraordinary circumstances.
ICE asks people NOT TO AVOID SEEKING OR REQUESTING MEDICAL HELP.
To prevent this spread, detainees at risk of exposure to COVID-19 are being isolated from the general population.
None of the ICE detention centers currently allow visits in person. They will provide other means for this purpose.
IF YOU HAVE ALREADY FULFILLED YOUR CONVICTION AND HAVE SYMPTOMS, ICE WILL NOT HAVE YOU DETAINED FOR ADDITIONAL TIME. If ICE is to release an ill or isolated detainee, health personnel will immediately notify local public health agencies to coordinate additional supervision, if necessary.
Verbatim words from the ICE website: "ICE does not perform compliance operations on medical facilities, except in extraordinary circumstances. Claims to the contrary are false and create unnecessary fear within communities. People should continue to seek medical attention."
Everything is going to be alright!