Can a U.S. citizen petition for his stepparent?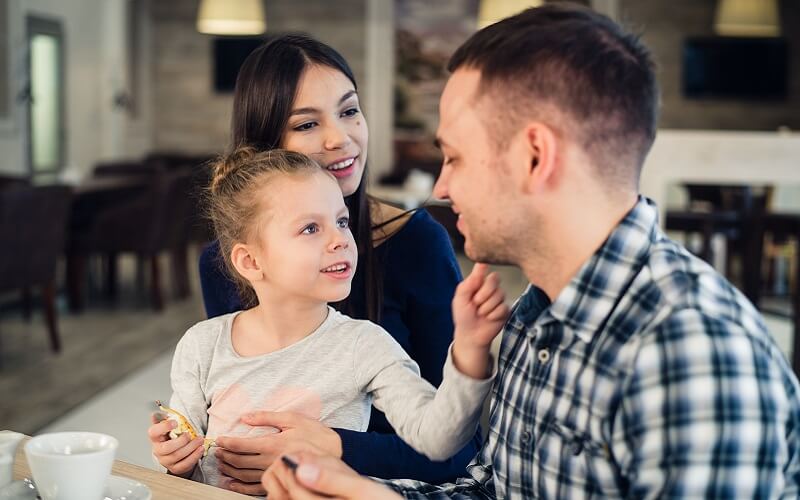 Through a family petition, an American citizen can immigrate to the United States his family. But the bond that the citizen shares with that person can determine the procedure to follow. 
How does a stepfather petition work? At Quiroga Law Office, PLLC, we will tell you what you need to know about it. 
What family members can a 
U.S. 
citizen 
petition 
for?
According to immigration law, the relatives of a citizen are classified into two categories, immediate and non-immediate. 
Immediate relatives: Spouses, unmarried children under 21, biological and adopted, and parents. A citizen can also petition, with some special conditions, stepchildren, adoptive parents, and stepparents. 
Non-immediate relatives: Children over 21, married children of any age and siblings of any age, single and married. With some requirements, half–siblings, step–siblings, and siblings by adoption can also apply.  
How to 
petition for a 
step
parent
?
The first thing you need to know is that the U.S. citizen must be over 21 to file a petition for his/her stepparent. 
If he/she is already in the country and had legal entry to the United States, even if currently undocumented, it is possible to adjust their status without leaving the country. 
Otherwise, you must submit the petition for your foreign relative before USCIS, fill out the forms, gather all the information and documentation requested, and pay the fees established by the agency. 
Do not forget, immigrant visas for direct relatives of citizens do not have an annual limit. 
How long does 
it take to petition for a 
step
parent?
Before filing a petition for a stepparent, you should note that the wedding between him/her and your biological parent had to happen before the citizen turned 18 years old. 
Remember, there is no need for the stepparent to adopt the citizen to obtain immigration benefits.  
Processing times for each application are different since it changes according to where the petition was submitted. The nationality of the intending immigrant also counts. According to USCIS, a family petition in this category is taking between 7 and 31 months.  
In this type of process, the advice of an immigration attorney is essential. Only that way you will be guided properly and make sure that your case turns successful. 
At Quiroga Law Office, PLLC, we are willing to help. We can advise you about the immigration procedures that you and your family need. 
Do not hesitate to contact us. Our team of lawyers will take care of your case and will be with you throughout the process.  
Request a consultation or call us, (509) 498-3485.