2019 in Review, Part One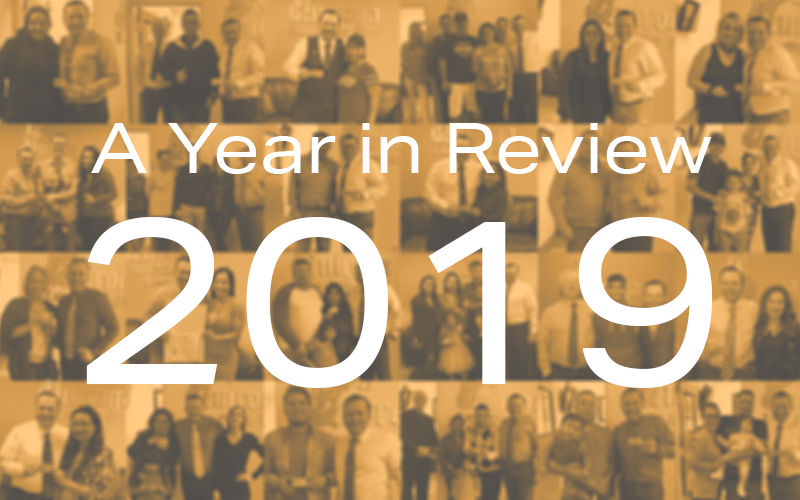 This is Part One of Quiroga Law Office's 2019 Year in review. We don't think there's the slightest chance 2019 won't go into history as one of the most tumultuous years for immigrants and immigration law (and lawyers, come to think of it) since the end of World War One.
We've covered big stories – like the Trump Administration's seemingly constant pressure on all things immigration related – and the stories of the individuals trying to cope with it all.
Those stories are, of course, microcosms of the whole immigration puzzle. They are certainly stories to learn by. Stories like Delmer Joe Ramirez. He's the whistleblower who is instrumental in bringing justice to the victims of the New Orleans hotel collapse a few months ago. Or, at least he would be if he was not being deported. His deportation could very well costs the lives of American citizens. It will certainly make new high rises less safe.
Neil Young is famous. He is an icon. He is also, as we reported in October, not a U.S. citizen. He passed the citizenship exam in 2019 but failed the interview after he admitted he smoked marijuana. He lives in California where marijuana is legal, as it is here in Washington. The federal government considers marijuana illegal. The federal government is the first and last say in all things immigration related. This is a lesson all prospective citizens should note.
Over the summer a first generation, 17-year-old high school student, U.S. Citizen was held in ICE detention for several weeks. The issue was his paperwork. Not the paperwork he had on him when he was initially detained, but paperwork his mother had initiated years ago. Two mistakes made on paperwork submitted to immigration almost a decade ago came back to haunt him and his family.
The same themes run through these stories and the many – many – more like them all through 2019. There is no room for error for anyone dealing with any immigration issue. There is no room for inference. For guesses. Every piece of documentation submitted to a government office right now has to be perfect. It cannot conflict with past documents.
And, most of all, any question whatsoever should be directed to an attorney. When in doubt, call us.