What type of visa is the K2?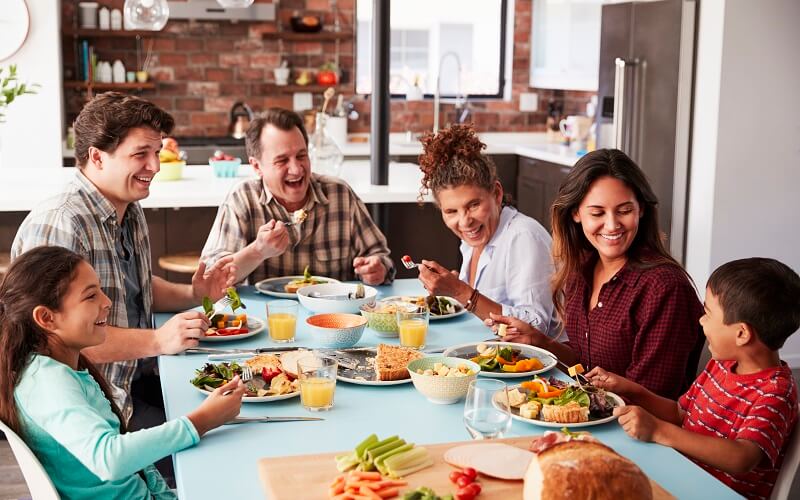 When a person applies for her fiancé to marry in the United States, that fiancé would have the K1 visa. However, if the requested person has minor children, he can be included with a K2 Visa.
The K2 visa is a non-immigrant visa, allowing children to be kept with their parents, even if they are moving to another country. However, you must know the requirements that are needed if you want to carry out the process. 
At Quiroga Law Office, PLLC, we will tell you what points you should keep in mind. 
Who is eligible for the K2 visa?
To apply for this visa the beneficiary must have these conditions: 
Be under 21 years of age and have not been married.

 

Not turning 21 during the process (you must be a minor until the visa is issued).

 

Have no criminal record.

 
The sponsor must have sufficient financial resources to support his fiancée and the child. 
The minor can be a biological child, adopted, or stepchild. However, to carry out the application successfully, the father who is going to take him out of the country must have permission and custody. 
How can the request be made? 
In the first instance, you must have the support and constant advice of an immigration lawyer because these are the ones who can provide better guidance on matters of law. 
Generally, the minor who needs the K2 visa is applied for in the same application as the parent who wishes to apply for the K1 visa, so the process would be the same for both. 
Also read: Can I apply again if my fiancé visa was denied? 
Remember that at Quiroga Law Office, PLLC, we are willing to help you. Contact us. Our team of lawyers will take care of your case and will be with you throughout the process. 
Request a consultation or call us, (509) 498-3485.