If I have DACA, can I apply for unemployment insurance?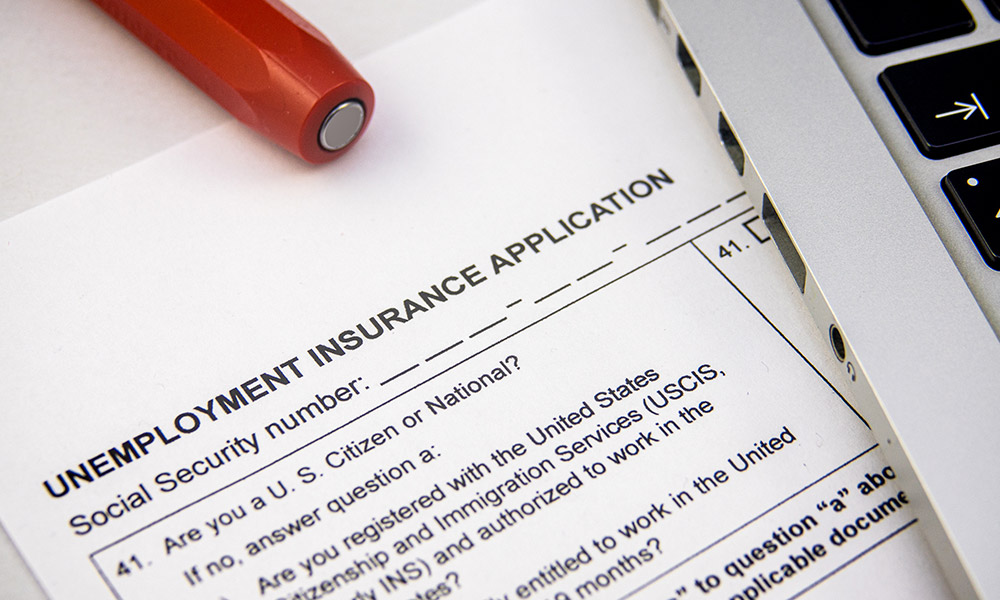 DACA is a program that has succeeded in favoring many young immigrants who arrived in the country at a certain age. Thanks to this, they have obtained work permits, medical insurance, and a driving license. 
However, for a DACA beneficiary, is it possible to apply for unemployment insurance? At Quiroga Law Office, PLLC, we will respond to your concerns. 
Can it be applied?

 
DACA and Temporary Protected Status (TPS) recipients can apply for unemployment insurance. 
However, each case would be rigorously studied to determine if the applicant meets the conditions to be eligible. 
What requirements are needed?

 
To do the petition, the authorities will demand you to have the following items on hand: 
Social Security number.

 

Details of your recent employer.

 
Identification of your bank and account number.

 

Work history for the last two years.

 
Likewise, you will also be asked to comply with the requirements that are demanded of other workers: 
Show that the job loss was not your fault.

 

Have looked for a job and failed to turn down a suitable job.

 
Have worked enough hours to be able to make a claim.

 

Have had a valid work permit at the time of obtaining the previous job.

 
The authorities will review each of these details, so it is imperative to have everything you need up to date. Otherwise, you could be affected in the process. 
Also read: Are new DACA applications being accepted? 
Remember that at Quiroga Law Office, PLLC, we are willing to help you. Contact us. Our team of lawyers will take care of your case and will be with you throughout the process. 
Request a consultation or call us, (509) 498-3485.