How to cancel my K1 Visa application process?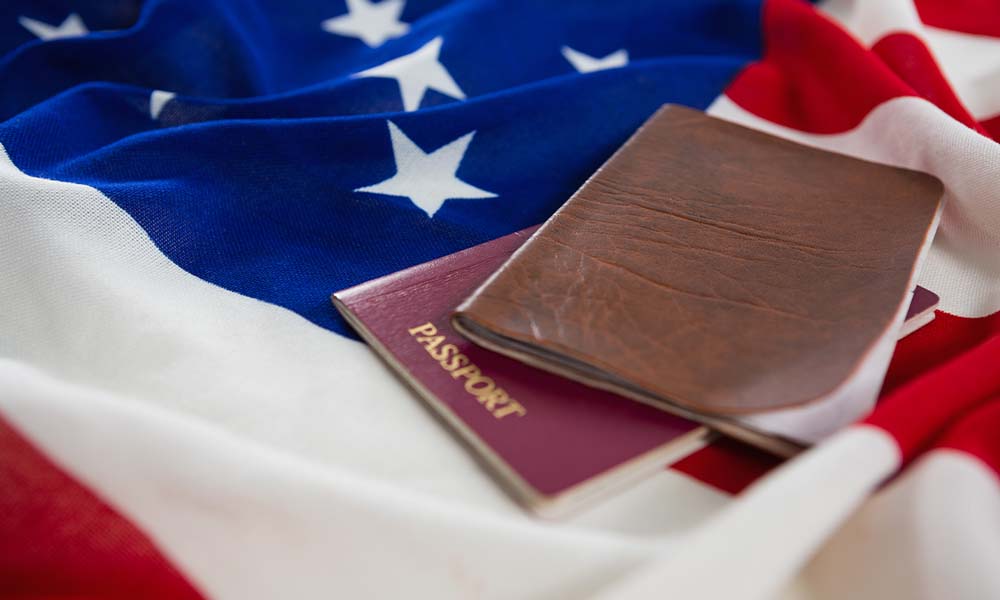 Sometimes conflicts occur in the couple that makes the process of the fiancé petition suffer. 
The petitioner may also decide to cancel the application due to a break in the relationship. 
At Quiroga Law Office, PLLC, we will tell you what you need to know about it. 
How can the process be canceled?
First, it is necessary to remember that immigration authorities are very demanding about the conditions that must meet for petitions. And with the K-1 Visa, it is no exception. 
For example, if a citizen requested his fiancée, he must marry her within the first 90 days they arrive in the country. Otherwise, the application will not be considered. 
If for any reason the couple separates before the marriage, or during the application, the process will be canceled anyway. 
Something to remember:
If the application process is canceled, the petitioner must notify USCIS of that decision. 
Indeed, even if the application is removed the beneficiary could still be requested by someone else. 
If this is your situation, what is the first thing to do?
In those cases, the most important thing is that you contact an immigration attorney who can study your case more carefully and tell you how you can best proceed. 
Also read: What type of visa is the K2? 
Remember that at Quiroga Law Office, PLLC, we are willing to help you. Contact us. Our team of lawyers will take care of your case and will be with you throughout the process. 
Request a consultation or call us, (509) 498-3485.