Why can't DACA recipients become citizens?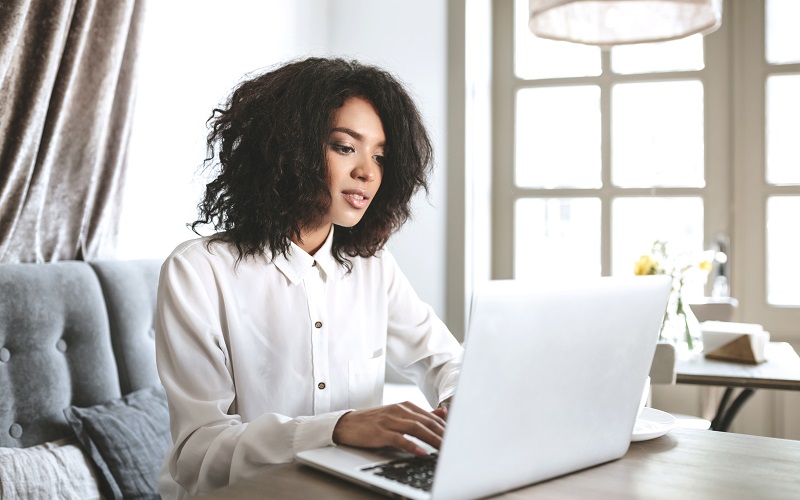 DACA grants different benefits to its recipients, but US citizenship is not one of them. We will tell you why.
In 2012, then-Secretary of Homeland Security, Janet Napolitano, issued a memorandum authorizing the creation of DACA.
The program allowed certain immigrants who entered the country as minors to request deferred action against deportation. This means that if fulfilling certain requirements, they would be protected for two years, subject to renewal.
DACA was born as a non-congressionally authorized administrative program that granted forbearance of removal to individuals known as dreamers.
Some of the benefits included, among others, work authorization, access to education, driving licenses, government-subsidized health, and the possibility of joining the military.
However, the program does not give dreamers the chance to become legal permanent residents, nor US citizens.
It is not possible because DACA is a form of prosecutorial discretion. Only the Congress, acting through its legislative authority, can confer these rights.
This is the big difference between DACA and the DREAM Act, a bill that also sought to grant benefits to those who had entered the country as minors.
The DREAM Act would allow certain immigrant students who grew up in the country to apply for temporary legal permanent status. Eventually, they would gain permanent legal status and be eligible for U.S. citizenship if they studied at the university or served in the military.
However, even though the bill was introduced several times, it did not get enough votes to pass.
How do I become a citizen?
The most common way to obtain US citizenship is through the Green Card, a document that allows you to legally reside and work in the country.
After five years of being a Lawful Permanent Resident (LPR), the Green Card holder may apply to naturalization and become a citizen.
Other ways also include:
Green Card holders married to a US citizen
Green Card holders in the military and their families
Citizenship through parents
If you are not sure if you qualify for the DACA program, we suggest that you consult with an immigration attorney.
At Quiroga Law Office we are willing to help, we can advise you with the immigration procedures that you and your family need.
Do not hesitate to contact us, our team of lawyers will take care of your case and will be with you throughout the process.
Request a consultation or call us, (509) 498-3485.