What is DACA and why is it trending everywhere?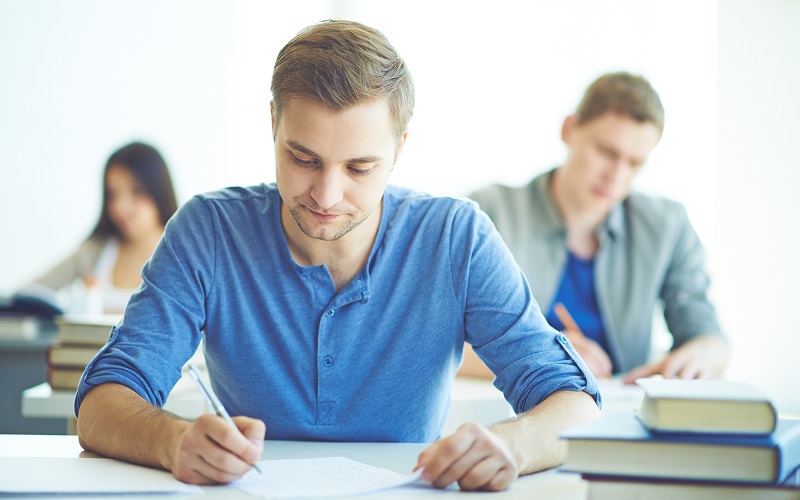 In the past few weeks, DACA has been one of the most relevant and commented topics within the immigrant community both inside and outside the US.
At Quiroga Law Office we will tell you why:
¿What is DACA?
DACA means "Deferred Action for Childhood Arrivals" and was created in 2012, during Barack Obama's administration. The program allows some foreigners who entered the country as children to apply for a two-year forbearance of removal.
This means that all deportation proceedings against them are frozen and they are granted certain federal benefits, such as work authorization, driving licenses, and a social security number.
Its beneficiaries are also known as "dreamers", and they are currently more than 700,000. These young people come mainly from Mexico, El Salvador, Guatemala, and Honduras.
Although DACA allows "dreamers" to stay in the country for two years, which can be renewed, it does not grant them benefits such as permanent residence nor American citizenship.
Why is DACA trending?
DACA provides opportunities for young immigrants to access benefits such as education and work, allowing them to grow personally and professionally, while positively impacting American society.
However, the program has had opposition. When Obama attempted to expand the program to include more young people as beneficiaries, there was resistance from the federal courts.
With the current administration, the situation did not improve. Since his campaign promises, Trump has tried to block and cancel DACA on several occasions.
Arguing "dreamers" illegally entered the US and accusing them of taking jobs from Americans, in 2017 the end of the program was announced. Although the decision had a setback, the attacks did not stop.
The most recent of them and for which DACA is trending was blocked by the ruling of the Supreme Court in Washington, last June. The Court found a procedural error in the Trump administration's attempt to end DACA.
This means that the appropriate steps were not followed to end the process and that is why the 2017 measure was finally rejected.
For now, hundreds of thousands of youngsters will continue to be protected by the program and accessing their benefits.
If you are not sure if you qualify for the DACA program, we suggest that you consult with an immigration attorney.
At Quiroga Law Office we are willing to help, we can advise you with the immigration procedures that you and your family need.
Do not hesitate to contact us, our team of lawyers will take care of your case and will be with you throughout the process.
Request a consultation here or call us, 509-498-3485.