Who is eligible for status adjustment?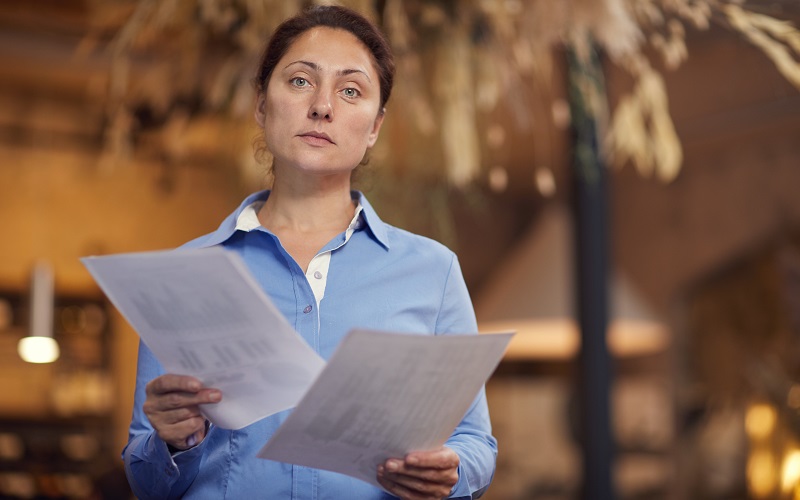 What does "status adjustment" means in the United States? Who can do it? How long does the process take? Quiroga Law Office, PLLC has these answers for you.
An adjustment of status (AOS) is the process by which a person can apply for lawful permanent resident status (Green Card) without leaving the United States.
The adjustment of status is one of the most common immigration processes and allows you to modify your immigration status as long as you have entered the country legally.
For example, if you entered with a tourist, study, work, refugee visa, or if you need to switch between visa categories. You can also apply if you are a direct relative of a US citizen or marry one.
Remember that if you are outside the country you cannot apply for adjustment of status, but you must obtain your visa through consular processing. Also, if you entered the country without authorization, you will not be able to adjust your status.
How is the status adjustment process?
You can adjust your status in different ways, the most common are:
As an immediate relative of a US citizen: Spouse, father, mother, children, siblings.
Marriage: Having entered with a K-1 engagement visa.
Work: For workers who have entered with work visas.
Asylum: When the person has been granted asylum, after fulfilling the legal requirements.
Victims of crimes: For holders of U Visa, T Visa, and VAWA
If you are eligible for status adjustment, you have to start the process with USCIS (U.S. Citizenship and Immigration Services). In addition, you will need to fill out the proper forms and pay the established fees.
Generally, you will need someone to file the petition for you, which means you will require a sponsor. But in other cases, you can make the request by yourself (self-petition).
How long does the status adjustment process take?
Adjusting your status prevents you from leaving the country and re-entering, which means saving time, money, and even the risk of a 3-year or 10-year bar.
There is no specific time to complete the entire process once you submit your petition for status adjustment. Factors such as the processing center and the type of adjustment to be made also influence the wait.
However, according to USCIS, a status adjustment petition for the fiscal year 2020 is estimated to be taking between 9 and 15 months.
Also remember that visas for family-based or employment-based petitions are limited, while visas for family-based petitions of US citizens are not.
How to check my immigration status in the United States?
Before applying for your adjustment of status, you must verify that there is a visa available, depending on the category to which you belong.
Also, keep in mind the priority dates from the Visa Bulletin. The priority date is usually the date your family member or employer filed the petition before USCIS.
Once the petition has been sent, USCIS will give you a receipt number with which you can check the status of your immigration process.
To do this, you must use the Case Status Online. Enter the number assigned to you in the box and click on "check status".
Before starting any procedure for your status adjustment, be sure to consult with your immigration attorney, only then you will know how to proceed in your case.
At Quiroga Law Office, PLLC we are willing to help, we can advise you with the immigration procedures that you and your family need.
Do not hesitate to contact us, our team of lawyers will take care of your case and will be with you throughout the process.
Request a consultation or call us, (509) 498-3485.