What types of visas are there and how long does it take to obtain them?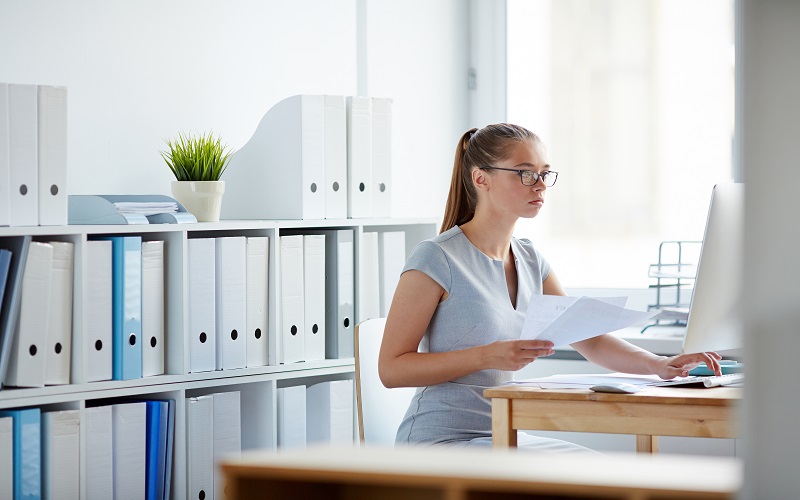 If you are planning to travel abroad for a specific time and then return to your home country, you will need a non-immigrant visa.
For the United States, non-immigrant visas are granted to tourists, students, and foreign investors, among some other individuals.
What types of visas are there?
According to the Immigration and Nationality Act (INA), there are several categories of non-immigrant visas. Let us examine them briefly.
Business and tourism travelers' visas. There are two types, B1 and B2 visas
B1 is also known as Temporary Business Visitor Visa. This type includes certain individuals who are traveling for scientific, educational, professional, or business conventions. Also, for those settling an estate, negotiating a contract, and certain aircrewmen.
The B2 visa applies to those who enter the country to visit family or friends. Both visas allow you, depending on your reason for traveling, to stay in the US between 1 and 6 months. Remember, the final decision is made by the immigration officer who authorizes your entry.
To obtain either of them, you must prove that your visit to the US will be temporary, for business purposes and your stay will be temporary. Additionally, you are financially capable, and that you will return to your country of origin.
Likewise, you will require having a valid passport, paying the corresponding fee, and completing the form on the U.S. Department of State.
Student and Vocational Training Visas. These visas are granted to students or exchange visitors.
There are three types: Visas for academic and vocational students (F and M), exchange visas (J), and their spouses/children.
To apply for the F visa, you must have been previously being accepted by a school certified in the Student and Exchange Visitor Program (SEVP).
The M visa is for non-academic or vocational students, as well as technical programs. And the J visa is assigned to exchange students, including interns, professors, researchers, and other international visitors.
If you want to obtain one of these student visas, you must prove that you will return to your country at the end of the program, that you are financially sustainable and links with your country (work, bank accounts, among others).
The requirements for these types of visas may vary depending on your country. We suggest contacting your embassy or consulate for more information. But in general terms, you must fill out the corresponding form and pay the current fee, depending on your type of visa.
Visas for temporary (nonimmigrant) workers. They apply for individuals who meet certain requirements to work temporarily in the country.
These are one of the most common visas, some of them are H, I, L, P, and R.
They apply to highly skilled professionals, agricultural workers (H), foreign media (I), inter-corporate transfers (L), artists (P), and religious workers (R).
You must be especially careful when applying for the visa that suits you the best since the requirements of each one may vary. For example, you may need an employer to sponsor your visa (sponsor), credentials, or additional documentation that certifies your activity.
We highly suggest consulting an immigration lawyer so your process can be successful.
When will I get my visa?
After approving the interview that defines if your visa is approved, you must wait a time that may vary depending on your country of origin. And also of factors such as the verification time of the application and the visa printing.
You may receive your document from 3 to 4 weeks if it is a laser visa (Mexico) and from 5 to 7 working days for a stamped passport.
Sometimes getting a visa can be a complex process. At Quiroga Law Office we are willing to help you with the immigration procedures that you and your family need.
Do not hesitate to contact us, our team of lawyers will work in your case and advise you during the process.