Visa Sponsorship, what is it?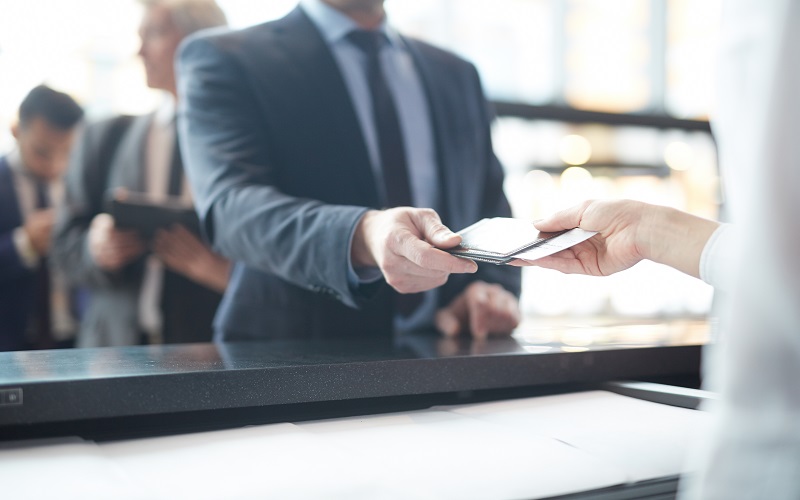 Visiting a foreign country sometimes requires a visa. However, each country has different laws regarding this.
For example, if your visit is tourism-related, the travelers individually request their visa and assume its costs and responsibilities. But if it is a Work Visa, it is necessary to have a sponsor, someone who supports your work activity
To obtain some visas for the United States a sponsor is required, who will initiate the process.
In most cases, sponsorship is a necessary procedure to obtain a work visa, also known as H-1B. If an employer wants to hire a foreigner to work in the US, it must apply to the Department of Labor. Then, fill out the Form I-129 "Petition for a Nonimmigrant Worker" at USCIS.
Once the petition is approved the worker may request the visa.
Without the support of the employer, the workers will not be able to apply for the visa on their own. The employer must also prove the need to fill the vacant position on a worker with specific requirements.
Additionally, this should not modify in any way the wages or working conditions of already hired American employees.
Remember, the H-1B visa is valid for 3 years, but it can also be extended for up to 6 years.
Besides, after this period the workers can apply for a green card based on their employment. Although H1B is the most common visa type, others also require sponsorship, such as NAFTA / TN (for professionals from Canada and Mexico).
Also, the H-2A and H2B, for foreigners who do not have university studies, and the J-1 exchange visas.
This is a complex procedure, and that is why many employers go to immigration attorneys for reliable advising.
At Quiroga Law Office we are willing to advise and help you with the procedures you require. Contact us here for further information.