What is the difference between visa and passport?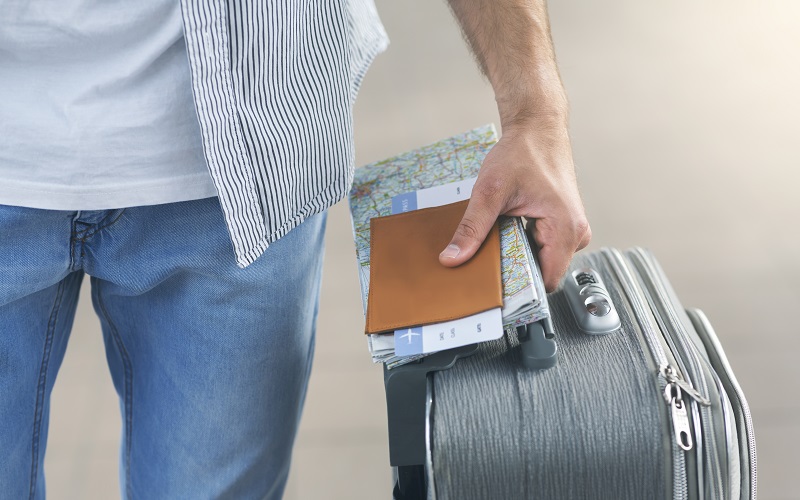 Learn about the differences between these documents and what each one of them is for.
Both are essential identification documents if you plan a trip to another country. No matter if the reason for your trip work, vacations, family visiting or just going to new destinations, it is necessary to carry them with you.
Although both documents identify their bearer, the main difference is that the passport is issued by the country of origin, while the visa is issued by the embassy or consulate of the country you will visit.
Passport
It is a document that certifies the identity and nationality of a person. It is necessary to visit another country. The passport identifies its bearer internationally and is valid for several years, depending on the issuing country.
The passport is issued by the Secretary or Ministry of Foreign Affairs, it may vary depending on your country. To obtain it, the person must personally go there.
The requirements may vary, but you will need to schedule an appointment and fill out your personal information. They will require an id and will take you a photograph. You must pay the corresponding fee and wait some time to obtain it.
Visa
The "Verified International Stay Approval" is a type of authorization that allows entry to certain countries for a specified time.
Each country has different entry requirements to its territory, but some do not require a visa. In some cases, the visa is placed on the passport, as a stamp, but also, the visa can be issued as an additional identification document.
The visa is issued by the embassy or consulate of the country that the person wants to visit, so, it is a different process than issuing the passport.
The visa does not guarantee access to the destination country, the decision is often made by the immigration authority of that country. An official will ask you the reason for your trip, the time and place of your stay.
But there are also different types of visas, which vary according to your destination country, length of stay, among other aspects.
For the United States, among others, there are tourist, work, study, and exchange visas, known as non-immigrant visas. These authorize the stay in the country for a certain time and to develop specific activities, but do not grant permanent residence or citizenship.
Processing an immigrant visa, on the other hand, is a more complicated process since it involves different institutions and additional procedures. In these cases, it is highly recommended to go to a certified immigration lawyer, so that your immigration process is carried out satisfactorily.
If you or someone in your family requires advice in these procedures, at Quiroga Law Office, PLLC, we are willing to advise you. One of our attorneys will attend your case and will be with you throughout the process.
Request a consultation here or call us at (509) 498-3485.