Visa Lottery 2021: How to see the results?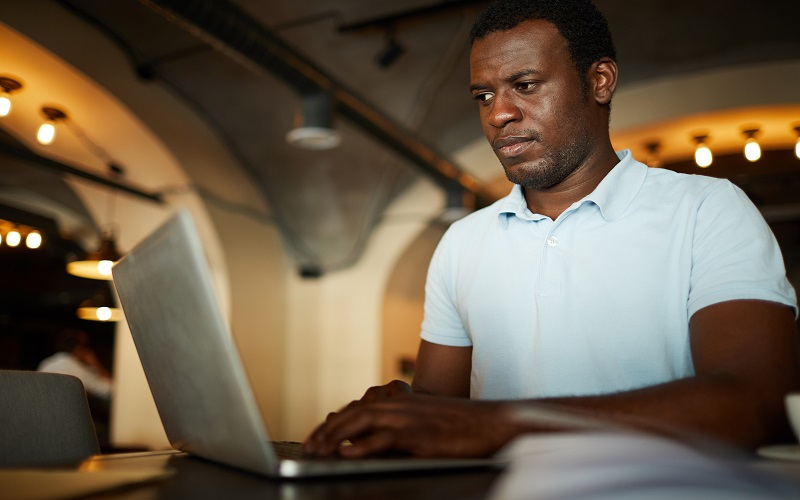 Millions of people seek permanent residence to live and work legally in the United States.
In 2021 55,000 visas will be delivered by the Diversity Visa Program, of the U.S. Department of State. Since June 6, it is possible to check the lottery results on the website.
As you may recall, the process was delayed due to COVID-19; the draw 2021 ended last November, and the results were to be published in May.
Additionally, Trump's also threatened to eliminate the Diversity Visa Program, in charge of allocating the green cards. Despite this, the process was made as usual, through a randomized computer drawing.
At Quiroga Law Office we will tell you how to check if you were selected. Please read carefully.
How do you know if I was selected?
Please keep in mind that the results query website will be available until September 30, 2021. Also, be aware, the website is the only authorized channel to notify applicants if they won the lottery.
Go to the U.S. Department of State Electronic Diversity Visa Entrant Status Check for DV-2021 website, and check your status.
You must have on hand:
Confirmation number (it was given when you applied)
Your last/family name (as used on the Electronic Diversity Visa Entry Form, including punctuation)
Year of birth (enter four digits)
Authentication code (captcha)
Once you enter this information, click submit. The website will tell you how to proceed. If you are selected to get the green card, the site will provide you with additional instructions and the corresponding fees.
Remember, you have between October 1, 2020, and September 30, 2021, to request and get your visa.
There is no carry-over of Diversity Visa benefits into the next year for those selected but who do not obtain visas by September 30, 2021. Before emigrating, you must be declared admissible to enter the United States.
This requires you to start a new process at your local embassy, ​​fill out the necessary forms, and attend the interview. Laws and requirements may differ in every country, so we encourage you to contact your local embassy.
Also, check with your immigration attorney to make sure that your process is carried out successfully.
At Quiroga Law Office we are willing to advise you on the immigration procedures that you and your family require.
Contact us here and let us know how we can help you.