What is the difference between a Green Card and a visa?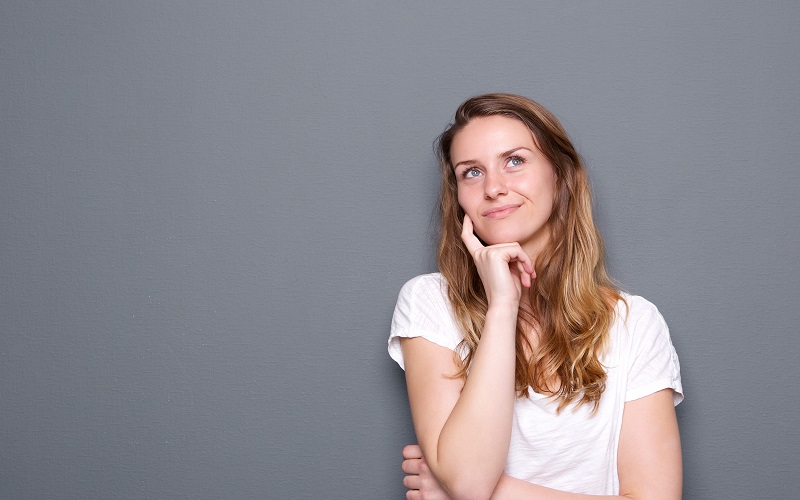 Get to know the differences between a Green Card and a visa, and what each of them is for.
Many people believe that a visa and a green card are the same. However, each one of them has its purpose as well as eligibility requirements.
Although both are documents related to immigration procedures, while one of them authorizes you to visit a foreign country, the other one allows you to reside in the United States.
Green Card
Officially known as a Permanent Resident Card, it is a document that allows you to live and work legally and permanently in the United States.
Additionally, a Green Card holder can travel freely outside the country while you have the United States as your permanent residence. Its validity expires ten years after being issued, at which time it must be renewed.
Before applying for a Green Card, you must consider two situations, if you are eligible and if you are inside or outside the United States.
If you are eligible, you must identify the category that suits your situation, you can apply for a Green Card through a family member, a job, as a refugee or asylee, if you are the victim of any crime or abuse, among others.
Sometimes you will require a sponsor to make the request for you.
If you are eligible and are in United States territory, you must follow a procedure known as Adjustment of Status, but if you are outside the country, the process will be the Consular Processing, in any case, you will need to fill out the corresponding form and pay the fee.
Visa
It stands for Verified International Stay Approval, and it is an authorization that allows entry certain in countries for a specific time.
This means that, in addition to your passport, some countries will ask you for a visa to enter their territories. But there are also others that do not require this from travelers.
For the United States, there are two types of visas, non-immigrant and immigrant. The first ones are categorized according to the reason for the trip. According to the Immigration and Nationality Act (INA), there are several categories of nonimmigrant visas.
Visitors for tourism or business trips (B1, B2)
Students and exchange visitors (F, M, J)
Temporary workers (H, I, L, P, R, among others)
These visas authorize entry into the country for a specific purpose and time­. To obtain one of these visas you will need to be clear about the reason for your trip and the activity you will perform within the country.
Keep in mind that staying times may vary, for example, with the tourist visa you will have a maximum of 90 days, while with a work visa you will be authorized for 3 years.
In any case, you must demonstrate that it is not your intention to stay in the US and at the end of your stay you will return to your country of origin.
On the other hand, the immigrant visa is a document issued by a US consular officer abroad, which will allow you to travel and apply for admission as a Lawful Permanent Resident (LPR).
To apply you will also require sponsorship, and once the petition is approved, you must file it in the United States Citizenship and Immigration Service (USCIS) and follow the instructions.
You can also access an immigrant visa through the Diversity Visa Lottery, which annually grants 50,000 permanent residence visas worldwide, electronically drawn and assigned to citizens of countries with low levels of immigration to the United States.
For each fiscal year, applicants must register on the Department of State website.
Sometimes getting a visa or a Green Card may be a complex process. We highly suggest you contact a qualified immigration lawyer.
At Quiroga Law Office we are willing to help you with the immigration procedures that you and your family need.
Do not hesitate to contact us, our team of lawyers will work in your case and advise you during the process.