What happen if I miss the appointment for biometric services?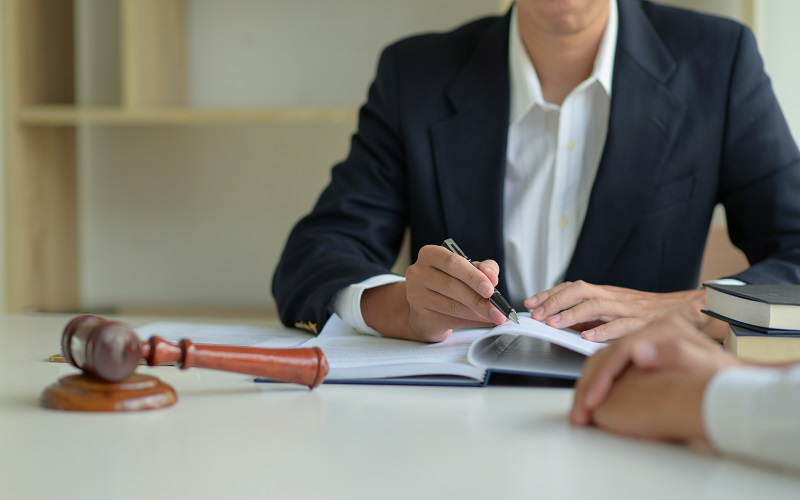 The biometric services appointment is one of the most important steps to obtain your Green Card. At Quiroga Office, PLLC we tell you what happens if you do not attend.
Although it may sound a bit intimidating, a biometric services appointment is nothing but a process in which USCIS will take your fingerprints and a photograph to verify your criminal record in the FBI and DHS databases.
Usually, these appointments are assigned in the local offices of the agency if the person is already in the United States, or a consulate if it is outside the country.
What happens if I cannot attend the appointment?
When you are assigned a date and time for your appointment or interview, USCIS will notify you with a letter, therefore you are required to attend when directed.
Remember that interviews are conducted at an Application Support Center (ASC) or one of the Field Offices.
If you are unable to attend your appointment on the assigned date, USCIS will most likely ask for a letter explaining the reason for rescheduling. You must prove that it is for and urgent and serious reason. USCIS will determine whether or not to postpone the appointment, as well as if it is necessary to submit additional evidence to support your request.
Usually, if USCIS approves a date change for your appointment, it does so in less than 30 days, which may vary depending on the amount of work at each office.
But if USCIS denies the appointment rescheduling or if you do not attend, it might deny your application or petition.
If you forgot to show up for your appointment and it has been a few days, you can go to your assigned ASC and explain what happened. They might take you immediately or assign a new date for your appointment.
Do not let this happen to you. Frequently check your email, your mailbox, and your case status online.
Also read: What to do when you lose your Green Card?
How can I reschedule the appointment?
There are several ways to change, reschedule, or cancel an appointment with USCIS. The agency has several channels to do so.
One of the simplest is through its website. To do this, you will need your confirmation number and the 5-digit PIN at the top of your letter.
It is possible to change or cancel an international appointment if it was scheduled at an international office. On the contrary local appointments can only be canceled if scheduled in offices within the country. Local appointments cannot be changed.
You can also reschedule a biometric services appointment with USCIS before the scheduled date in advance by mail. You must attach the original appointment notification, so it is recommended to make a copy before.
Only send the notification to the Biometrics Processing Unit (BPU), Alexandria ASC, 8850 Richmond Hwy, Suite 100, Alexandria, VA 22309-1586.
USCIS will review your application and mail you a new appointment notice to the address you previously provided.
Finally, you can also contact the USCIS Contact Center at 800-375-5283 if you are in the United States. If you are out of the country, call 212-620-3418.
To keep in mind
Changing your appointment date will cause a slight delay in the processing of your application. Sometimes USCIS may also temporarily deny you the right to receive some benefits.
Besides, keep in mind the current recommendations for COVID-19. If you feel sick, consider rescheduling your appointment with USCIS. The agency will help you reschedule the appointment without any penalties.
If you have symptoms such as fever, nausea, severe headache, muscle or stomach pain, shortness of breath, vomiting, diarrhea, or illnesses such as tuberculosis, mumps, measles, chickenpox, influenza, or any other contagious illness, refrain from attending the appointment.
Attending the appointment with these symptoms or illnesses might make the immigration officer cancel your appointment or interview. Do not risk your health nor others'.
Stay up to date with the latest information on coronavirus on the Centers for Disease Control and Prevention (CDC) website.
Consult with an immigration attorney first if you plan to change your appointment. This is how you can be sure that the decision you make is the right one.
At Quiroga Law Office, PLLC, we are willing to help. We can advise you with the immigration procedures that you and your family need.
Do not hesitate to contact us. Our team of lawyers will take care of your case and will be with you throughout the process.
Request a consultation or call us, (509) 498-3485.