Myths and facts: Fiancé visa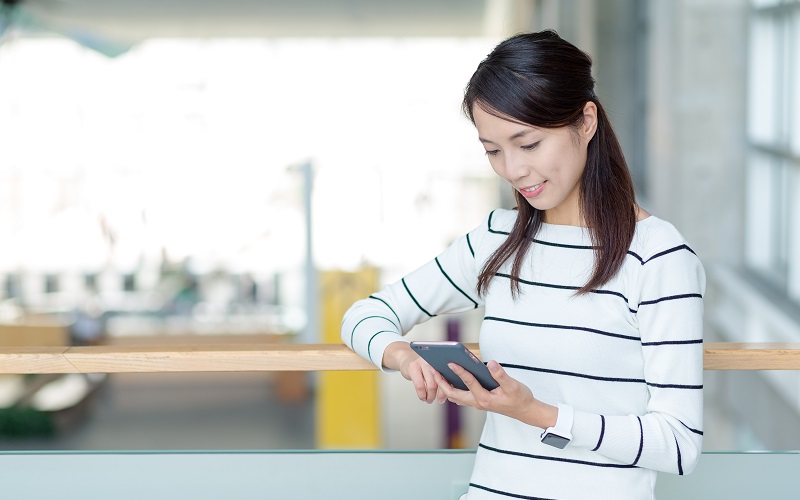 Today, in Myths and Facts, some of the most common questions about the Fiancé visa.
Can a permanent resident ask his girlfriend with a fiancé visa?
Myth! Only a Unites States Citizen can ask his fiancée. However, a resident can file a petition for his spouse.
Do I have to know my partner physically to apply for a fiancé visa?
Fact. US law states that within the last two years the couple must have met in person at least once, before filing the petition.
However, you can apply for an exception due to the social or cultural practices of your foreign partner.
Does an approved fiancé visa ensure entry to the United States?
Myth! The fiancé visa grants authorization to marry within the United States, but it is always the customs officer who has the power to allow entry or not.
Can a person have multiple wives in the United States?
Myth! Polygamy, marrying multiple people is illegal and a crime in the United States. Although there are countries that recognize multiple marriages, it is not possible to file a petition for more than one wife to the US.
If I got married after the 90 days authorized by the fiancé visa, will I have problems adjusting my status to the permanent resident?
Myth! Yes, it is possible to adjust your status, however, the person must leave the country and request a waiver for exceeding the authorized time.
The immigration authorities are very strict with these rules, so it is advisable not to exceed the authorized time to avoid bigger problems.
Remember that this is general information and it should not be considered as legal advice.
If you have further questions about the process, it is recommended that you consult with your immigration attorney.
At Quiroga Law Office, PLLC we are willing to help you and advise you about the immigration procedures that you and your family need.
Do not hesitate to contact us, our team of lawyers will take care of your case and will be with you throughout the process.
Request a consultation or call us, (509) 498-3485.