What are the questions for the k-1 visa interview?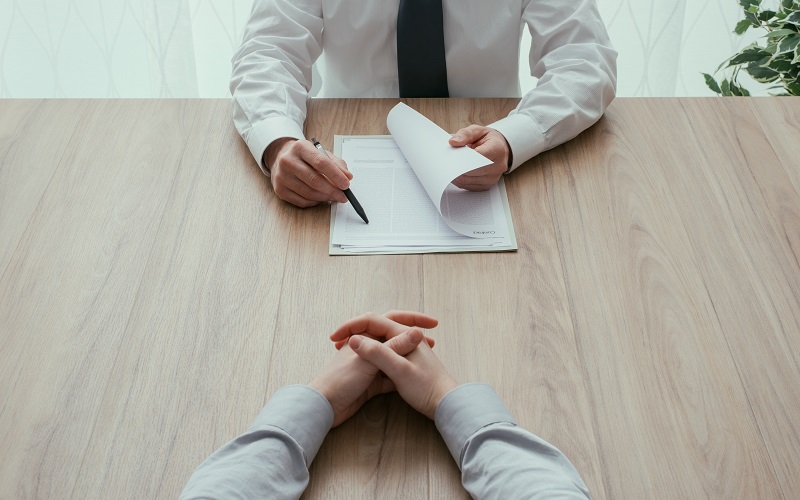 What are the most common questions you are asked when applying for a K-1 visa? At Quiroga Law Office, PLLC we will show you some of them.
Remember that the K-1 visa, also known as the fiancé, allows a US citizen to petition for his/her foreign partner to marry in the US.
To start the process, the US citizen needs to submit the petition before USCIS on behalf of their foreign partner.
Do not forget to properly fill out the forms and attach the documents that the agency requests. In addition to the official forms, they may ask you for evidence of your relationship, such as photographs or documents of the couple.
In any case, you and your partner must meet all the requirements established by the immigration authorities and not exceed 90 days of authorization to perform the marriage.
What types of questions do they ask in the interview?
The K-1 visa interview is one of the most important steps and defines whether you are approved for the visa assignment.
Attending the interview is mandatory since its objective is to verify that there is a relationship in good faith and that you are not going to get married just to get immigration benefits.
The session is conducted by a consular officer who will question each member of the couple separately and then compare the answers to make a final decision.
There is no official "list" of questions that are generally asked in the interview; however, these are some of the most common.
Questions about your fiancé(e):
What is his/her full name?
When is his/her birthday?
What hobbies does he/she have?
How old are he/she?
What are his/her parents' names?
How many siblings does he/she have and what are their names?
Where was he/she born, where has he/she lived?
What do you like the most about him/her?
What does he/she work on?
Where did he/she study?
What is his/her favorite food?
What are his/her best friends called?
Was he/she previously married, does he/she have children?
Has he/she ever been in prison?
What places has he/she traveled to?
What do you like most about your partner?
Does he/she own his/her home or rent?
Questions about the relationship:
How did you meet, when and where?
How long have you been dating?
When and where did you have an engagement party?
Do you want to have children?
Do you plan to have pets?
When and where are you getting married?
How many people and who are invited to the wedding?
Why do you want to get married in the United States?
Where will the honeymoon be?
What are your plans after marriage?
Where will you live?
Do you profess the same religion?
How was the marriage proposal, who proposed?
To keep in mind
Please answer honestly. The information you write on the forms will also be used as the basis for the questions you will be asked. It is recommended for both to be aware of the steps of the procedure and the documents sent so that the process is much easier.
Although is usual for you to be nervous, do not panic. You and your partner are the ones who actually know the answers.
The officer's job is only to verify that you are both telling the truth, so there is nothing to fear if your relationship is genuine.
Respond by showing confidence. Even if your answers are correct, avoid giving the impression of insecurity since the officer will be suspicious and will continue the questioning session.
Remember that the interview is just one more requirement to obtain the K-1 visa, so by approving it you will be closer to fulfilling your dream.
If you have questions about the process, it is recommended that you consult with your immigration attorney.
At Quiroga Law Office, PLLC we are willing to help and we can advise you about the immigration procedures that you and your family need.
Do not hesitate to contact us, our team of lawyers will take care of your case and will be with you throughout the process.
Request a consultation or call us, (509) 498-3485.