How can I get a driver's license for undocumented immigrants in the United States?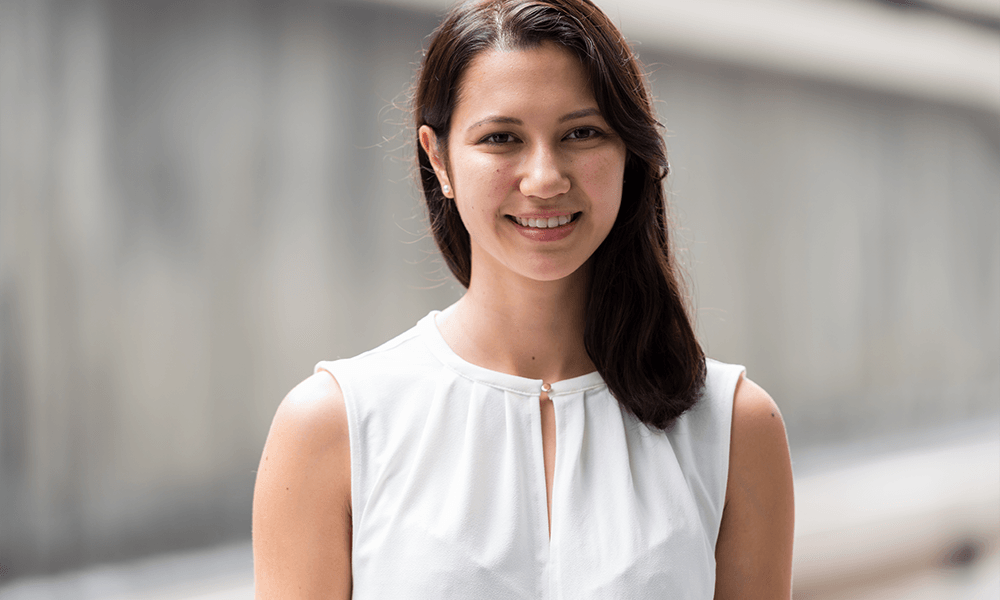 When you are an undocumented immigrant in the United States, a driver's license can bring huge advantages and benefits. And although it may seem impossible, there are ways to obtain it, even if you do not have regular immigration status. 
However, you must do it carefully and make sure you meet all the requirements to obtain an undocumented license. Today we will tell you what is needed. 
Read also: What is the United States Immigration Service (USCIS)? 
Requirements for a driver's license
First, it is necessary to know that the requirements may vary depending on the state in which you will apply. For this reason, once you choose it you must inform yourself about the specific requirements. 
But, although the requirements can change, some of the most generals are the following: 
Be at least 18 years old.

Have your original passport to identify yourself. If you are an asylee or refugee, present proof of your immigration status.

Present the written test of theoretical knowledge and carry out the practice.

Submit a visual test.

Carry out a practical exam.

Pay the corresponding fees.
On the other hand, some states that grant licenses for undocumented immigrants are California, Colorado, Connecticut, Delaware, Hawaii, Illinois, New Mexico, New York, New Jersey, Nevada, Vermont, and Washington.  
Read also: Can I apply for residency without the help of a lawyer? 
Also, keep in mind that some states require a minimum time or period of residence in that state, which you must prove with different documents. 
Steps to obtain the license for undocumented immigrants
To finish, we will tell you what the general steps of the license application process for undocumented immigrants are, but keep in mind that this may vary. 
Identify the State where the procedure is carried out and know the requirements.

Take both a theoretical and practical exam.

Verify that you have completed the Traffic Law Education course.

In some cases, you must present a substance detection test.

Present all the requested documentation (photographs, passport, civil registry, among others).

Make the payment of the corresponding fee.
At Quiroga Law Office, PLLC, we are willing to help you. Contact us. Our team of lawyers will take care of your case and throughout your process. 
Request a consultation here or call us, (509) 498-3485.