Don't be afraid of ICE agents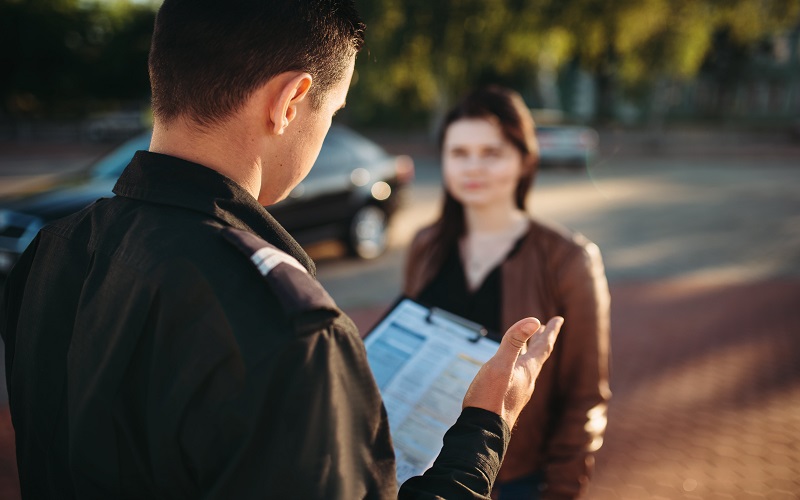 As we all know, ICE (Immigration and Customs Enforcement) refers to the U.S. Immigration and Customs Enforcement Service. It is a federal agency that was created as a result of the union of the investigation, police and immigration authorities of the former United States Customs and Immigration and Naturalization Service, back in 2003.
What does ICE do?
In general, we immigrants first think that ICE refers to people who could deport us. Although this is what the news and networks show us most, we must bear in mind that ICE is also responsible for identifying any criminal and/or illegal acts that affect the nation in one way or another in order to ensure security and border control, commerce and immigration.
If you want to know how to react or what to do if ICE arrives at your home, we recommend you read this article.
Remember that ICE agents do not appear only in your place of residence, you may be arrested while you are driving your vehicle or leaving work.
It is very important that you carry your immigration documents with you at all times (even more if you are over 18 years old). In case you don't have them, you should know that you have every right to remain silent and ask for an attorney.
NEVER obstruct, prevent or intervene in one of these situations, as you may be negatively affected.
If you have raised a family in the USA, it would be helpful to have a family plan prepared, in case you are detained by ICE.
For this we suggest the following:
Mainly, visit an attorney or a community organization.
Ask them to advise you so that you can have a document granting power to an attorney for the care of your children.
Gather documents or letters that can help in the legal defense of your case: documents proving the years you have been in the US, job certification letters, letters from organizations where you have volunteered.
Also include documents containing personal information: birth certificate, marriage certificate, birth certificates of your children.
Memorize 2 or 3 phone numbers of your family or close friends.
Memorize your attorney's phone number.