Differences between Fiance Visa and Green Card through marriage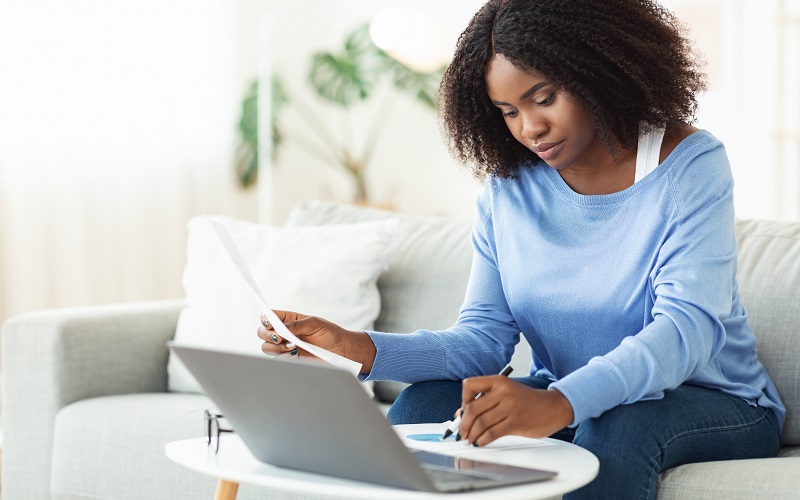 For a person engaged or married to a US citizen, there are several ways to immigrate to the United States.
The documents that make it possible are the Fiance Visa or K-1 and the spouse visa or CR-1.
However, each of them is used in different situations. There are three main differences:
Depending on who requests it. A US citizen can request a visa for his/her fiancé(e) to marry in the US, or for his/her spouse if they got married outside the country. A Lawful Permanent Resident can only petition his/her spouse.
According to the place of marriage. If the citizen wants to marry his/her foreign partner in the United States, he/she can apply for the K-1 visa. But if the marriage occurred outside the country, he/she will need to ask his/her spouse through the CR-1 visa.
According to processing time. According to the U.S Citizenship and Immigration Services (USCIS) the K-1 visa takes approximately 5 to 7 months to be processed. A spouse visa can take up to 16 months.
Depending on the processing center and the volume of pending applications, the waiting time may vary.
To keep in mind
If you opt for the K-1 visa for your fiancée, you will have only 90 days to get married in the United States. Failure to comply with this deadline can lead to immigration sanctions.
After marriage, your partner will have to do an adjustment of status, that is the process that will make you a permanent resident.
If you opt for the marriage visa, you can file for a CR-1 visa if you have been married for less than two years, or an IR-1 visa if the marriage has been active for more than two years. Both visas are equivalent to the Green Card, so your spouse will not need to adjust status.
To apply for any of these visas you must meet the requirements established by U.S. laws.
Among others, both of you must be the legal age, the marriage must be recognized by the country or state where it occurs, and any previous marriage must have been properly terminated (divorce, annulment, death).
To start the procedures, you must fill out the forms and pay the corresponding fees, according to USCIS policies.
Remember to consult with your immigration attorney before starting the process, only then will you be clear about what to do and the steps to follow.
At Quiroga Law Office, PLLC we are willing to help you and advise you about the immigration procedures that you and your family need.
Do not hesitate to contact us, our team of lawyers will take care of your case and will be with you throughout the process.
Request a consultation or call us, (509) 498-3485.