What is an immigration waiver?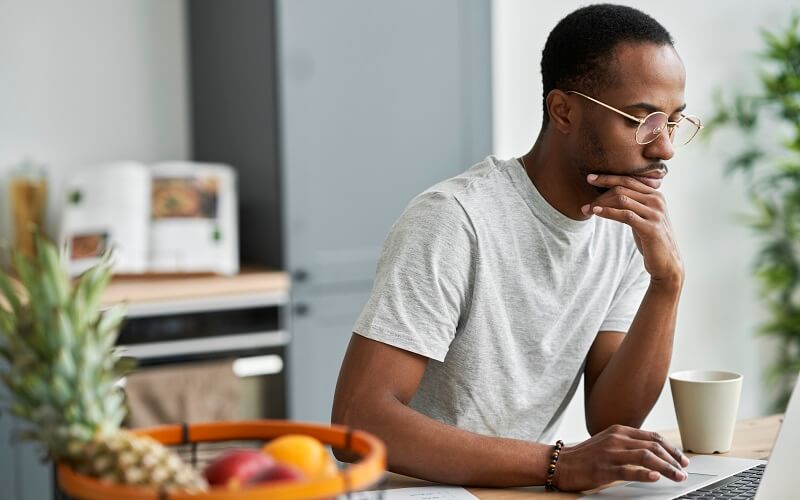 What is it for, in which case is an immigration waiver needed? At Quiroga Law Office, PLLC, we will tell you this and more.
In general terms and depending on the context, a waiver can refer to a permit, pardon, exemption, or exception.
However, an immigration waiver is a way in which an immigrant can amend some errors, crimes, or misdemeanors committed in the country.
In the immigration laws, there are waivers to remedy cases of inadmissibility, undocumented presence, fraud, illegal entry into the country, and others.
Through a waiver, a person can obtain an immigration benefit, for example, a visa or a Green Card, that would be denied without it.
Likewise, if a person is denied nonimmigrant tourism, study, work, investment visa, or others due to inadmissibility, a waiver can remedy the situation and allow his/her to obtain the visa.
What is required to apply for an immigration waiver?
There are different requirements to apply for a waiver, and they depend mainly on the type of case to process.
Additionally, it is necessary to be clear about the type of fault committed because each waiver has a different procedure, cost, and processing time.
For example, when someone applies for a Green Card, it may be denied for different reasons. Immigration laws determine several categories of inadmissibility that may cause a denial.
Health-related grounds, criminal, security and related reasons, public charge, illegal entry and presence, ineligibility, and fraud, are the most common.
For some of these cases, it is possible to request an immigration waiver.
According to USCIS eligibility to apply for an immigration waiver depends on several factors, such as the availability of the waiver for the cause of inadmissibility, whether the applicant meets the requirements for the waiver, and whether discretion is warranted.
These requirements must be met before USCIS can approve the waiver request. When the immigration officer receives the application, he/she will verify that they are fulfilled and will make a decision.
Finally, it is necessary to note that a waiver is a matter of discretion, which means that even when all the requirements are met, the final approval decision depends on the agency or person who has the authority to make that decision.
Also read: What family members can qualify for a U visa?
How long does it take to get the waiver?
Waiting time for a waiver depends primarily on the type of waiver the person applied for and the USCIS processing facility where it was submitted.
According to the agency, an application for a waiver for readmission to the United States is taking between 3.5 and 6 months, while a person who requests a waiver for reasons of inadmissibility will have to wait between 4 and 6 months.
On the other hand, an unlawful presence waiver is taking between 13.5 and 22.5 months, depending on the processing center (Nebraska, Potomac).
To keep in mind
An immigration waiver is a complex and difficult process, but necessary to remedy some situations and be able to access some immigration benefits.
It is always recommendable to get the advice of an immigration attorney with experience in these kinds of procedures. It is the way to be sure that your case is handled correctly and avoid unscrupulous people who might waste time and steal your money.
At Quiroga Law Office, PLLC, we are willing to help. We can advise you about the immigration procedures that you and your family need.
Do not hesitate to contact us. Our team of lawyers will take care of your case and will be with you throughout the process.
Request a consultation or call us, (509) 498-3485.